Will Smith Says 'I Am Deeply Remorseful' For Slapping Chris Rock at Oscars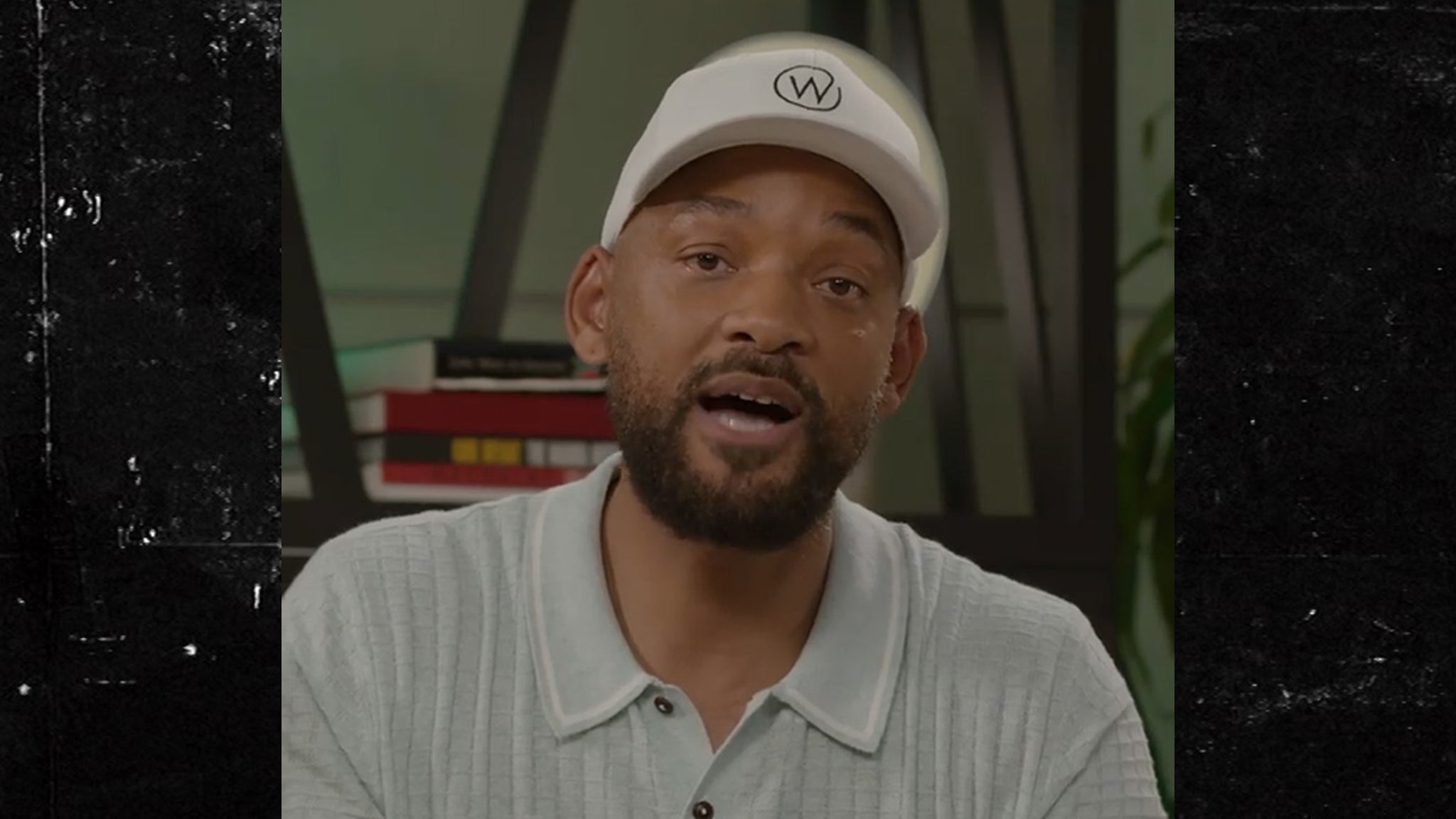 Will Smith has spoken out on camera for the first time over slapping Chris Rock at the Oscars, and he clearly feels a lot of shame and remorse.
Smith posted his mea culpa on Facebook, answering questions from fans about the moment that shocked millions of people.
Smith says he didn't go ballistic because Jada Pinkett Smith rolled her eyes at Rock's joke … he says he did it on his own because he felt the joke was insulting and disrespectful. He also made it clear … he and Chris Rock had 'history," and clearly not in a good way.
Smith said he has suffered trauma, primarily for disappointing his fans and others, saying "I didn't live up to people's image and impression of me."
As for why he didn't apologize to Chris, he says he reached out but Chris wasn't ready to talk to him, but he apologized in the new video.  The 2 haven't spoken since the Oscars.
He went on to say … "I am human and I made a mistake and I'm trying not to think of myself as a piece of s**t."
As for his former good friend Tony Rock, Chris' brother, Will apologized to him and conceded the damage done is probably "irreparable."
He went on to apologize to Questlove for stealing his winning moment at the Oscars, Chris' mom and many others.
XXXTentacion Mom Reacts to Murder Verdict, Happy for Closure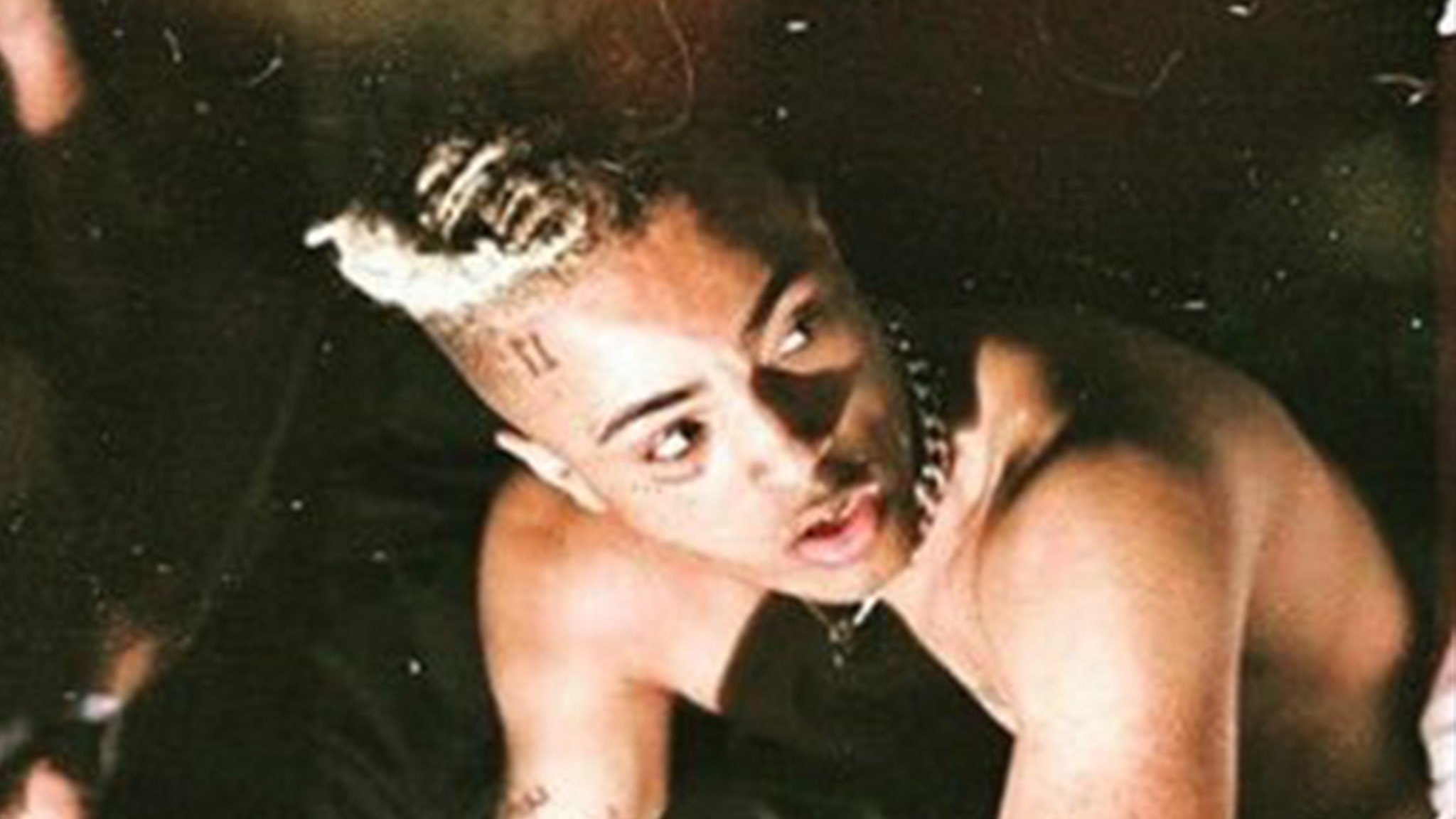 XXXTentacion's family can finally turn the page over his tragic murder now that 3 men were found guilty of killing him — so says his mother … who's relieved justice was served.
The late rapper's mom, Cleopatra Bernard, tells TMZ … she and her brood are grateful the jury delivered a guilty verdict, and thankful prosecutors were able to secure it through their work at trial. She says this has given them closure and will allow them to move forward in peace.
We're told she's also sending love and thanks to all of XXX's supporters … who showed up for him in a variety of ways during this saga — both digitally and, in some cases, in person.
XXXTentacion's Accused Killers Found Guilty of Murder

As for whether Cleopatra anticipated this outcome, she tells us she actually did … and went into court Monday expecting all three defendants would be found guilty of murder — which, of course, they were after about 2 weeks of deliberations. She was also wearing an XXX shirt.
Cleopatra says the experience has been gut-wrenching but is glad it's all over now.
One last thing from Cleopatra here — she tells us that the attempt to rope Drake into this trial from the defense side was a transparently desperate ploy just to raise doubt — and insists she and her loved ones always knew who was responsible for her son's death.
That would be the 3 guys who now face serious prison time — Michael Boatwright, Trayvon Newsome, and Dedrick Williams. Their fates seemed to have been sealed when another man admitted to being involved in the murder and testified against them, laying it all on the table.
Stormy Daniels Getting Threats Ahead of Likely Trump Arrest, Taking Security Precautions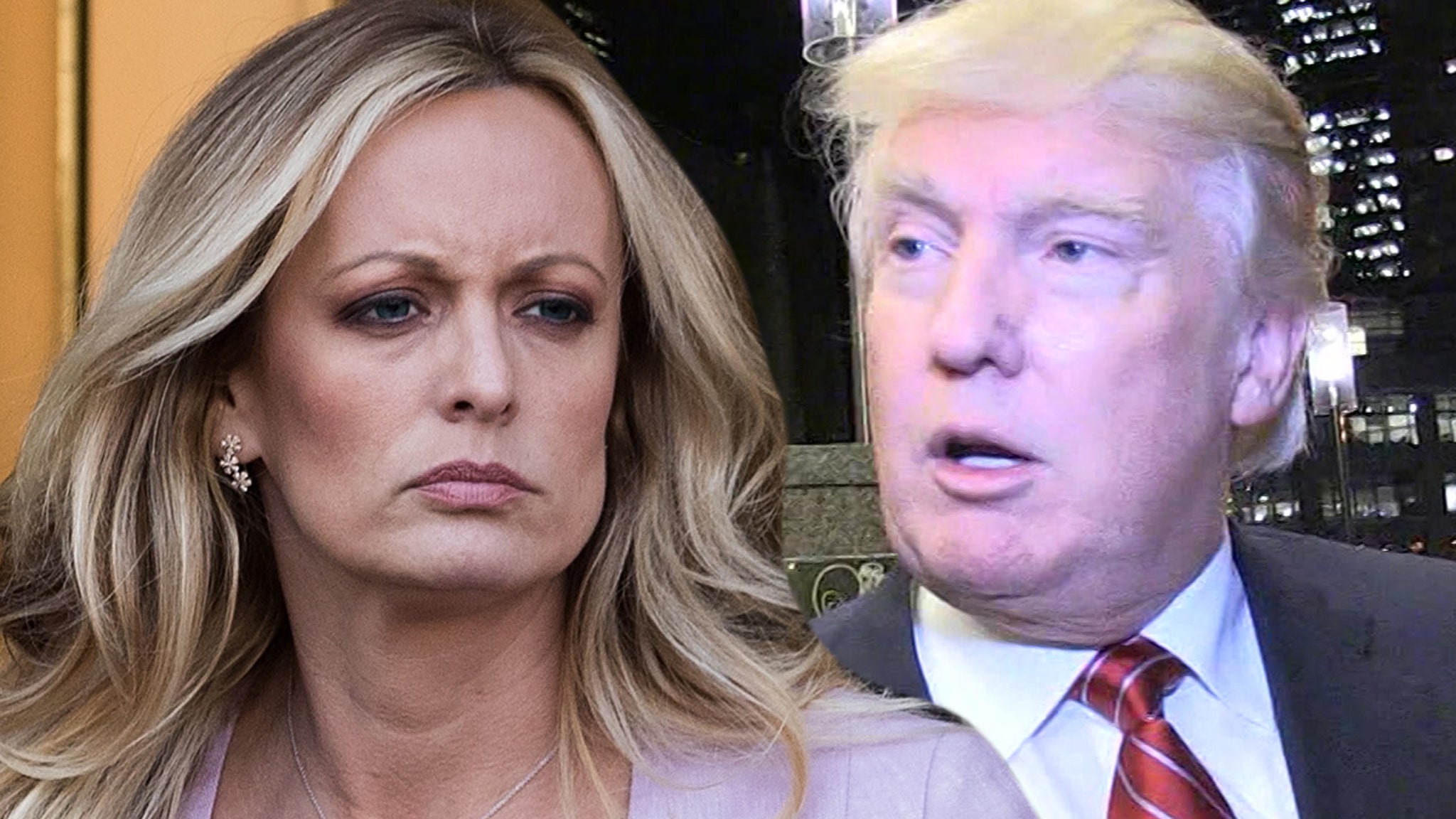 Stormy Daniels is feeling the effects of Donald Trump's possible looming arrest … we're told her life is being threatened, so she's beefing up her security.
Stormy's attorney, Clark Brewster, tells TMZ … his client recently received lots of "vitriolic messages" on social media, including some very concerning direct messages.
The alleged threats come on the heels of Trump announcing Saturday he expects to be arrested Tuesday by Manhattan DA Alvin Bragg over the notorious Stormy Daniels hush-money case.
Stormy's attorney says she's taking extra precautions — her team doesn't want to share specifics, for fear of tipping off someone who might want to do her harm. … Brewster has only said in the past, "Stormy for years has had security when she needs to."
As for some of the nasty online comments, Stormy's been called a "Worthless Whore," "degenerate prostitute" and an "extortionist who should be in prison."
Remember … Bragg has been investigating Trump for allegedly making a $130,000 payment to Stormy ahead of the 2016 election. Trump is accused of brokering the deal with the porn star to buy her silence over their alleged affair, accusations Trump has long denied.
Stormy, we're told, has been threatened before over DM … and her attorney says Stormy knows what steps to take to ensure she's safe and comfortable.
So, all eyes Tuesday will be trained on Trump … and Stormy.
Amanda Bynes' Parents Not Considering Another Conservatorship Amid Psych Hold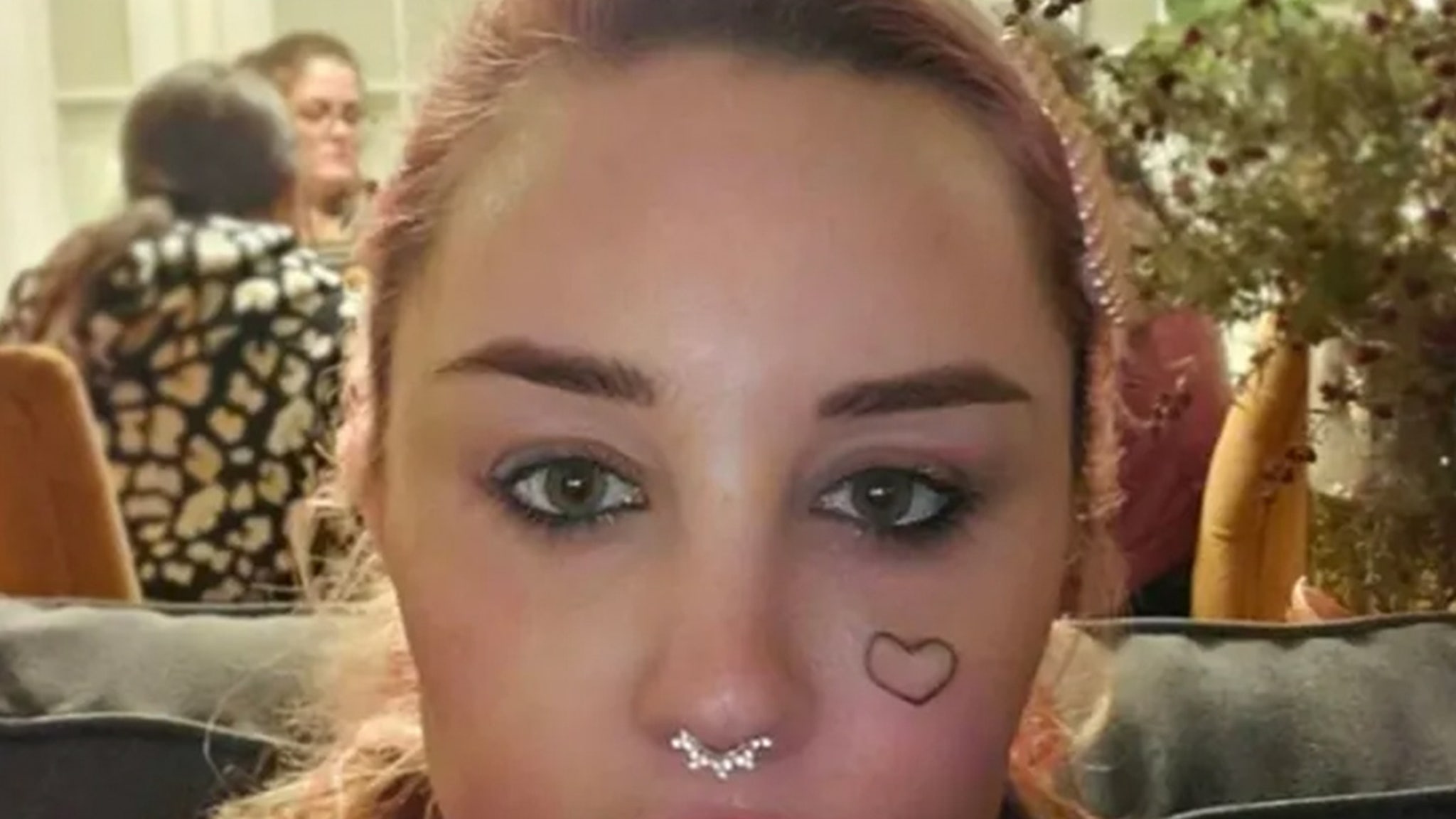 Amanda Bynes' parents aren't viewing her recent psychotic episode as a reason to put her into another conservatorship … but that doesn't mean her episode hasn't set off alarm bells.
A source with direct knowledge tells TMZ … Amanda's parents, Lynn and Rick, are deeply concerned about their daughter's well-being and health after her latest ordeal — but another conservatorship isn't on the table, at least for now.
Amanda had been living independently in her own house and taking cosmetology classes and until fairly recently seemed to be doing fine, so Sunday's episode seemed like an anomaly.
We're told her parents are also taking comfort in the fact Amanda was self-aware enough to recognize she was in trouble … flagging down a car for help and calling 911 herself.
TMZ broke the story, Amanda was placed on a 5150 psychiatric hold after being spotted walking naked near Downtown L.A. Sunday morning.
She was taken to a nearby police station and a mental health team felt a psych hold was necessary. Typically, 5150 holds last only 72 hours, but they can be extended.
As you know, Amanda was in a conservatorship for almost a decade, starting back in 2013 while struggling with her mental health. The plug was pulled on her conservatorship a year ago tomorrow.