'Vanderpump Rules' Tom Schwartz and Katie Maloney Play Out Divorce Drama on Camera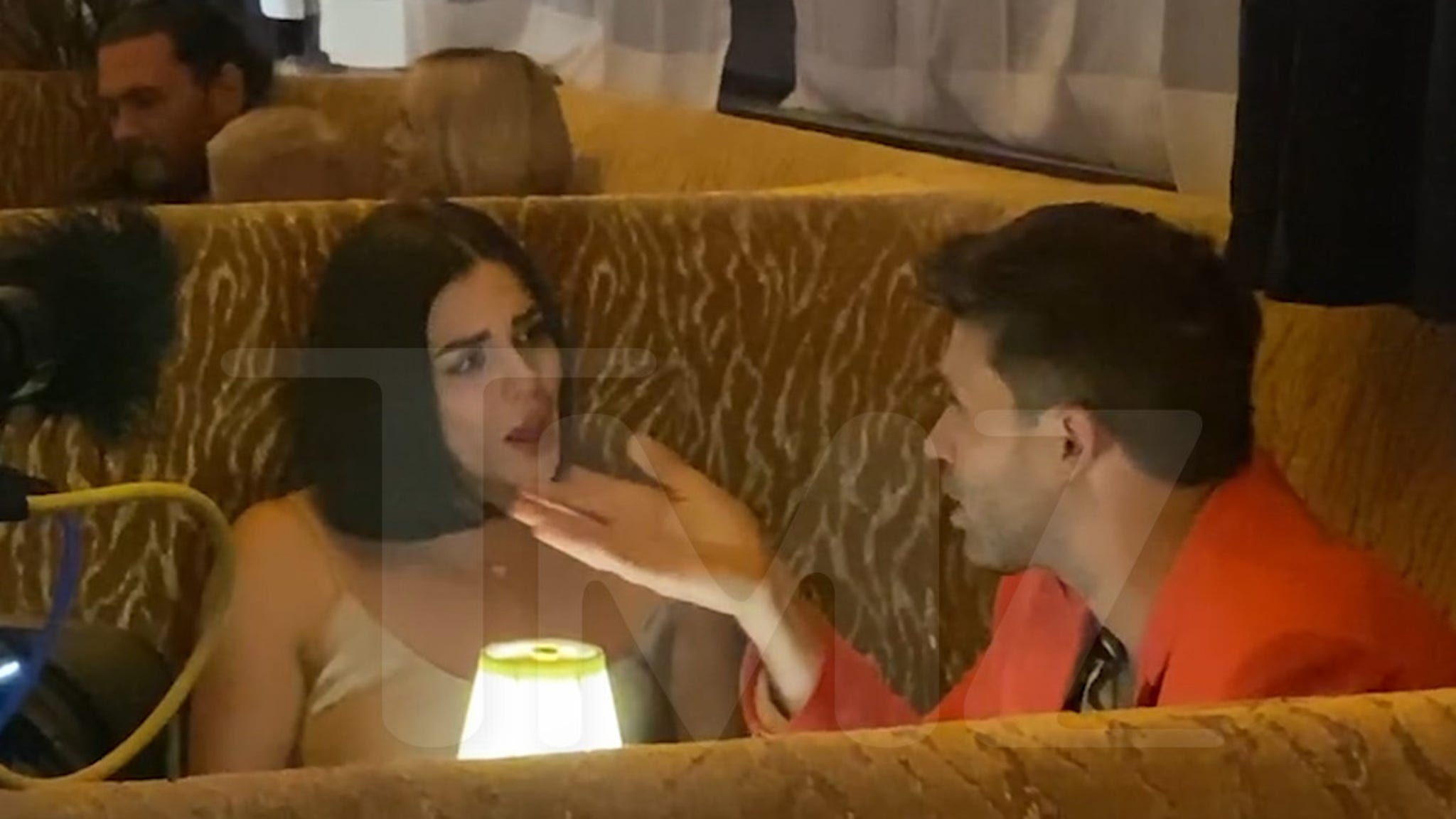 "Vanderpump Rules" stars Katie Maloney and Tom Schwartz are putting their divorce drama on camera.
The reality show is back in production for the upcoming 10th season and Katie and Tom's split appears to be taking center stage … because 'VPR' cameras are capturing some tense interactions between the exes.
We're told the former couple has filmed multiple one-on-one scenes in the last month since calling off their 12-year relationship, including a confrontation about Tom talking to another woman.
As you see in the clip obtained by TMZ, Katie and Tom were at Schwartz and Sandy's — the bar owned by Tom and his best friend/costar Tom Sandoval. K&T were seated at a table in the crowded bar 2 weeks ago, and emotions were running super hot.
Now check out the pic from last Tuesday … folks at the same bar saw Katie confronting Tom on camera … confronting him about flirting with another woman. We're told the confrontation ended with Katie leaving the joint.
TMZ broke the story, Katie filed for divorce back in March … and they recently sold their mansion.
Jodi Benson — Good Genes Or Good Docs?!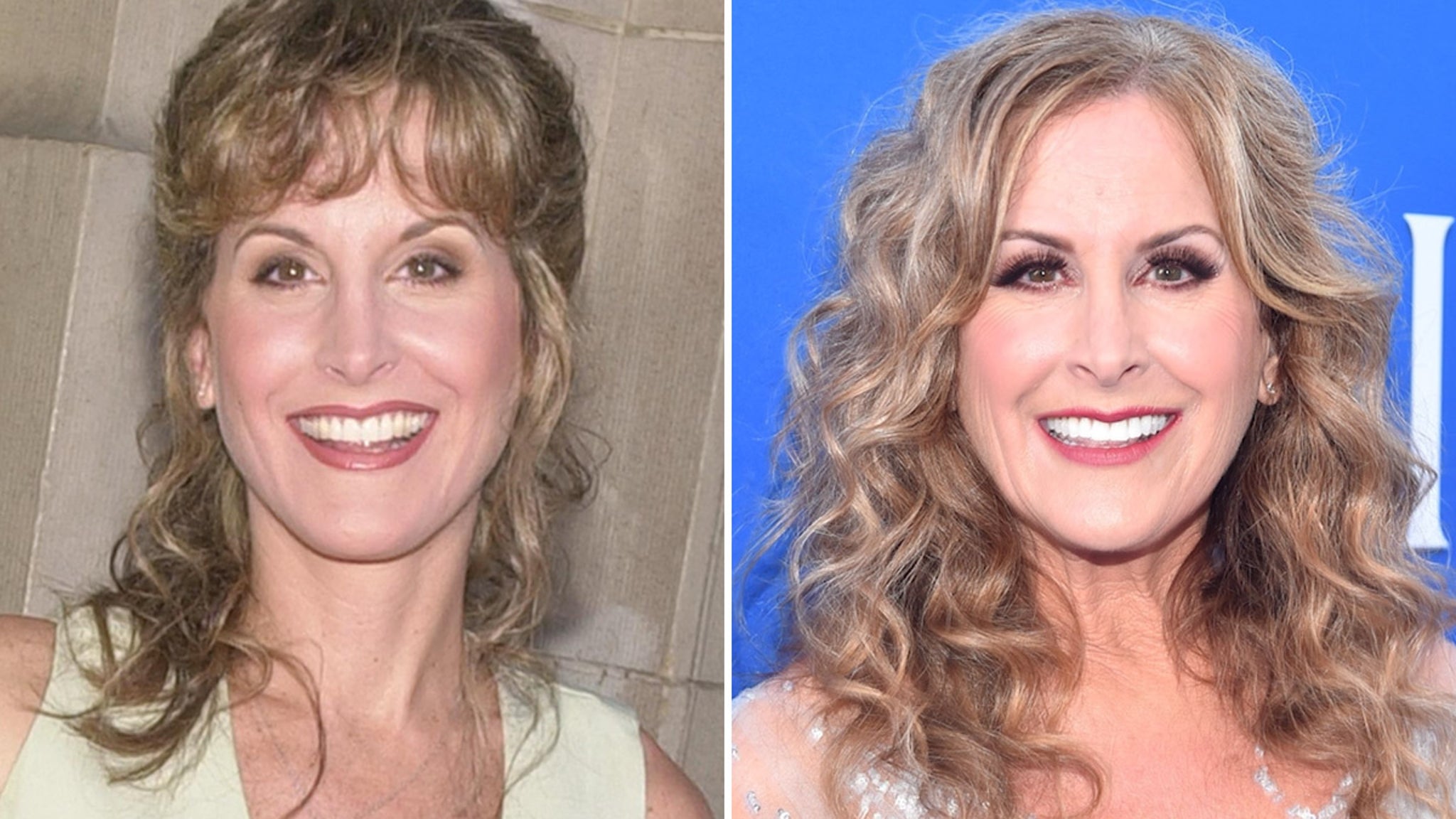 Jodi Benson's looks over the years are out of this world!
Watch and you'll see … a 38-year-old version of the first 'Little Mermaid' looking absolutely fin-tastic at the premiere of "The Little Mermaid II: Return to the Sea" in Hollywood, California back in 2000 (left). This was over a decade after the release of the original Disney classic film.
And, 23 years later, the stunning actress recently ran a dinglehopper through her hair and hit the premiere for the live-action, "The Little Mermaid," where she looked like no time had gone by (right).
Jodi has shined like a trove full of whozits and whatzits for decades, but the question is …
Hulk Hogan Says Billy Graham Shaped His Career, I Wanted To Be Like Him!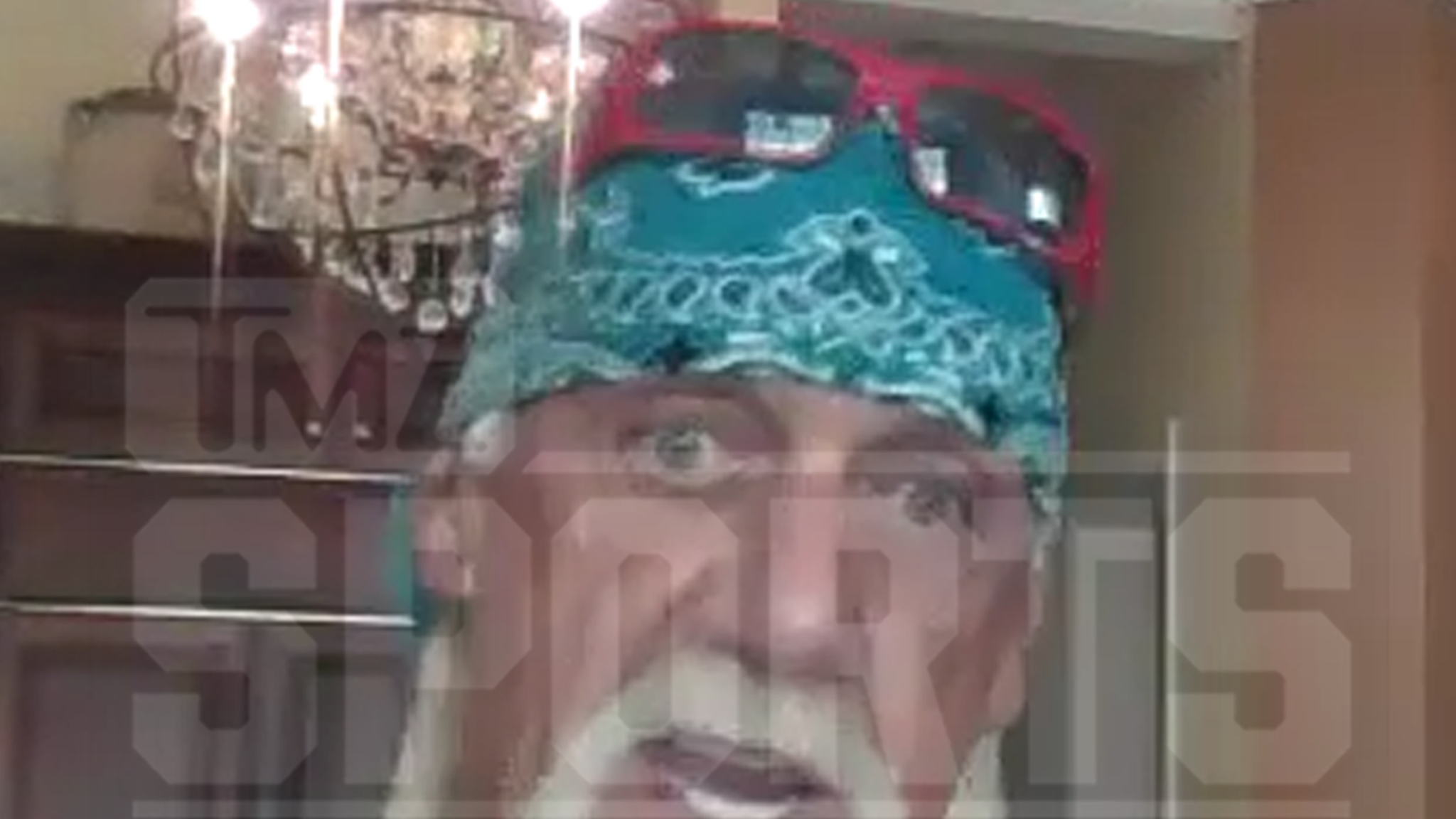 Hulk Hogan will never forget the impact pro wrestling legend Billy Graham had on his life, saying Graham's influence on his career is one of the main reasons he became one of the greatest icons in WWE history!
Hogan reflected on his relationship with Billy after the 79-year-old wrestling legend died last week, recalling how he would take his father to watch Billy's matches  … and was captivated by BG's larger-than-life personality on the microphone and stellar physique.
"I want to be just like him," Hulk used to tell his dad, referring to Graham, as he watched in awe whenever "Superstar" would flex his biceps at events.
Hogan says he modeled his career after Graham, a former WWE Champion, and WWE Hall of Famer Dusty Rhodes, aka "The American Dream."
"I stole a little bit from each of them," Hogan told Babcock on the "TMZ Sports" TV show (airs weekdays on FS1).
Hogan said he and Billy became good friends over the years and shared a full circle moment  … telling a story of how Graham came to watch him in the main event at Madison Square Garden after years of watching Billy headline shows.
"We just bonded and just got along great," Hogan said.
One of Hogan's career highlights was when he joined forces with Graham, a moment The Hulkster appreciates all these years later when he reflects on his wrestling legacy.
"When we were in Atlanta working for Ted Turner," Hogan said. "They teamed us up. We looked like brothers. He was in prime shape. I was in prime shape. We had the same balding hairline. It was amazing."
Jimmie Allen Selling Nashville Pad After Divorce, Rape Lawsuit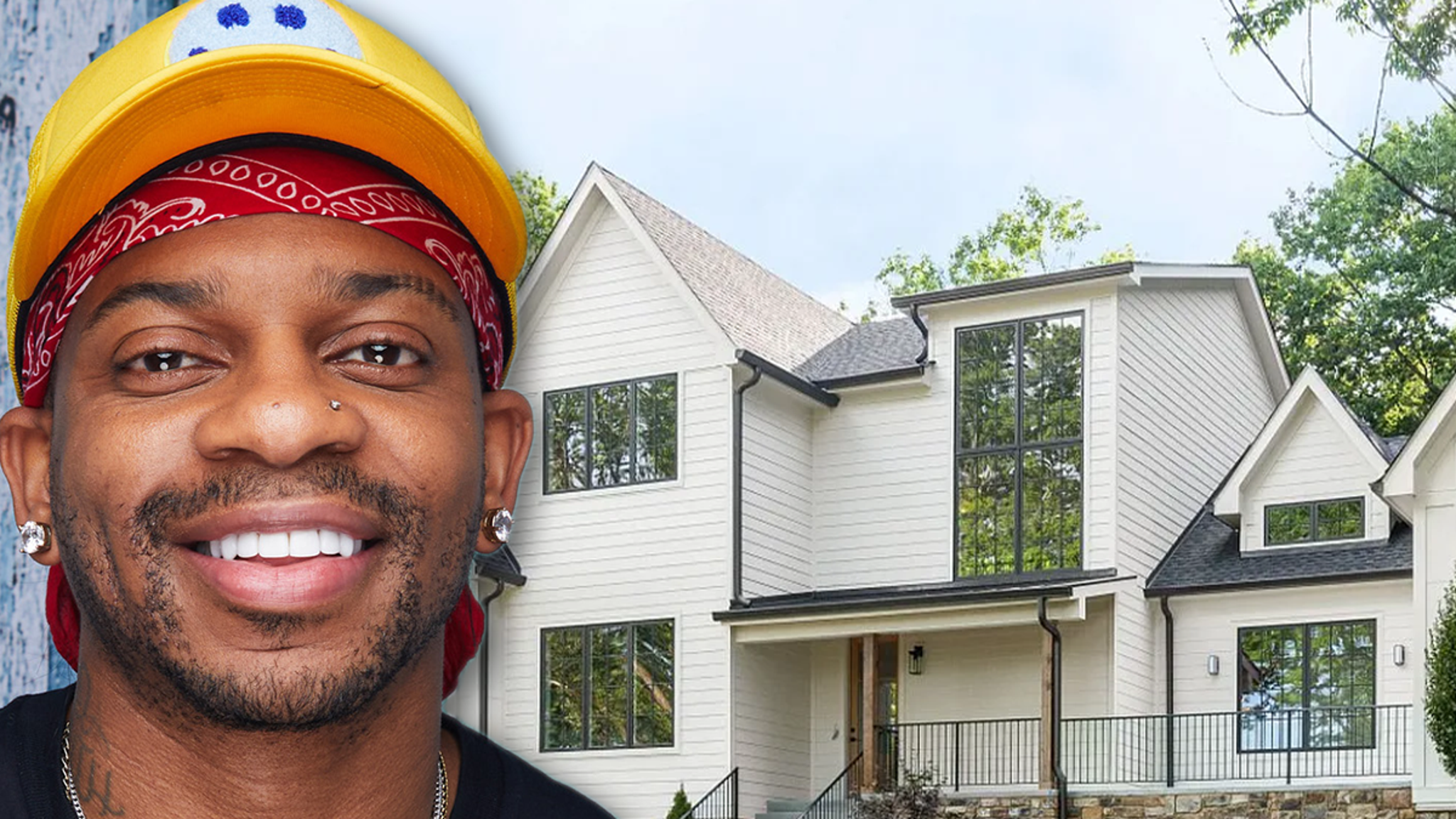 Jimmie Allen is officially pulling up stakes in Nashville … putting his house up for sale on the heels of his divorce, and the bombshell rape allegation against him.
According to property records the country star is selling his home in Brentwood — a Nashville suburb — for $2.5 million. He originally listed it last month for just under $3M, before slashing the price this week.
Waiting for your permission to load the Instagram Media.
Of course, Jimmie's been in pretty hot water lately. As we reported, his estranged wife Alexis Gale, who's pregnant with their third child, pulled the plug on their marriage — and then his former business manager sued him for allegedly raping her.
Jimmie told us there's "no truth" to the allegation, and accused her of trying to squeeze him for money after their 2-year consensual relationship ended. He's publicly apologized to his estranged wife for the affair, and for being a poor example for their children.
On the heels of all that, he's lost biz deals, too, such as his collab with The Frozen Farmer ice cream company.
Now, he's hoping for some good news on the real estate front as he unloads the 5-bed, 5-bath home … which sits on 1.5 acres with lots of great features.
Jimmie and Alexis got married during a secret wedding in 2020, and he bought the home in  December of that same year for $1.5M.
Nicholas Lane Woodward of Benchmark Realty holds the listing … and no, the singer won't be leaving any of his baggage inside.