'Top Chef' Star Howard Kleinberg Dead at 46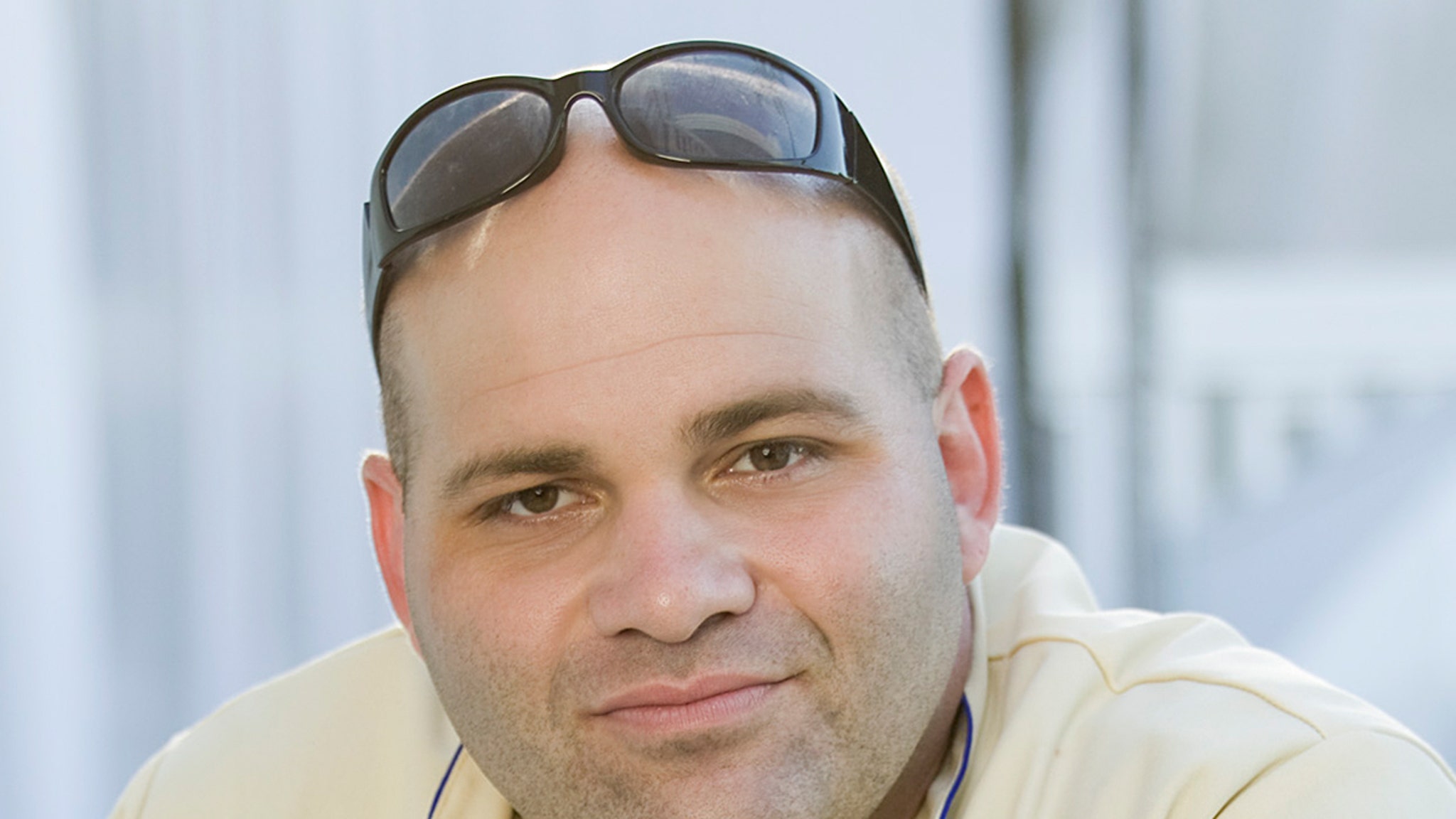 Howard Kleinberg of 'Top Chef' fame has died from a heart attack.
The kitchen wiz — who appeared on the third season of the reality show — passed away last week, which was made public in a local obituary. Howard's mother told the Miami Herald, "I am just finding out how many lives he touched. He was married to his passion in life, which was his cooking."
She also confirmed he'd suffered a heart attack.
The #TopChef family is saddened to learn about the unexpected passing of Howard Kleinberg from season three. Howie's passion for cooking filled so many and our deepest sympathy goes out to his family and friends. Read more here: https://t.co/W4r1JiTlfZ

— Bravo Top Chef (@BravoTopChef) July 26, 2022
@BravoTopChef
Bravo addressed Kleinbeg's death as well, writing … "The Top Chef family is saddened to learn about the unexpected passing of Howard Kleinberg from season three. Howie's passion for cooking filled so many and our deepest sympathy goes out to his family and friends."
HK is best remembered for competing in "Top Chef: Miami" in 2007, where he placed seventh. Afterward, he opened his own restaurant in town called Bulldog Barbecue — among other eateries as well — and found success in the local scene.
It was actually a memorable run for Kleinberg — with one of his highlights from that season being a tense conversation he had with the late Anthony Bourdain, who was chastising him over speed in the kitchen … only to have the tables turned on him by Howard dropping a Bourdain quote from one of his books, which left AB thoroughly impressed.
Kleinberg is survived by his mom, his stepdad, his sister and her children. He was 46.
Guess Who This Girl With Bangs Turned Into!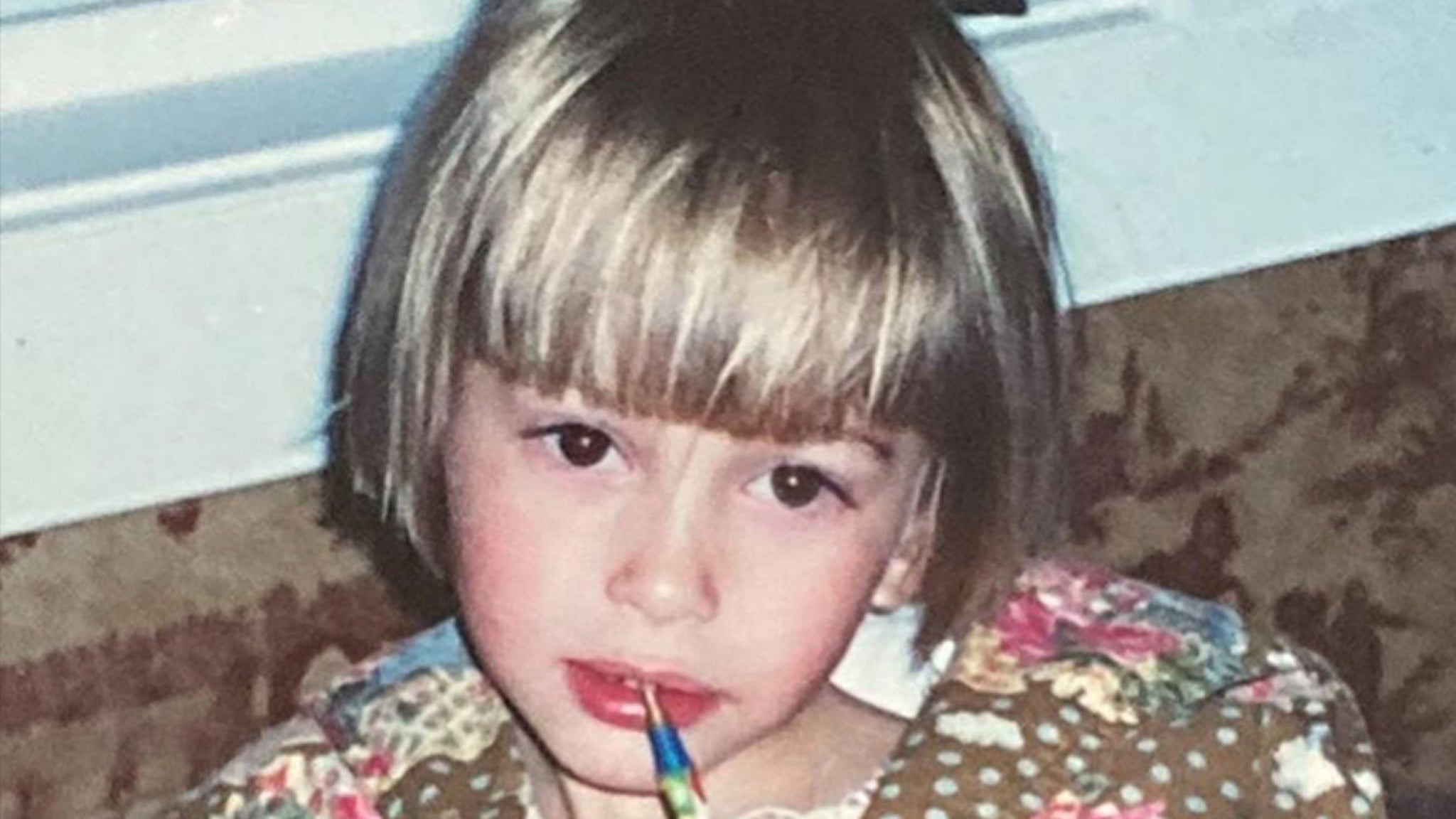 Before this cutie decked out in floral print turned into a model and socialite, she was just heading off to ballet class in New York City, watching her dad act on the big screen and growing up in Long Island, New York.
When this gorgeous gal isn't in wifey mode or at the pilates studio, you can find her making YouTube vids in her bathroom with other Hollywood hotties like Kendall Jenner and Ashley Graham OR selling the heck out of her makeup line.
Need one more clue? Just ask her 3 famous uncles!
Can you guess who she is?
Steve Jobs Signed Award to Apple Employee Up for Sale, Rare Autograph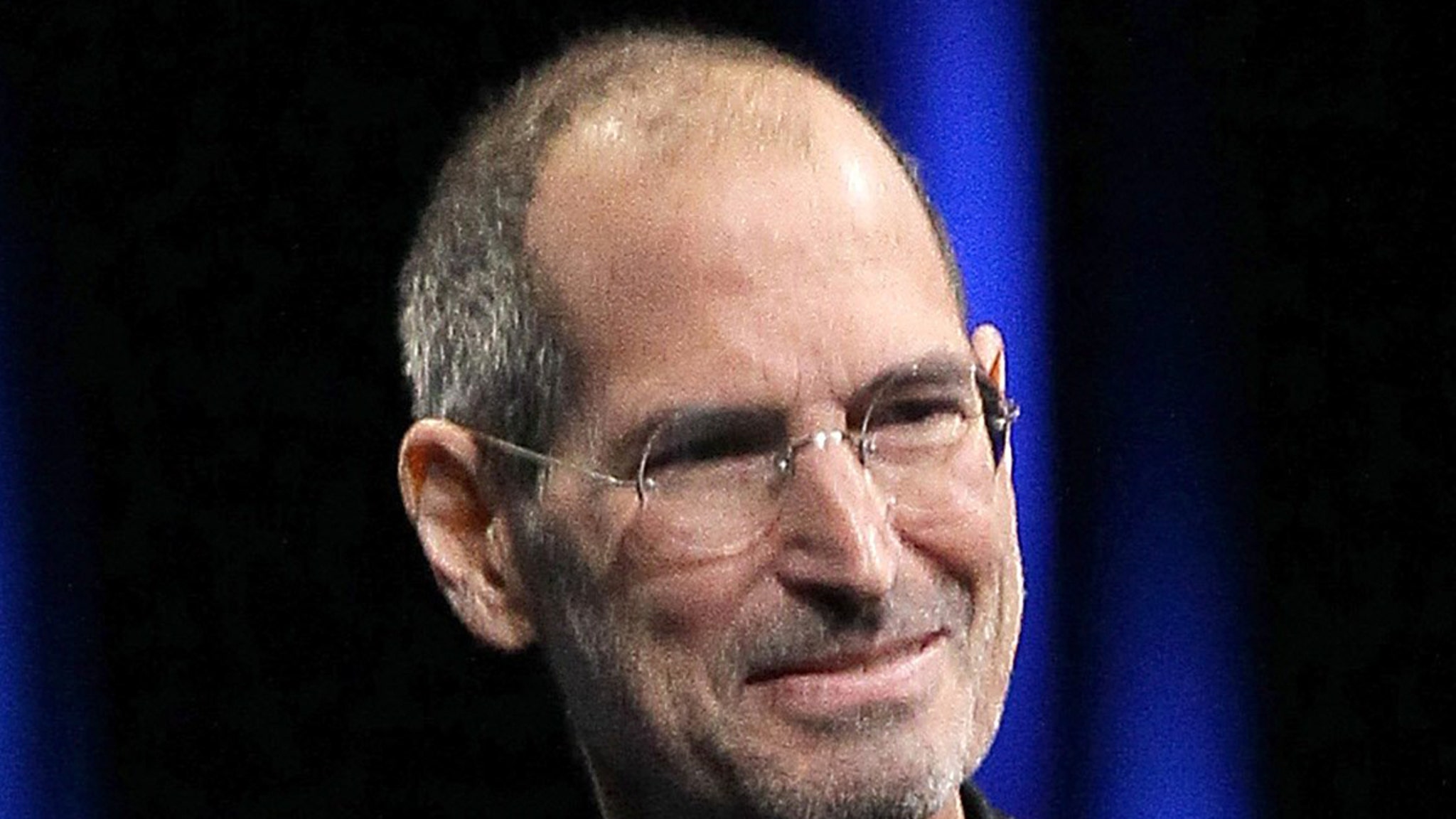 An award signed by Apple co-founder Steve Jobs is hitting the open market … and it's a super rare memento, because the guy never signed autographs and hardly ever left his signature.
Steve scribbled his John Hancock on a 10-year award plaque presented to an Apple employee way back in 2000 … shortly after Steve had returned to the company.
The award plaque is up for sale over at Moments In Time … with a $95,000 price tag.
Steve presented the hardware to Apple marketing exec Suzanne Lindbergh, and the letter to her reads … "This ten-year plaque recognizes those who have contributed a decade of personal achievement to Apple's phenomenal success. Apple honors you not only for your talent, enthusiasm and energy, but also for your ten years of creativity and career commitment. We hope you continue to believe, as we do, that the journey in itself is the best reward."
Jobs used a black felt-tip pen to leave his signature at the bottom of the plaque … and it's also rare because Apple later transitioned to facsimile signatures on its anniversary awards.
Steve, who died from cancer in 2011, famously refused to sign for autograph hounds … so there aren't a lot of items out there with his signature.
In fact, a letter Steve wrote where he tells a fan he doesn't give autographs and then left his signature at the bottom of the page sold at auction a couple years ago for almost $500k!!!
Ex-NFL GM Says He'd Have 'A Lot Of Concern' Drafting Jalen Carter After Tumultuous March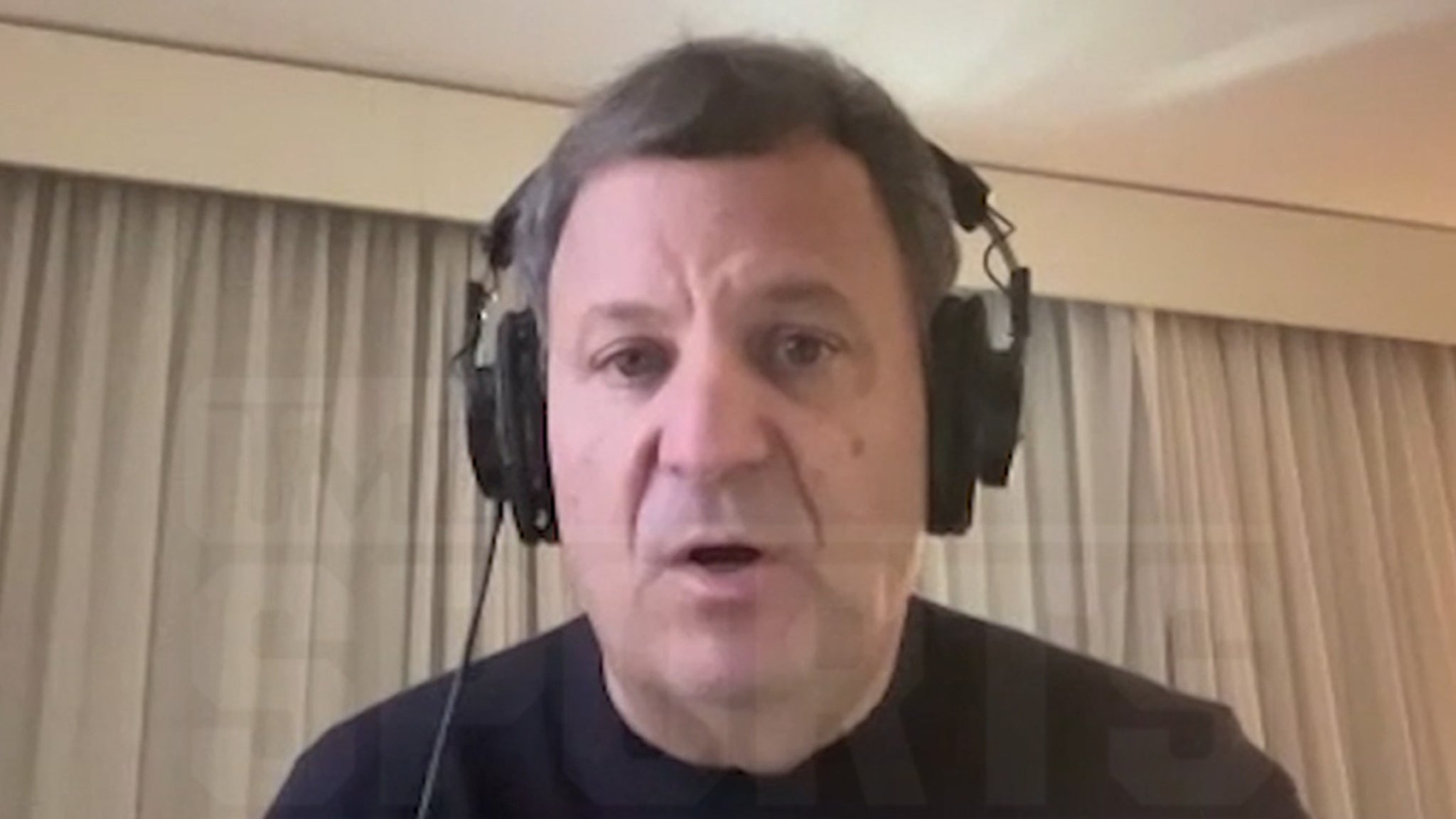 Jalen Carter's tumultuous March might have cost himself some serious coin … because former NFL GM Michael Lombardi tells TMZ Sports he'd now have "a lot of concern" drafting the UGA star if he were still running a team.
Carter was hit with two criminal charges on March 1 over his alleged role in a Jan. 15 car crash — and then just 14 days later, he showed up to his Pro Day nine pounds heavier … before struggling during the workout.
While the 21-year-old has since struck a plea deal with prosecutors to put his legal issues behind him … Lombardi says it all would have him seriously wary of picking the defensive lineman in next month's NFL draft if he were still in charge of a team's war room.
"A lot of concern," the former Cleveland Browns general manager said. "You want this guy to become your team captain. When you pick a player like this in the top 10, you want him to become Richard Seymour. You want him to become a Hall of Fame player. You want to hit."
Of course, Carter had been considered a top-five pick right after the college season concluded — and maybe even the No. 1 overall selection — but now, Lombardi's making it clear … top-10 might be out of the question.
Lombardi says Carter's jump from 314 pounds to 323 pounds in just two weeks is particularly alarming, noting, "If your weight starts to zoom up because you're literally sitting on the couch, that's a problem."
"He's got a lot of questions to answer."
Carter has only about a month left to prove to NFL teams they won't be making a mistake by picking him … the NFL draft kicks off on April 27 in Kansas City.