TikTok Couple Nicky Champa and Pierre Boo List $2.25M Bell Canyon Home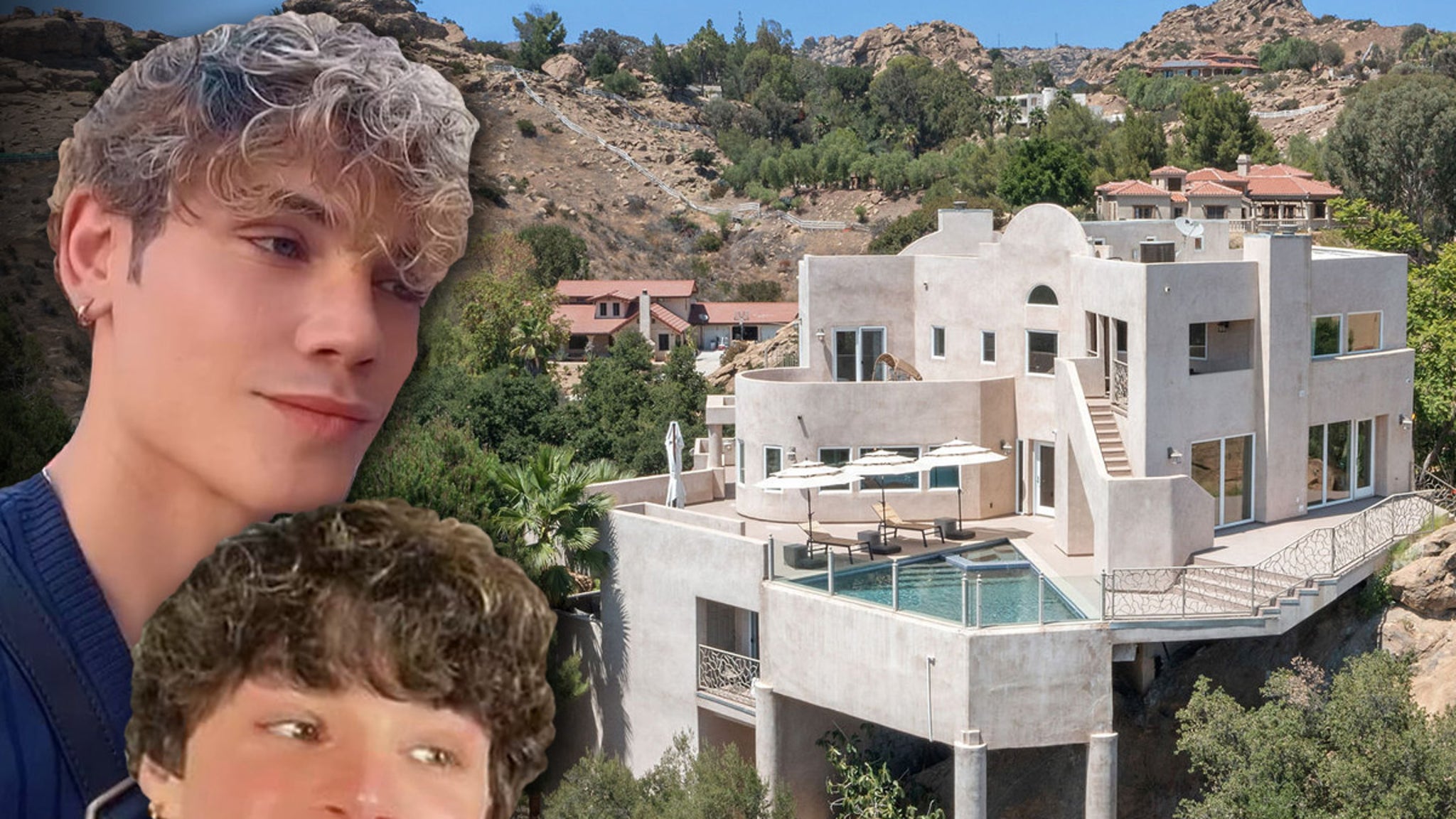 TikTokers Nicky Champa and Pierre Boo's Bell Canyon home has been listed for sale … and it's got quite the price tag for whoever wants to pick up what the influencer couple once called home.
Tucked away in the hills near Calabasas, Nicky and Pierre's $2.25M house has great views of the canyon during the day and city lights at night … the building's got floor-to-ceiling windows to take it all in.
The 4.4K square foot pad comes with a 3-car garage, a temperature-controlled wine room and an elevator to bring you to any floor in the house — whether you're unable to go upstairs or just don't feel like making the climb.
The outside's got the obligatory pool with several patio areas nearby for some tanning and R&R.
The surrounding area's got a ton of stuff to do as well — it has a park, tennis courts, hiking trails and spots for horseback riding.
It's quite the place for a TikTok couple … for those unaware, Nicky and Pierre have a combined follower count of over 24M on the platform, jumping on all sorts of viral trends, challenges and dances.
Rebekah Schwartz of The Agency holds the listing.
Their success came seemingly overnight … in a recent interview Nicky says "we went from renting a studio apartment to owning a house in Calabasas in a matter of a year."
Steve Jobs Signed Award to Apple Employee Up for Sale, Rare Autograph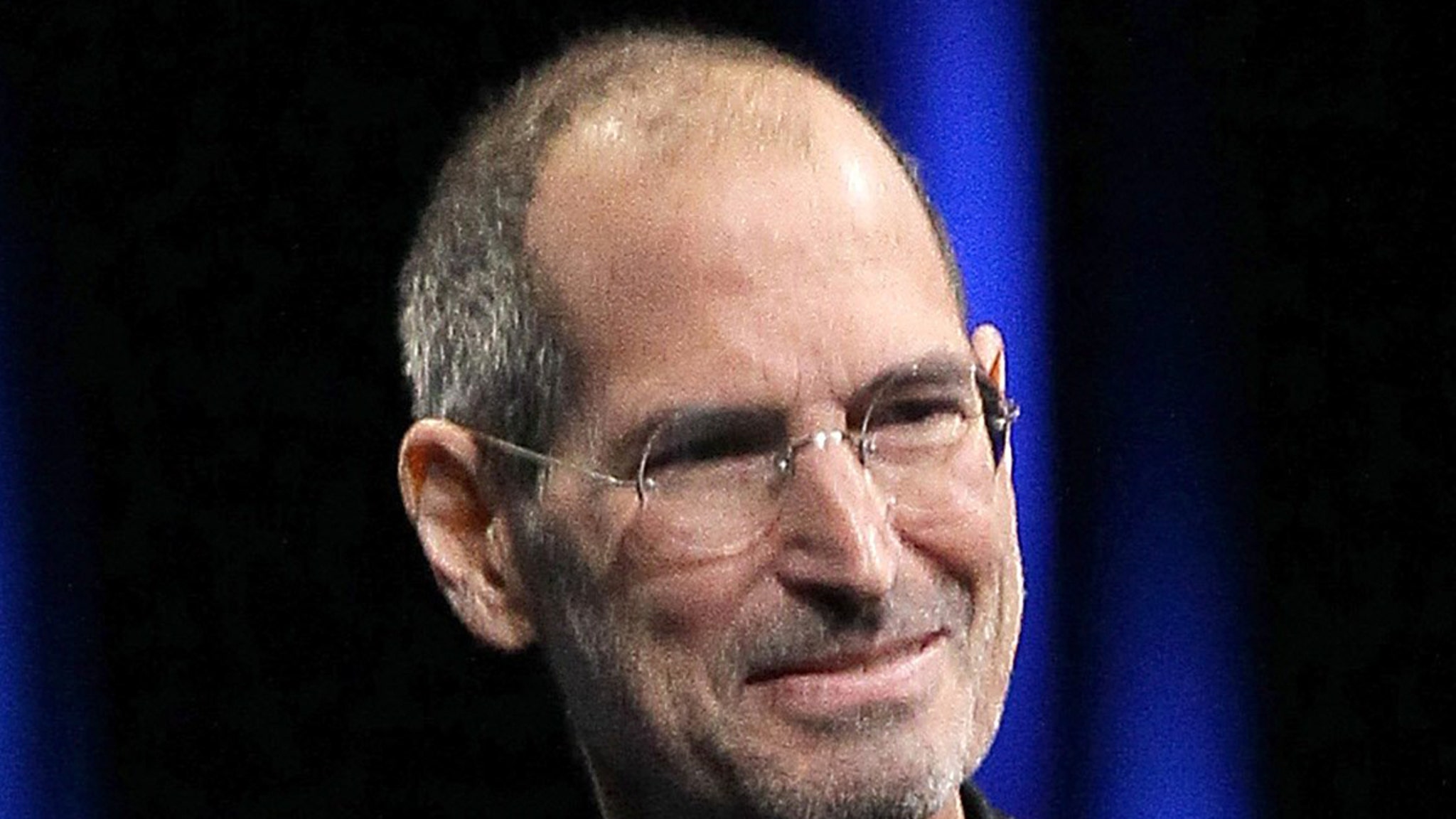 An award signed by Apple co-founder Steve Jobs is hitting the open market … and it's a super rare memento, because the guy never signed autographs and hardly ever left his signature.
Steve scribbled his John Hancock on a 10-year award plaque presented to an Apple employee way back in 2000 … shortly after Steve had returned to the company.
The award plaque is up for sale over at Moments In Time … with a $95,000 price tag.
Steve presented the hardware to Apple marketing exec Suzanne Lindbergh, and the letter to her reads … "This ten-year plaque recognizes those who have contributed a decade of personal achievement to Apple's phenomenal success. Apple honors you not only for your talent, enthusiasm and energy, but also for your ten years of creativity and career commitment. We hope you continue to believe, as we do, that the journey in itself is the best reward."
Jobs used a black felt-tip pen to leave his signature at the bottom of the plaque … and it's also rare because Apple later transitioned to facsimile signatures on its anniversary awards.
Steve, who died from cancer in 2011, famously refused to sign for autograph hounds … so there aren't a lot of items out there with his signature.
In fact, a letter Steve wrote where he tells a fan he doesn't give autographs and then left his signature at the bottom of the page sold at auction a couple years ago for almost $500k!!!
Ex-NFL GM Says He'd Have 'A Lot Of Concern' Drafting Jalen Carter After Tumultuous March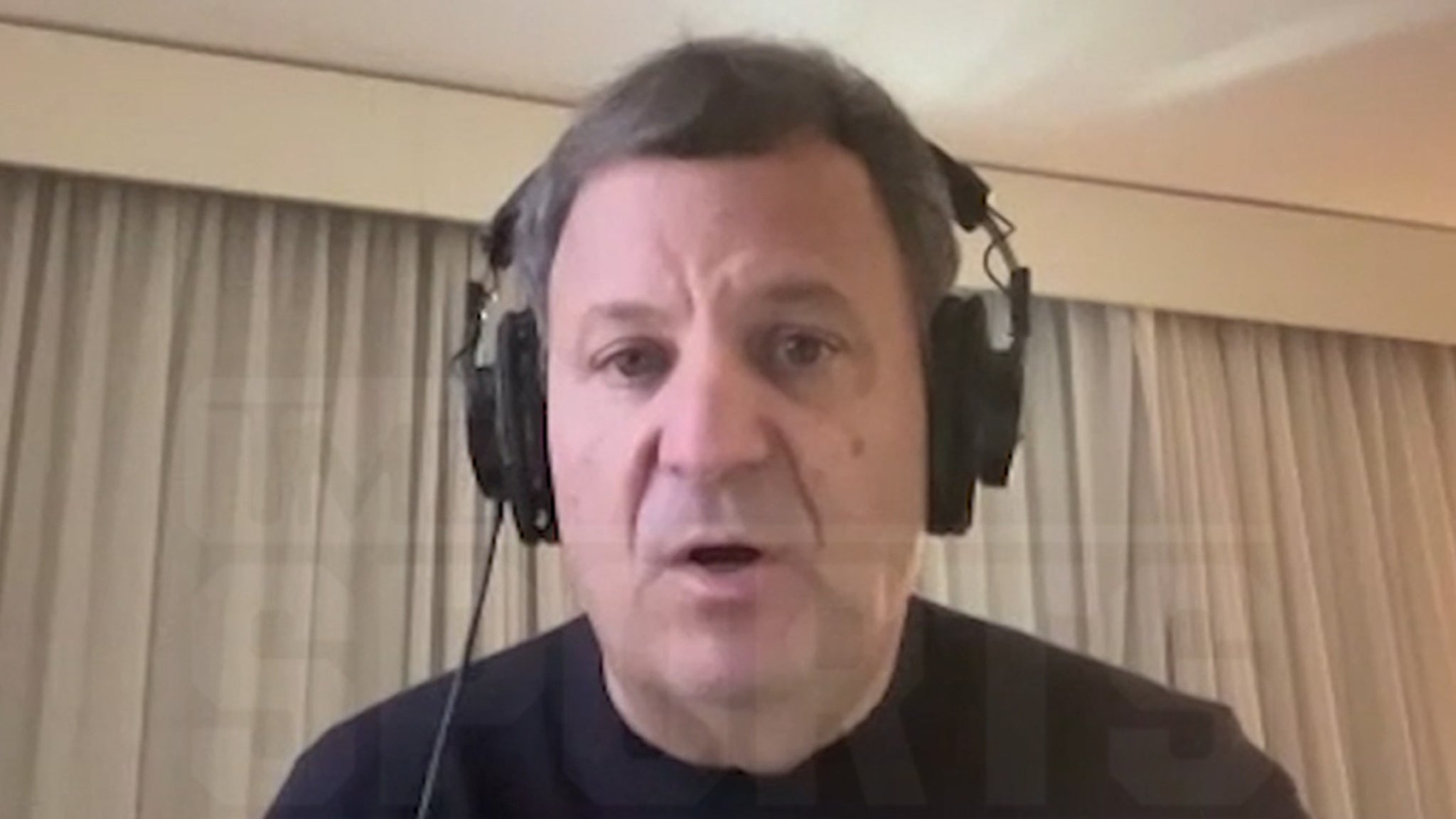 Jalen Carter's tumultuous March might have cost himself some serious coin … because former NFL GM Michael Lombardi tells TMZ Sports he'd now have "a lot of concern" drafting the UGA star if he were still running a team.
Carter was hit with two criminal charges on March 1 over his alleged role in a Jan. 15 car crash — and then just 14 days later, he showed up to his Pro Day nine pounds heavier … before struggling during the workout.
While the 21-year-old has since struck a plea deal with prosecutors to put his legal issues behind him … Lombardi says it all would have him seriously wary of picking the defensive lineman in next month's NFL draft if he were still in charge of a team's war room.
"A lot of concern," the former Cleveland Browns general manager said. "You want this guy to become your team captain. When you pick a player like this in the top 10, you want him to become Richard Seymour. You want him to become a Hall of Fame player. You want to hit."
Of course, Carter had been considered a top-five pick right after the college season concluded — and maybe even the No. 1 overall selection — but now, Lombardi's making it clear … top-10 might be out of the question.
Lombardi says Carter's jump from 314 pounds to 323 pounds in just two weeks is particularly alarming, noting, "If your weight starts to zoom up because you're literally sitting on the couch, that's a problem."
"He's got a lot of questions to answer."
Carter has only about a month left to prove to NFL teams they won't be making a mistake by picking him … the NFL draft kicks off on April 27 in Kansas City.
'9/11: The Fifth Plane,' Pilot, Flight Attendants Say They Were Targeted by Hijackers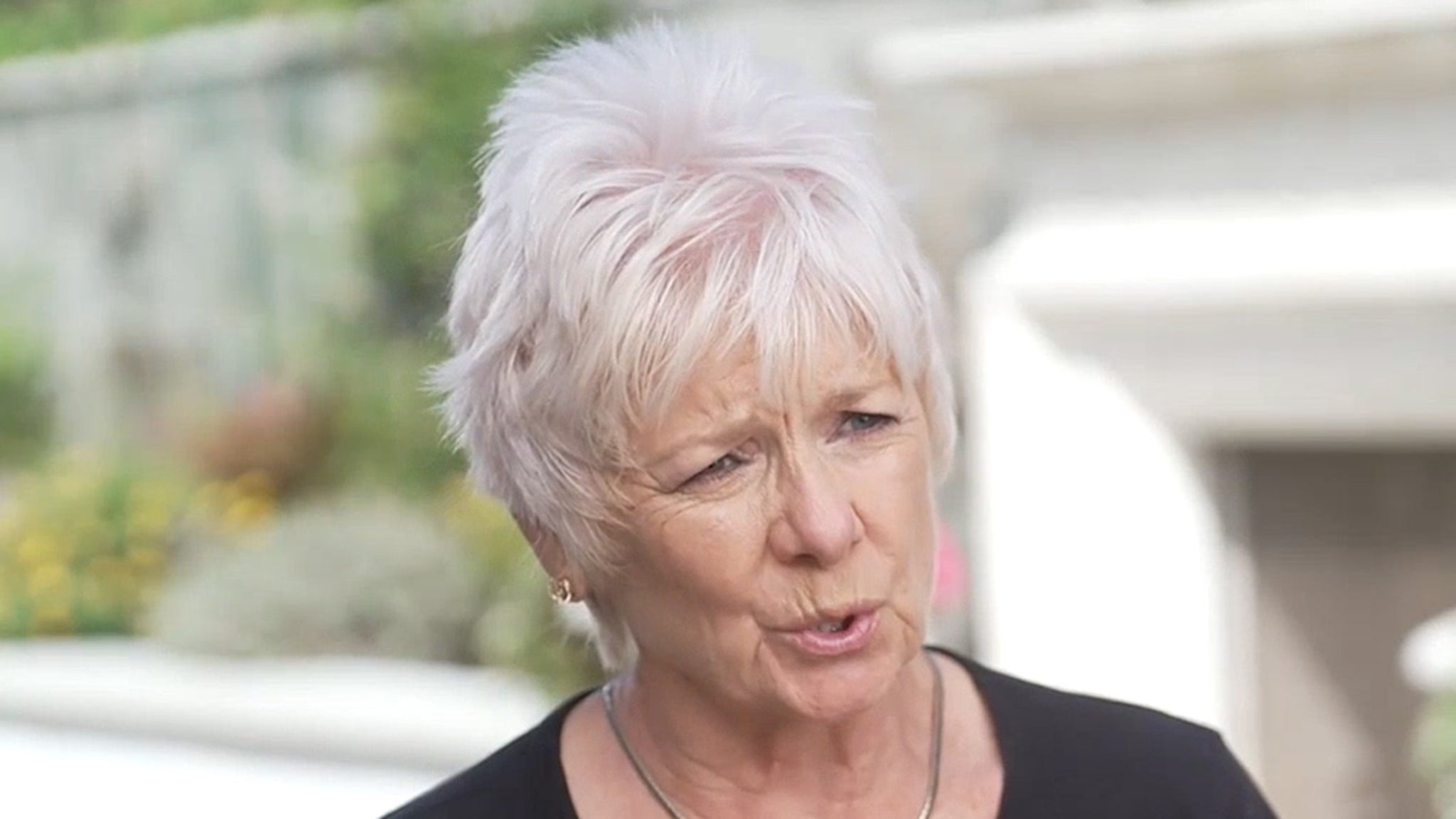 A 6-month TMZ investigation raises serious questions … was there a 5th plane targeted by hijackers on 9/11? The flight attendants and pilot aboard United Flight 23 believe they were indeed targeted, and they make their case tonight on FOX at 9 PM.
United 23, a 767 aircraft, was scheduled to depart JFK at 9 AM, bound for L.A. Six passengers aroused the suspicion of flight attendants for various reasons. Among them … they were convinced one of the passengers was a man disguised as a woman.
The plane was near the runway, ready to take off, when JFK was abruptly closed after the World Trade Center was hit. It taxied back to the gate and the plane was fully evacuated and locked. Twenty minutes later, people on the ground saw 2 uniformed people running in the passenger cabin. Authorities came, unlocked the door, and found the hatch leading from the belly to the cabin was open … something that alarmed the FBI.
The flight attendants were interviewed by the FBI and even taken to a lineup to see if they could identify the 4 passengers.
Box cutters were found in the first-class seat pockets on a 767 parked next to United 23 … that plane was not scheduled for takeoff at the critical time. The pilot was informed and believes those box cutters were meant for his plane, and someone on the ground just confused the 2 planes.
In addition to the flight attendants and pilot, the documentary includes interviews with the United dispatcher, a member of the 9/11 Commission and others.
"TMZ Investigates 9/11: The Fifth Plane" airs tonight on FOX at 9 PM ET.