Taylor Swift, Kim Kardashian Among Celebs Leaving Biggest Carbon Footprint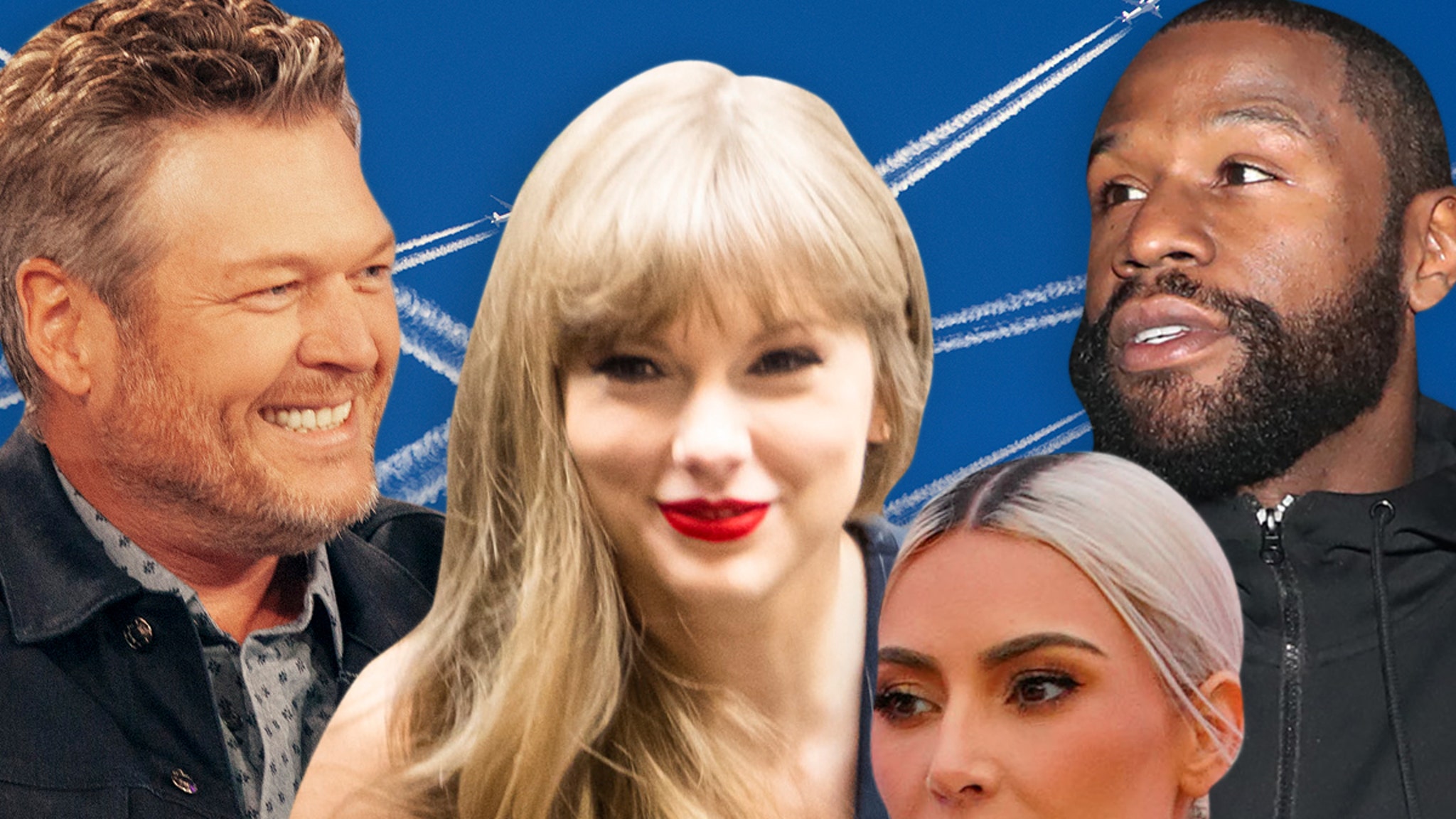 Celebrities have been taking to the skies in their private jets for years, but a recent study is pointing the finger at some celebs most guilty of poisoning the planet.
According to research gathered by Yard, a marketing agency that focuses on "metrics that matter," celebs like Kim Kardashian, Floyd Mayweather, and Blake Shelton have been polluting the air with tons of CO2e this year alone … but no one has done it more than Taylor Swift.
According to Yard, T. Swift has flown private 170 times since January, with a time in the air of about 16 days. Her total flight emissions for the year come in at 8,293.54 tonnes — that's 1,184.8 times more than the average person's total annual emissions!!!
To put it into perspective, they say the average person emits 7 tonnes — annually.
Mayweather comes in 2nd place in the pollution race … emitting 7,076 tonnes so far — still over 1K shy of Taylor's mark.
Jay-Z, A-Rod, Steven Spielberg, and Oprah Winfrey also made the list … and Floyd's plane took the shortest flight of the year, at 10 minutes.
It's interesting … the Internet started to buzz about celebs and their carbon footprints after Kylie Jenner posted about her and TS' private jets last week, but she didn't make the top ten list. Travis Scott took the #10 spot … flying a total of 5.8 days so far.
Sen. Rand Paul Staffer Stabbed, Suffers Life-Threatening Injuries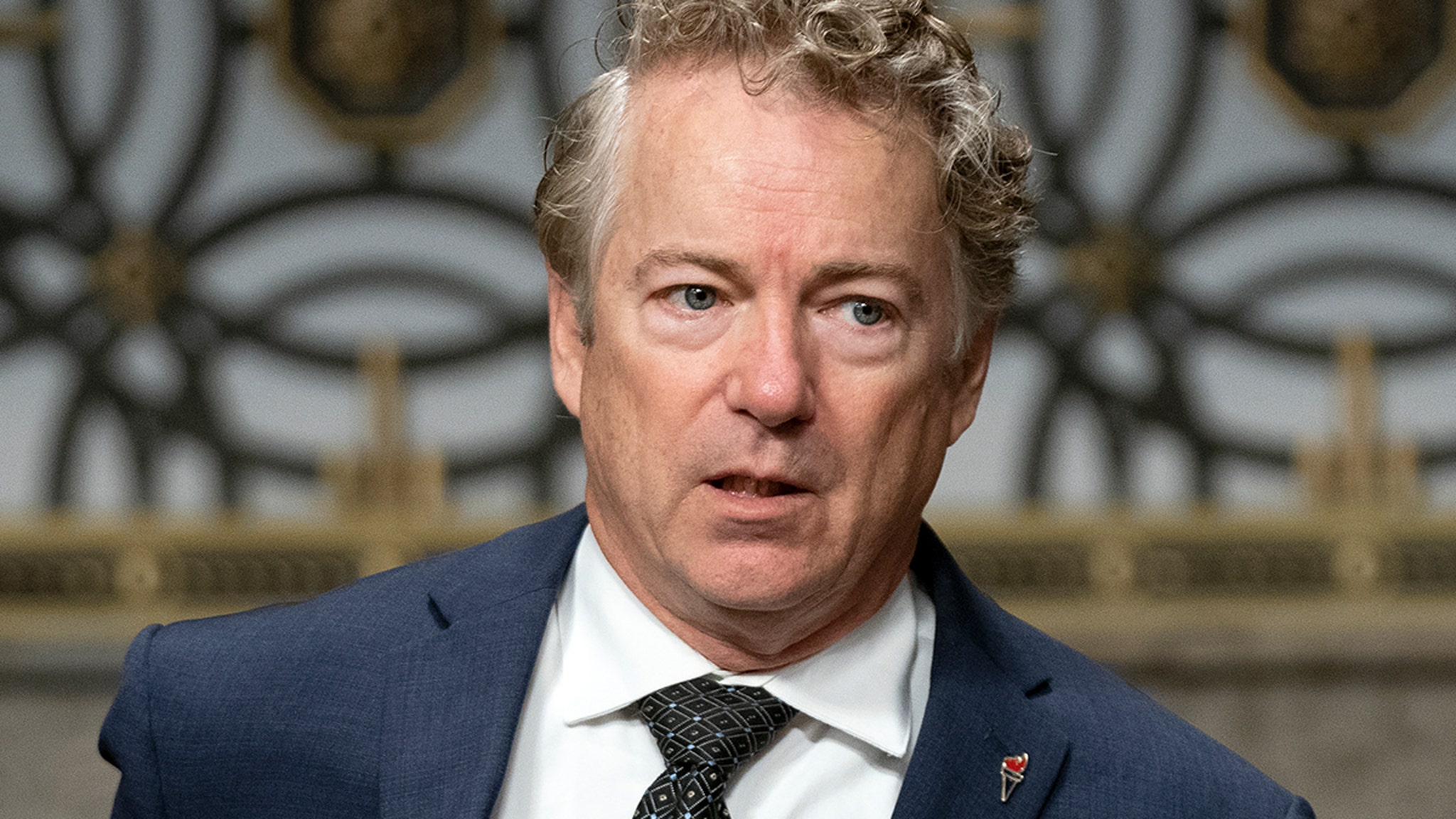 Sen. Rand Paul says a member of his staff was stabbed in broad daylight in Washington D.C. … resulting in what police are calling "life-threatening" injuries.
Kentucky's U.S. Senator announced Monday the unnamed staffer was "brutally attacked" over the weekend and he and his wife are praying they make a speedy and complete recovery.
The Washington D.C.'s Metropolitan Police Department says officers responded to a report of a stabbing just before 5:30 PM Saturday night less than 1.5 miles from the U.S. Capitol and found a person suffering from stab wounds.
Police say the victim, who Rand says works for him, was taken to the hospital in life-threatening condition.
MPD also says officers arrested a 42-year-old man named Glynn Neal in connection with the alleged attack, charging him with assault with intent to kill.
No word yet on motive, but Sen. Paul says he's "relieved to hear the suspect has been arrested."
Gymnast Shawn Johnson Says Her Kids Were On Lockdown Due To Nashville Shooting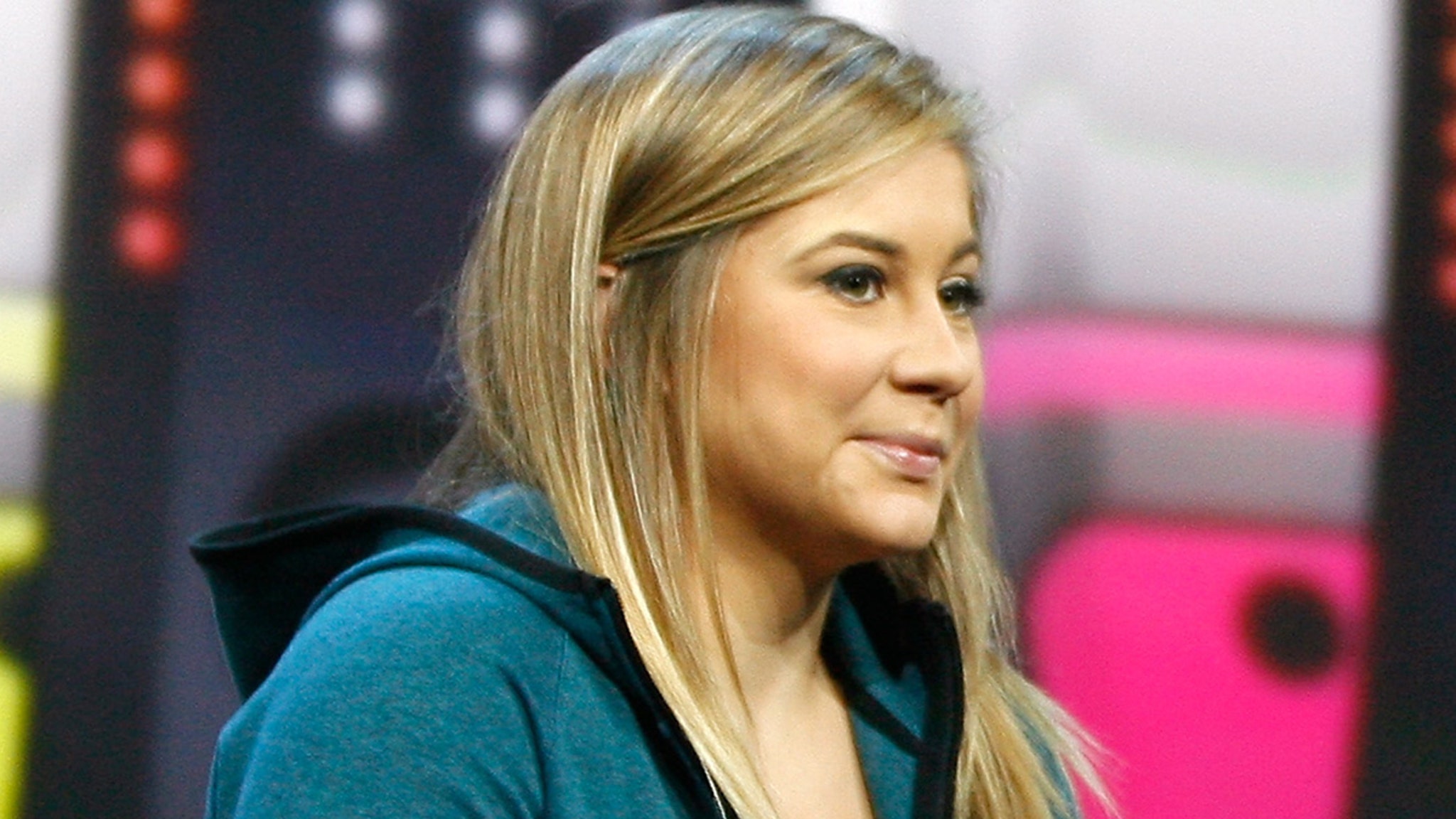 Olympic gold medalist Shawn Johnson just revealed her children's school was placed on lockdown as the Nashville shooting went down nearby … and while her two kids are safe and back home, she's devastated for the families who can't say the same.
The former Team USA star shared the terrifying update on Monday … saying, "I haven't been able to catch my breath since reading the news and getting a call from our school that they were on lockdown as well given the news. Shaking. Crying. Heartbroken. Horrific."
"Our babies are now home with us. I feel lucky and blessed but still so incredibly sad. No parent or family should ever have to deal with this."
Johnson — who is married to former NFL player Andrew East — detailed her chaotic experience … saying she witnessed ambulances, police cruisers and buses full of kids being taken to safety, as well as frantic parents searching for their loved ones.
"Today has changed me," she added.
Waiting for your permission to load the Instagram Media.
Johnson and East have two children together — 3-year-old Drew and 1-year-old Jett.
At least three children and three adults were killed at The Covenant School in Nashville … as well as the alleged shooter, who is being described as a 28-year-old woman.
"Praying for the families whose baby won't be coming home from school today and the families who have lost a piece of themselves," Johnson added.
"I also pray for the children and adults who may have witnessed, first hand, the heinous acts of violence inflicted today."
Trae Tha Truth Upgrades Home of Woman Arrested for $77 Trash Bill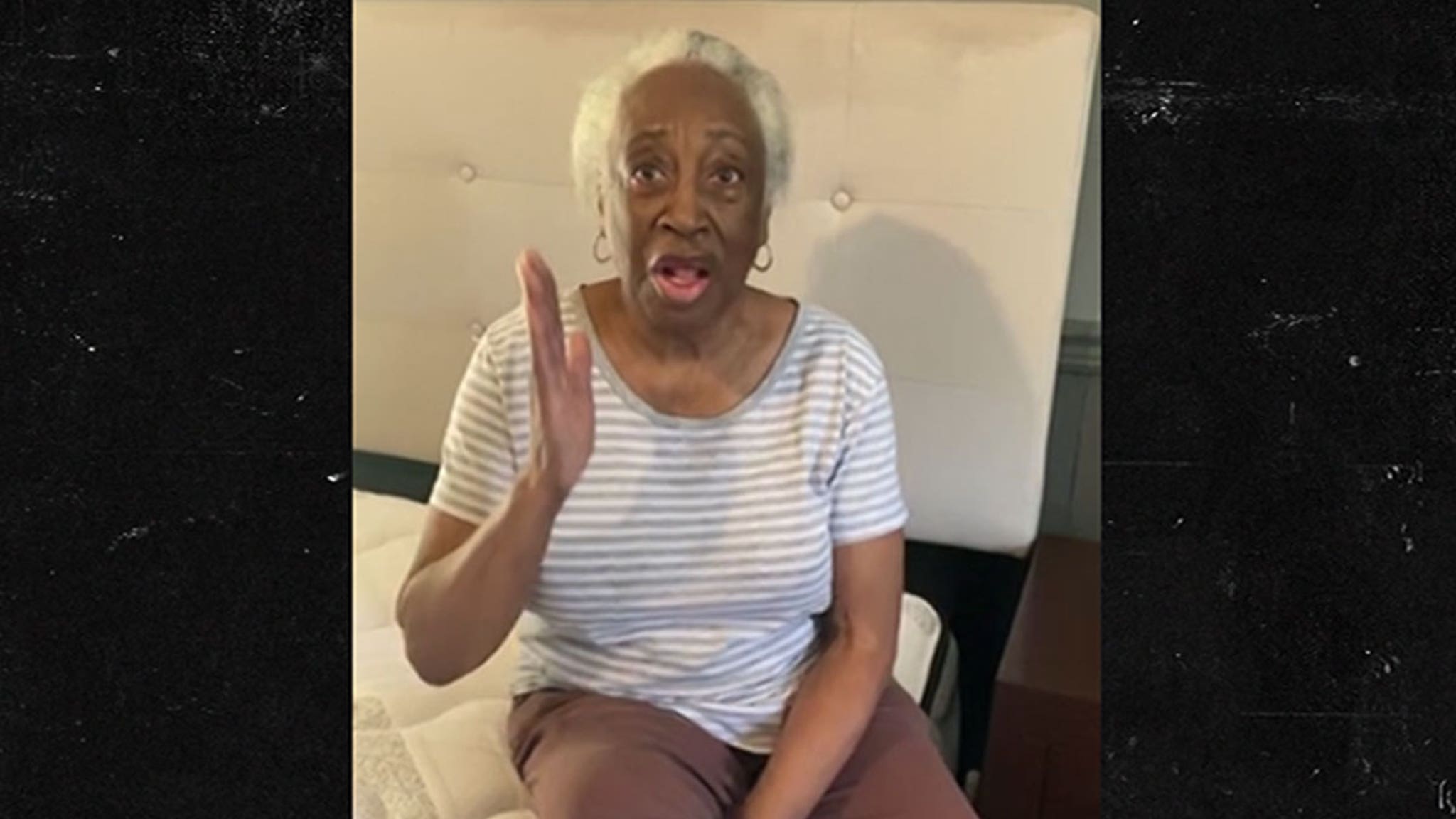 Trae Tha Truth fell out of the sky with angel wings … at least, that's how Alabama resident Martha Menefield sees things.
You might recall, Martha's the 82-year-old who was hauled off to jail right before Christmas for failing to pay a $77 trash bill … but Trae just poured thousands of dollars in upgrades into the very spot where she was arrested, turning it into her dream home!
Trae tells TMZ Hip Hop the absurdity of the "crime" sparked a friendship with Martha, and after spending time at her Alabama home, he realized she needed assistance.
He then teamed up with BEL Furniture in Valley, Alabama for $15k worth of items … including a full couch with multiple recliners, a queen bed and new dressers.
They also fully refurnished her living room, dining room and bedroom, but still have to solve the problem of her lack of central heat and AC.
Trae tells us the work is far from done … he's currently looking for a team to fix the foundation in Martha's home to prevent flooding, and working to secure her a car, as she doesn't have any transportation at the moment.
She says she still doesn't truly understand how she got on Trae's radar of generosity, but is more than grateful she did.