Rapper JayDaYoungan Ambushed By 5 Gunmen In Shooting Death, Father Says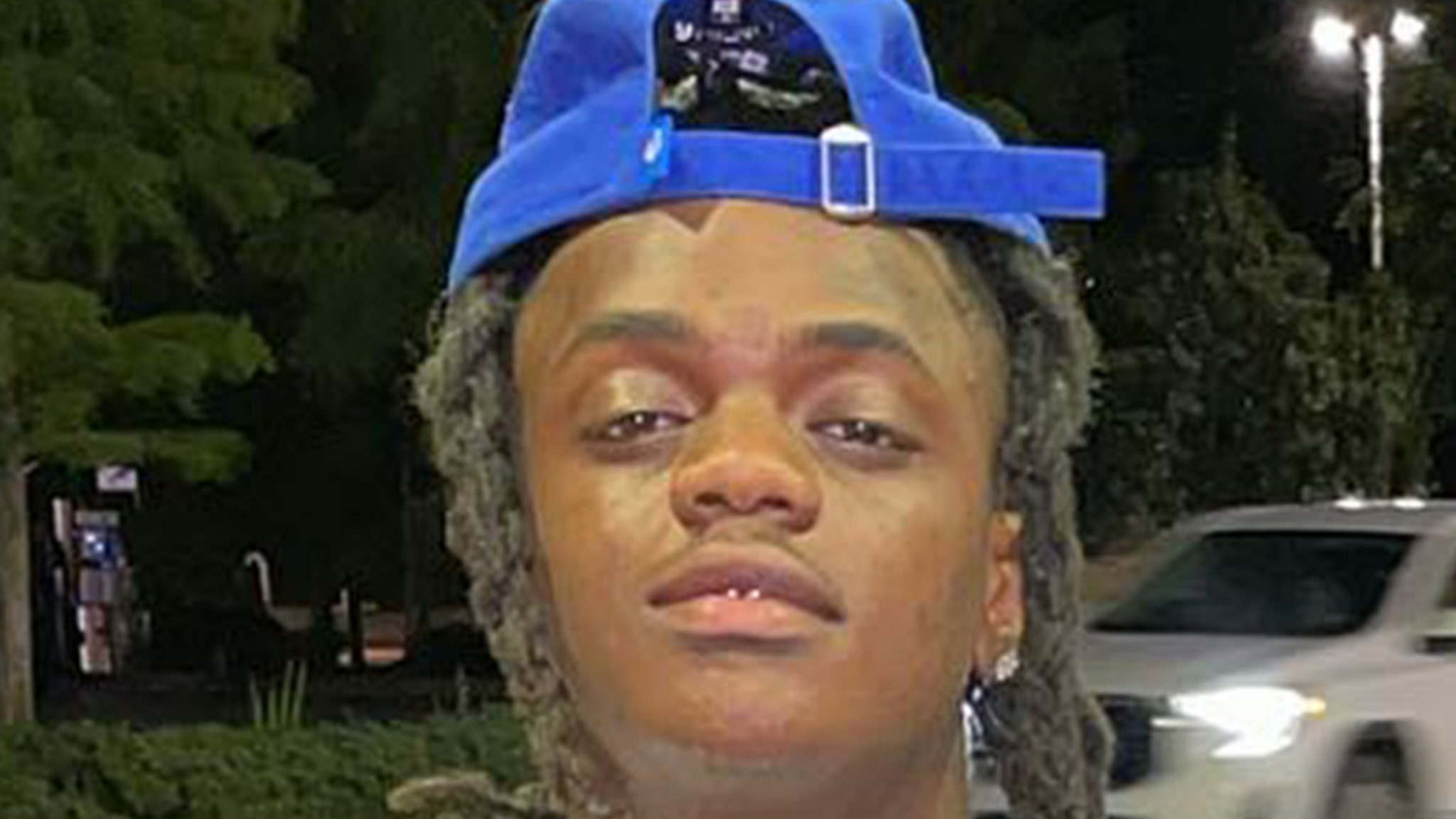 Popular Louisiana rapper JayDaYoungan was fatally ambushed by 5 gunmen … according to his father, who was there when his son was gunned down.
The slain rapper's dad, Kenyatta Scott, tells TMZ … he and JayDaYoungan were sitting in the front yard of their Louisiana home Wednesday evening when a black truck pulled up and 3 people hopped out with guns.
Scott says he and his son tried running inside the house, but 2 more people with guns approached from the side of the property … and then shots rang out.
Rapper JayDaYoungan Shot and Killed Outside Louisiana Home

JDY's father says he was armed too and shot back to defend himself and his son. Scott was shot twice in the arm, while JayDaYoungan was struck at least 8 times. Scott remains in the hospital.
TMZ broke the story … JDY lost a lot of blood in the shooting and underwent surgery, but died in the hospital.
The rapper's dad believes his son's murder was the result of jealousy … that he made it out of Bogalusa … he thinks whoever was behind the shooting was envious of JDY's success.
Scott says his son didn't have beef with anyone, and he doesn't think it was gang-related. He does not think JDY knew the gunmen.
Bogalusa Police Chief Kendall Bullen tells TMZ … cops are looking at all possibilities for a motive, including gangs and/or retaliation.
For some reason, cops think there was only one shooter … police have not ID'd the suspect or made any arrests.
JayDaYoungan's dad says folks should remember the rapper as a "good, humble and respectful kid."
Kevin James Uses Viral 'King of Queens' Meme To Promote Comedy Tour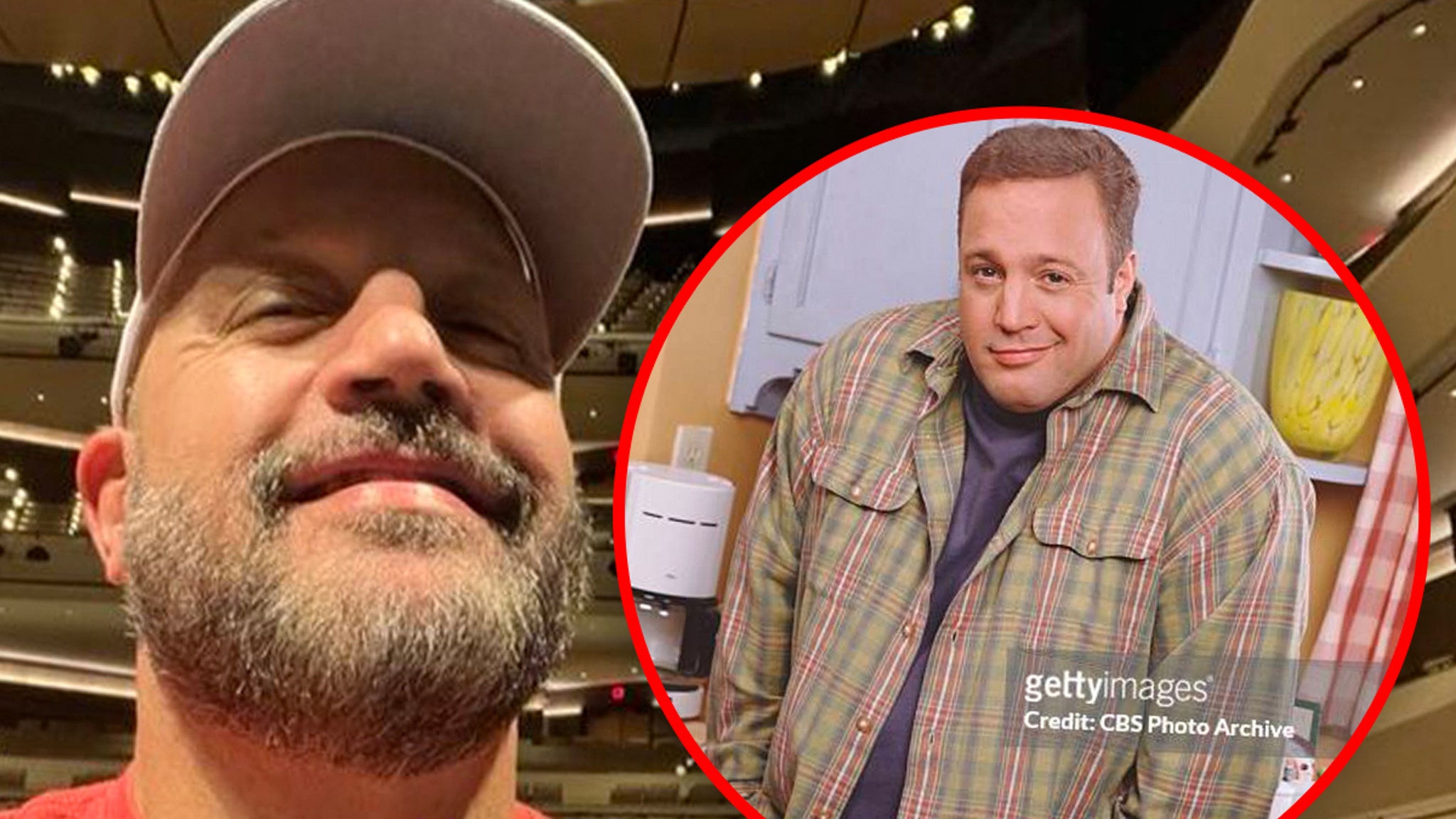 Kevin James is looking to cash in on his new internet meme fame … by using the viral image to promote his standup comedy act.
The actor and comedian posted "The King of Queens" meme on his social media Wednesday, much to the internet's delight … using it to plug his new tour.
You've probably seen the meme pop up on your feed recently … an old promotional headshot Kevin did for his TV sitcom 'King of Queens' back in the '90s, where he shrugs with both hands in his pockets and displays a sheepish grin.
Folks have been using the old pic to make tons of hilarious memes … and the show's stars are taking notice. Leah Remini says she "absolutely loves" all the memes, and now Kevin's piggybacking.
In his post, Kevin says he's gearing up for his new "Double Hands In The Pocket" tour … which he says is "sheepishly coming to a city near you."
Kevin's got upcoming shows in Missouri, Kentucky, Indiana, Michigan, New York, Florida and Las Vegas … and it will be interesting to see if his meme gives him a ticket sales bump.
Bruce Springsteen Postpones Remaining 2023 Concerts Because of Ulcer Disease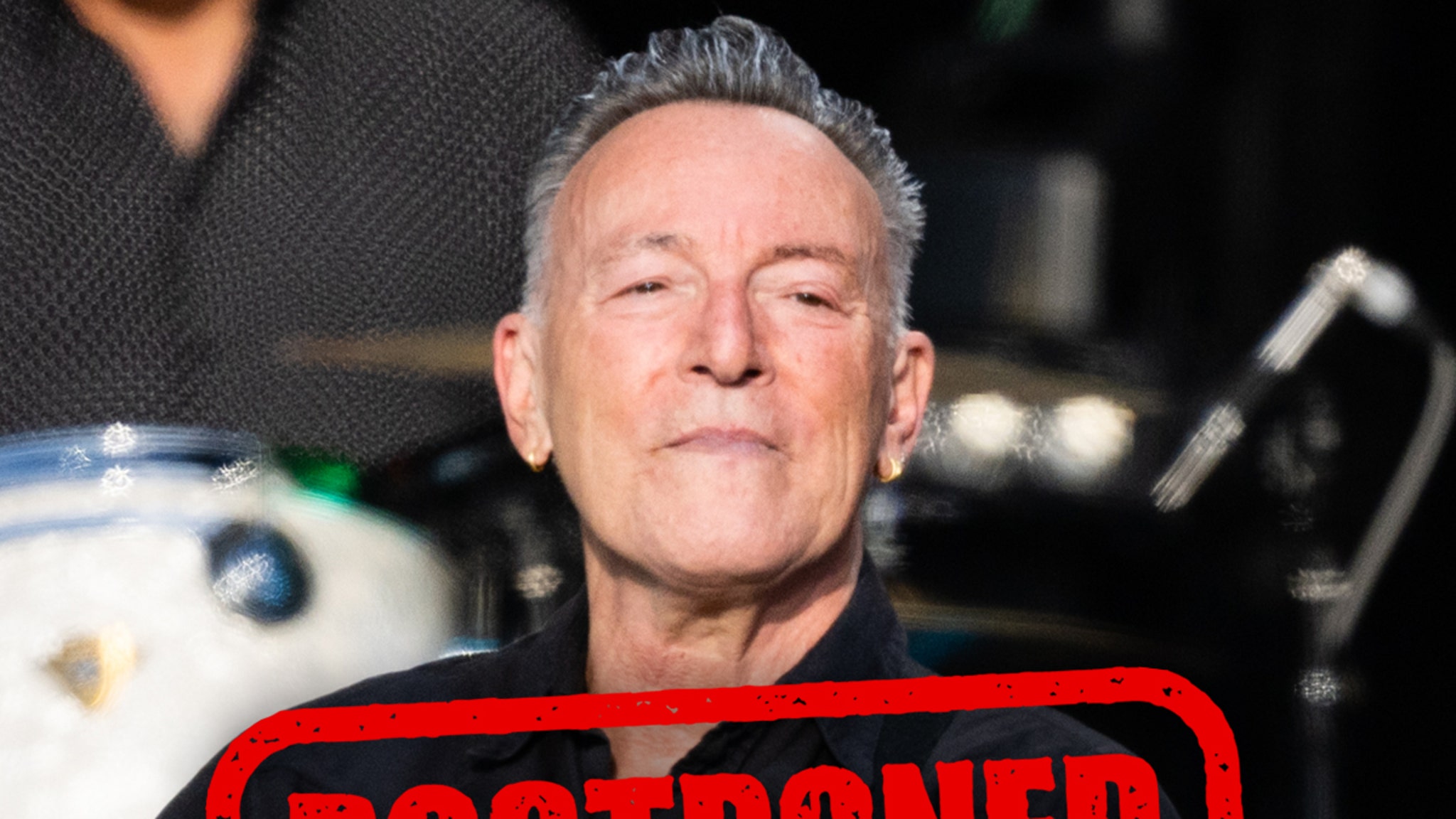 Bruce Springsteen has pulled the plug on all concerts for the rest of the year while he continues to recover from his recent health issue.
Springsteen & the E Street Band put out a statement Wednesday, saying the singer "has continued to recover steadily from peptic ulcer disease over the past few weeks and will continue treatment through the rest of the year on doctor's advice."
The group says all remaining 2023 dates will have to be pushed to next year, "out of an abundance of caution" … with the postponed dates being announced sometime next week. Those unable to come to the new show will be able to get a refund.
Bruce himself added, "Thanks to all my friends and fans for your good wishes, encouragement, and support. I'm on the mend and can't wait to see you all next year."
As we reported, The Boss announced earlier this month that he was going to have to push pause on all September shows as a result of the treatments he's been getting for symptoms of his disease.
Bruce and co. had shows lined up this month for New York, DC, and Ohio … with other concerts in Canada, Arizona, and California set to close out 2023. Now, that's all changed.
Ohio H.S. Football Coach Resigns After Team Uses 'Nazi' Play Call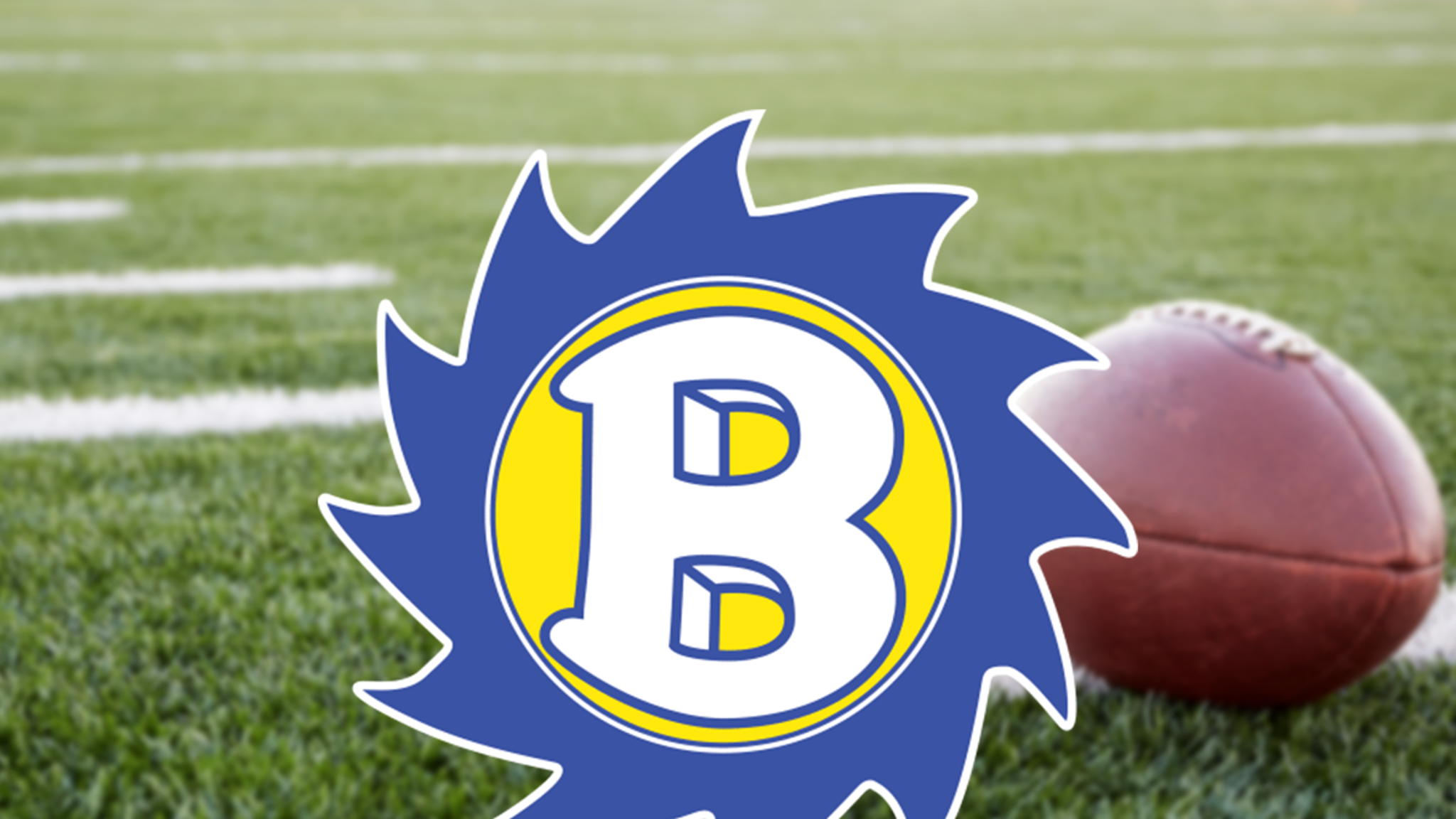 A high school football coach in Ohio has resigned this week … after officials say he and his team used the word "Nazi" as a play call during their game last Friday night.
The inappropriate language happened during the first half of Brooklyn High School's game against Beachwood High School in Beachwood — a Cleveland suburb that's predominantly Jewish.
During the first 30 minutes of the game, Brooklyn Hurricanes head coach Tim McFarland and his players were accused of yelling out "Nazi" over and over again. According to Beachwood City Schools Superintendent Robert Hardis, at halftime, Beachwood H.S. threatened to pull its players from the field if Brooklyn didn't stop using the term.
"Brooklyn's coach acknowledged using this word as the play call, apologized, and agreed to change it when the teams returned for the second half," Hardis said.
However, Hardis said while the word was apparently not used during the second half of the contest, a racial slur was still said "freely throughout the night" by Brooklyn players.
On Monday, McFarland — who became Brooklyn's HC two years ago — resigned over it all.
Brooklyn Schools Superintendent Ted Caleris said the coach was remorseful for his and his team's actions … writing in a statement, "McFarland expresses his deepest regret about the matter, and offers his sincerest apologies to the Beachwood and Brooklyn School Communities."
"The Brooklyn City Schools echoes this regret and apology as well. As stated, this hurtful and harmful speech will not be tolerated, in any form, by Brooklyn City Schools leadership."
It's not clear yet if any of the school's players will face discipline.