NFL In 'Really Tricky' Spot Regarding Appeal Of Deshaun Watson Ban, Andrew Brandt Says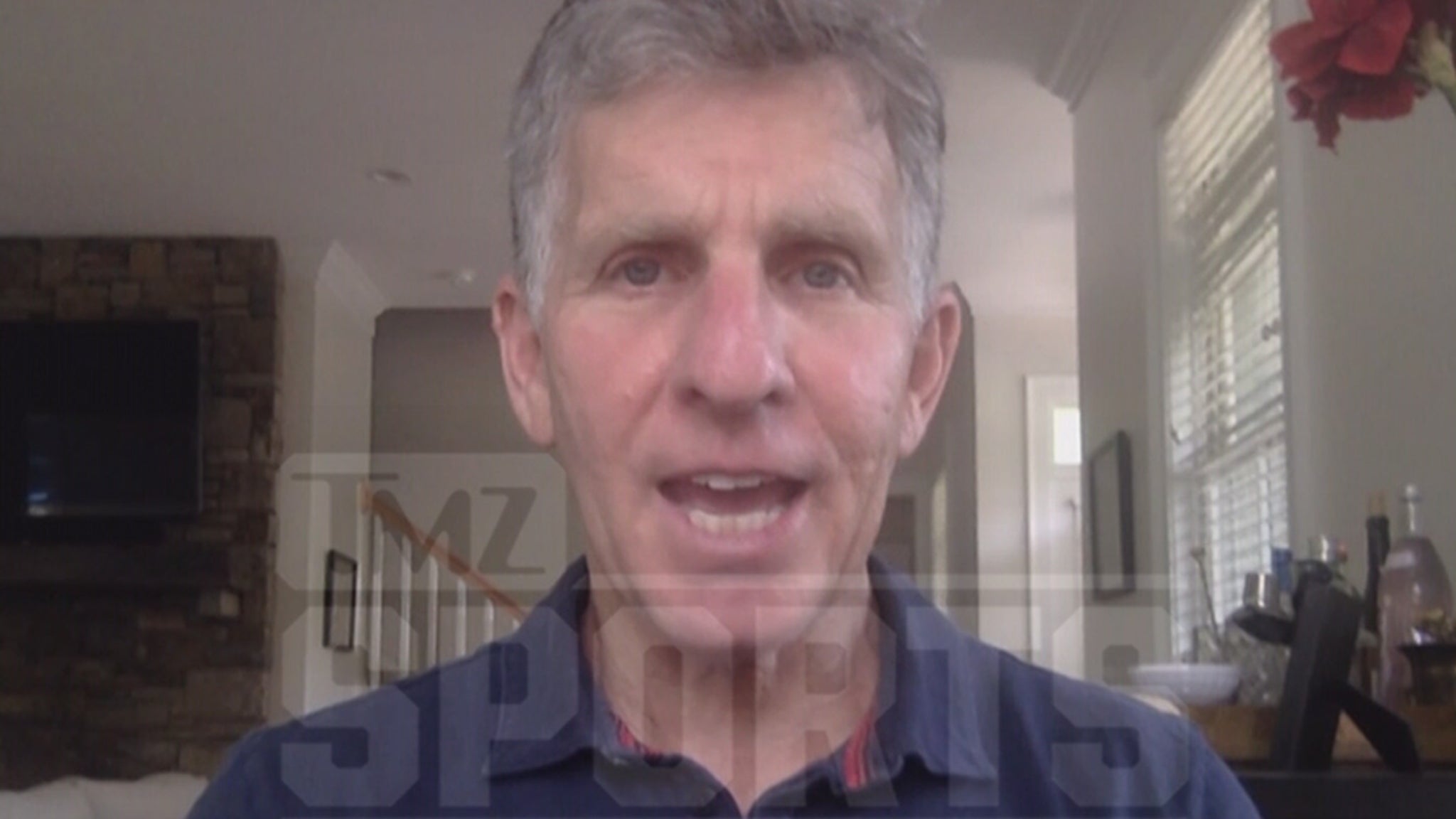 The NFL is in a damned-if-it-does, damned-if-it-doesn't situation regarding the appeal of Deshaun Watson's suspension … so says Andrew Brandt, who said on "TMZ Live" on Tuesday the league is now in a "really tricky" spot.
With Sue L. Robinson suspending the Cleveland Browns star six games on Monday following allegations the 26-year-old QB was sexually inappropriate with multiple female massage therapists, the NFL now has roughly one and a half more days to decide if it wants to appeal that ban.
Deshaun Watson Reportedly Met With 66 Women For Massages Over 17-Month Span

Most think the league should — six games, after all, feels awfully light when considering the nature, and number, of the accusations — but Brandt told Harvey and Charles appealing to make sure Watson serves a longer punishment is no slam dunk.
As for why — the famed business and legal analyst says the NFL might not want to undermine Robinson's decision … seeing as the league will be working with the former judge on similar cases in the future.
"That may be why — along with changing the focus to back on the field — to say, 'OK, we're going to take the six games and run,'" Brandt said. "Even though the public opinion on the other side is that this is way too light."
If the NFL does ultimately decide to appeal, Brandt said he expects Watson's suspension to significantly lengthen.
"It's going to be fascinating to see if they do [appeal] or not," he said.
The league has until Wednesday to make a decision.
Taylor Swift and Travis Kelce Hung Out Several Times in a 'Very Private Setting'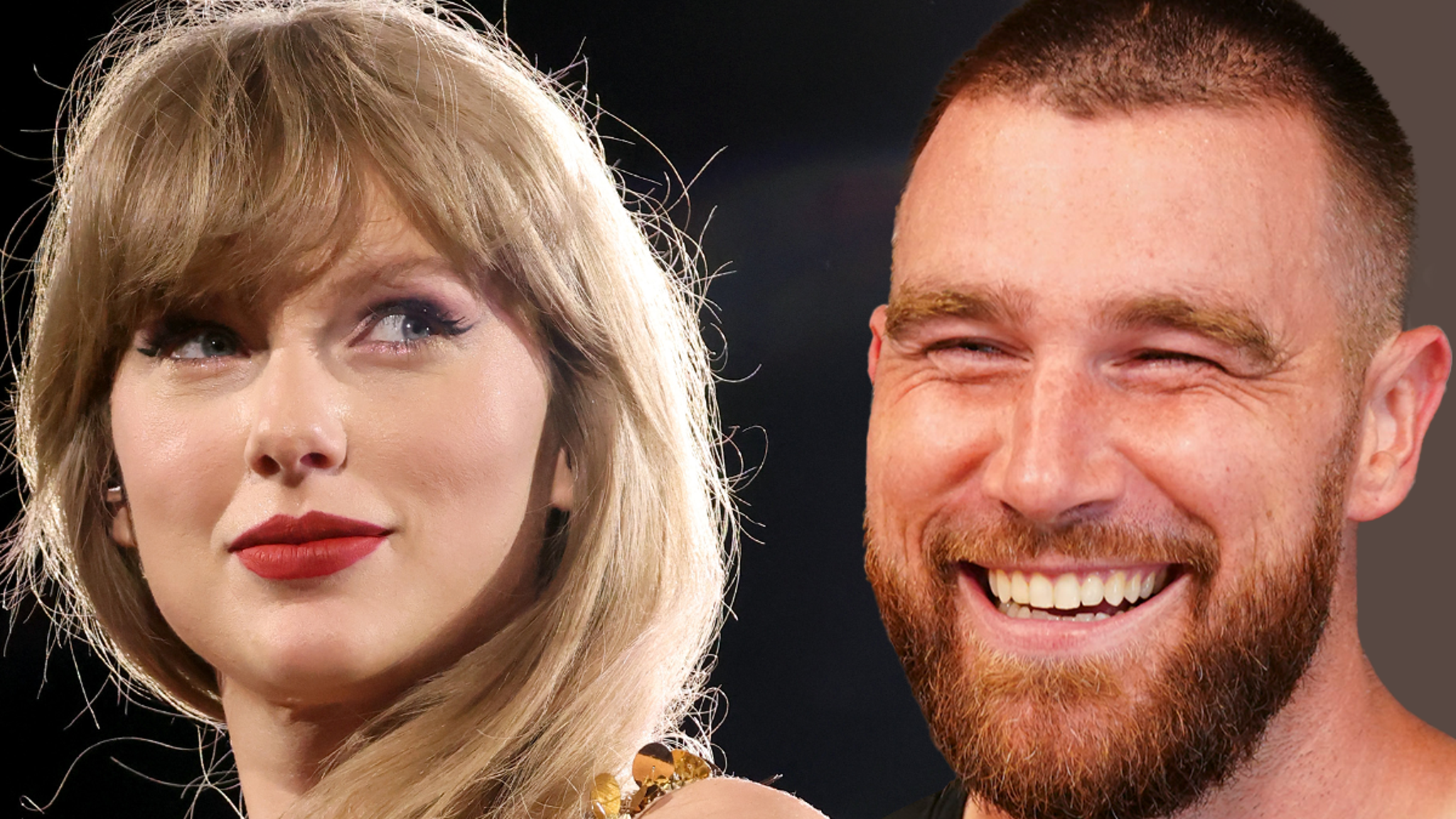 Taylor Swift and Travis Kelce are not "officially" dating, at least not yet … but they are definitely headed in that direction, and the early returns seem promising.
Sources with direct knowledge tell TMZ … Taylor's appearance at Travis' NFL game Sunday was NOT the first time they were together. We're told they have been together "several times" over the last few months.
While Taylor's show of support was very public, our sources say their person-to-person interactions before Sunday were always in a "very private setting."
Still, it's interesting Taylor is already meeting Travis' parents … our sources say Sunday marked Taylor's first introduction to TK's mother, Donna, and father, Ed.
As you know, TayTay watched Travis score a touchdown from a suite with his family … and cameras caught their excitement.
We're told Taylor's time with Donna, Travis' mom, went "very well" … and that the matriarch calls Taylor "a lovely person."
Taylor has yet to meet Travis' older brother Jason — sounds like that will have to wait — he's busy playing for the NFL's Philadelphia Eagles.
Taylor and Travis smiled for the cameras as they left Arrowhead Stadium together after his Kansas City Chiefs pummeled the Chicago Bears, 41-10 … leaving in a convertible. We're told they took a shot with some friends before leaving the stadium.
We didn't see any PDA from Taylor and Travis in public, but our sources say they were holding hands at the restaurant he rented out for his family, friends and teammates after the game. At one point Taylor was sitting on Travis' lap.
Taylor fit in well with Travis' friends and family … she came to the game alone — bodyguards excepted — and was chatting up everyone.
Taylor's upcoming tour dates could make a full-blown relationship tricky … she's about to go back on tour in a few weeks, and then in November she heads out for her tour's international leg. Meanwhile, the NFL will consume Travis' life, potentially through February's Super Bowl.
For now, Taylor and Travis are talking and hanging out … but they're definitely becoming a thing.
NFL Player's Wife Feuds With 'Jersey Shore's' Angelina Pivarnick Over DM Slide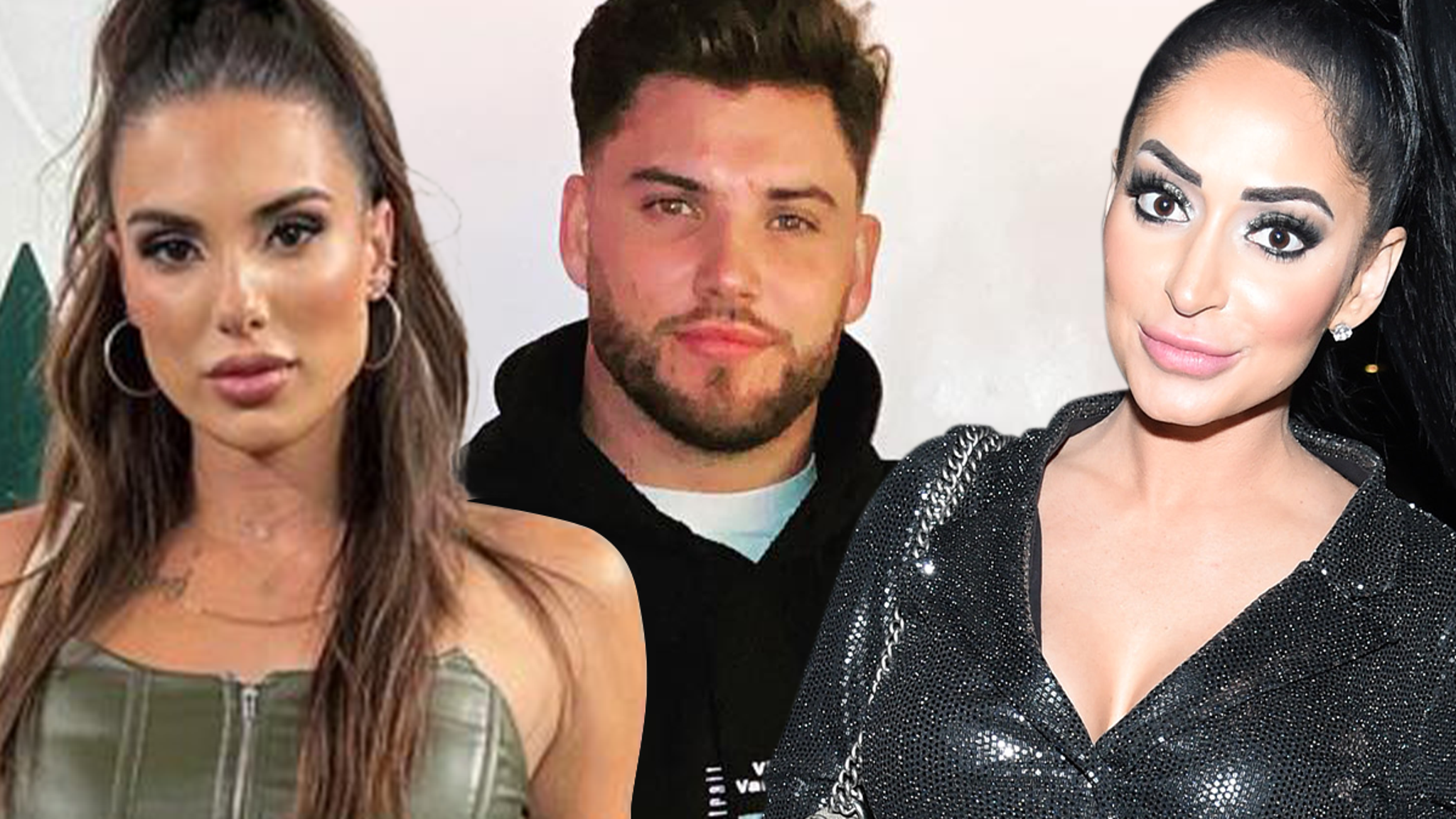 The wife of a New York Jets player is furious with "Jersey Shore" castmate Angelina Pivarnick … claiming the reality TV star slid into her hubby's direct messages this weekend — despite knowing he was a married man.
Alexis Bawden — Nick Bawden's longtime partner — said the incident happened on Sunday afternoon … right after the fullback had taken the field to play against the New England Patriots at MetLife Stadium in Jersey.
According to Alexis, Pivarnick saw her decked out in gear representing her husband while she was on the sidelines at the stadium … but ignored it all — and went on to send a DM to Nick on Instagram anyway.
Alexis says Pivarnick wrote, "See u soon" — and it made her livid because she believed it was an effort to woo her man.
"I just want to say if you're a fan of her, she's weird," she said in a TikTok slamming Pivarnick. "That's weird. You don't message a married woman's man you're going to see him soon after you see his wife go by on the field. Weirdo."
Pivarnick eventually responded after the TikTok went viral … saying in a since-deleted statement on her Instagram Stories that she never made a move on the football player.
"This s*** that's being told about me sliding into a married man's IG has gotten out of control," Pivarnick wrote. "His wife is clearly a clout chaser and I only spoke to players I knew and in a friendly way."
"I know she's reaching," she added. "She needs to stop trying to slander me and stop being a liar. I am not into married men and would never write that shit. If she doesn't stop my lawyer will send her a letter of cease and desist soon. Not playing. Add this to TikTok girl. What a joke."
Alexis ended up making several more follow-up TikToks about the situation … calling Pivarnick a "weirdo" at least once more — before vowing to be done with it all.
'NCIS' Actor David McCallum Dead at 90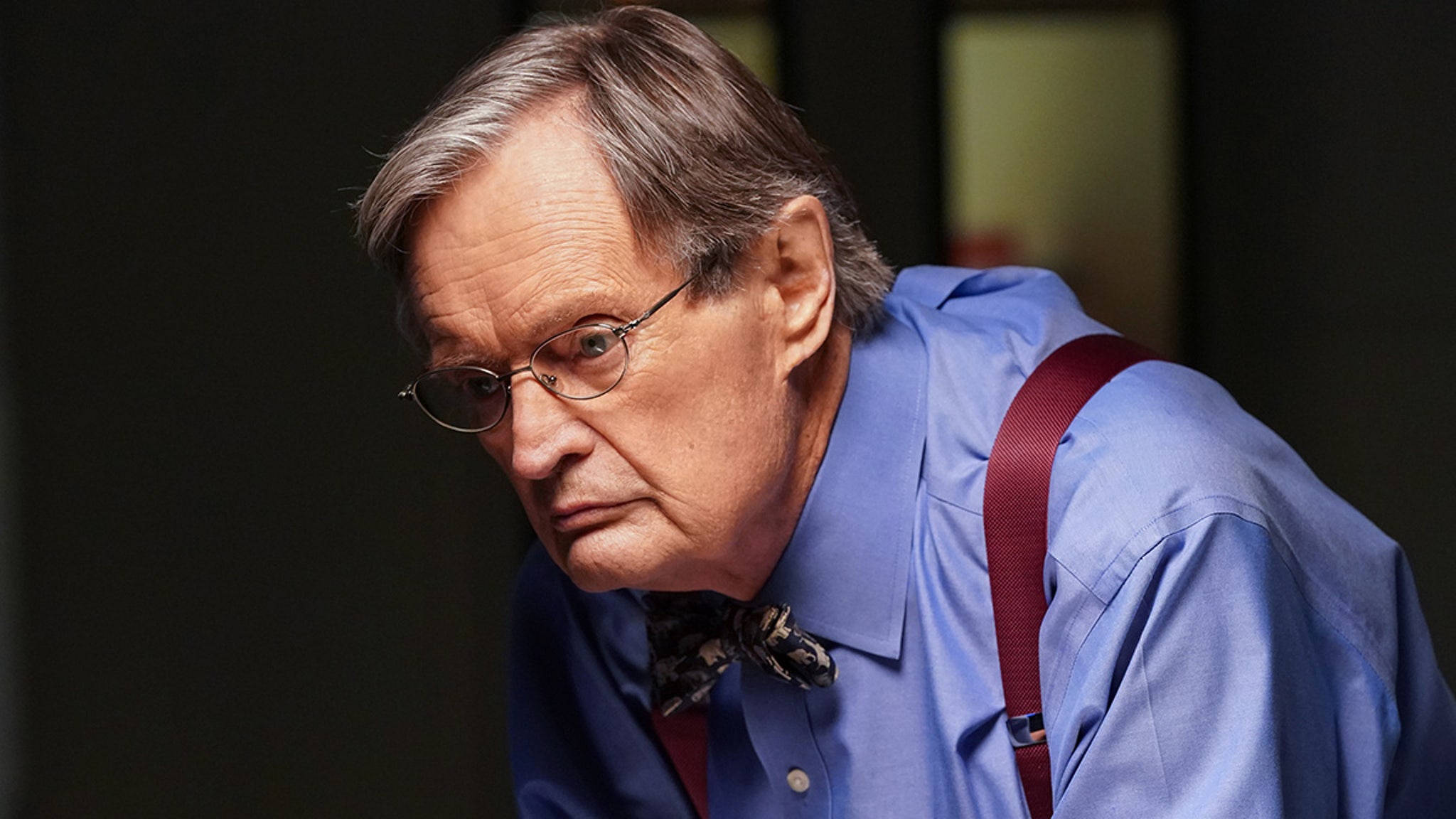 Veteran actor David McCallum, most famous for playing medical examiner Dr. Donald 'Ducky' Mallard on the hit TV show "NCIS," is dead.
David died Monday at New York Presbyterian Hospital, the result of natural causes … according to a statement from CBS.
The network is remembering David as "a gifted actor and author, and beloved by many around the world."
CBS also says of David … "He led an incredible life, and his legacy will forever live on through his family and the countless hours on film and television that will never go away."
David appeared in more than 400 episodes of "NCIS" on CBS … and he was also known for his work on the 1960s TV show "The Man from U.N.C.L.E." … earning nominations for Emmys and Golden Globes.
In addition to his work in TV, David also landed roles in movies … including "The Great Escape," "A Night to Remember," "Mosquito Squadron," "Freud," and "The Greatest Story Ever Told."
David is survived by his wife of 56 years, his three sons, his daughter, and his eight grandkids.
CBS says an upcoming 20th anniversary "NCIS" marathon will add an "In Memoriam" for David.