NBA Legend and Boston Celtics Great Bill Russell Dead at 88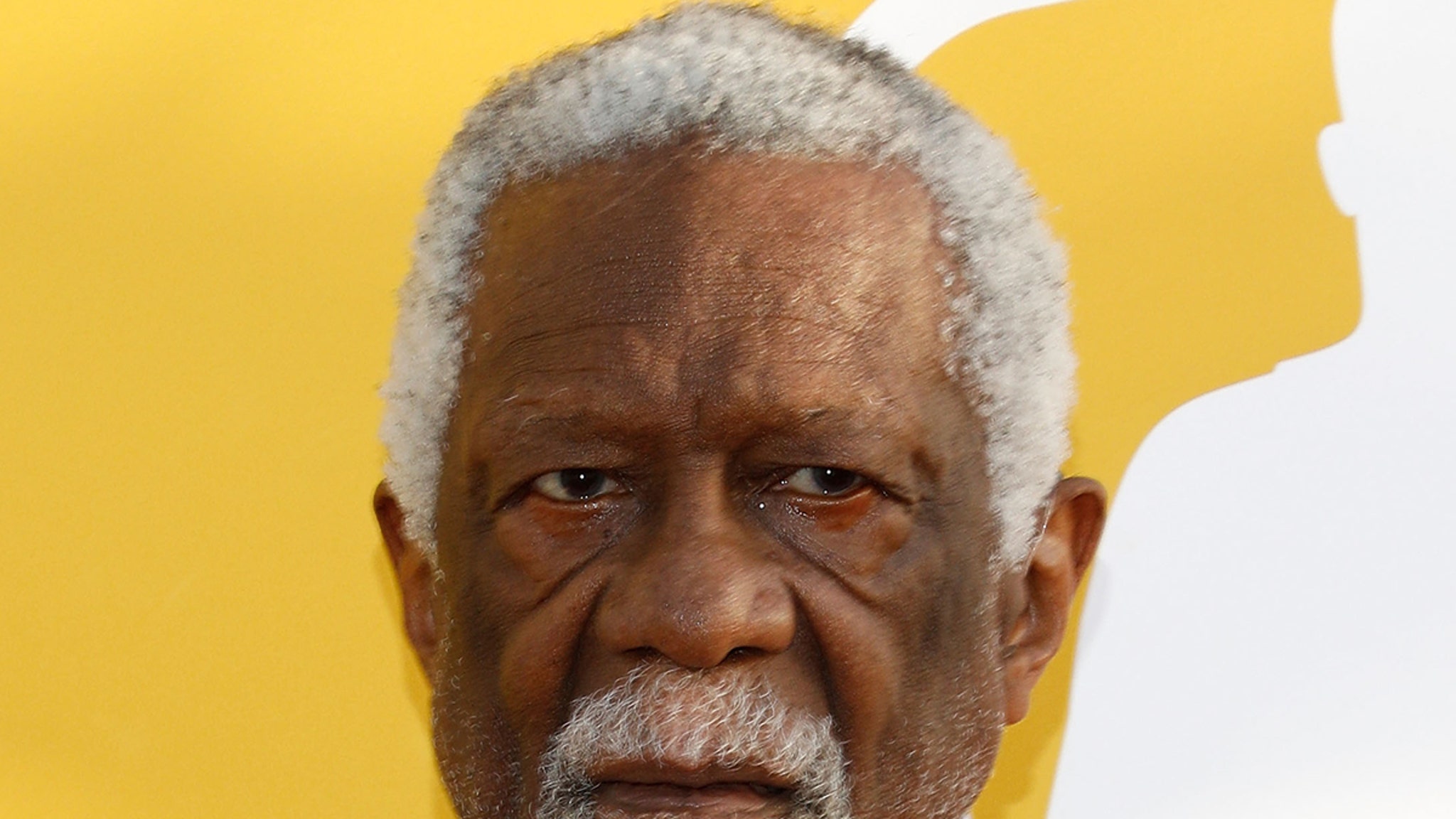 Bill Russell — one of the greatest and most accomplished NBA players of all time — has died.
The announcement came courtesy of Bill's own official social media page, which posted Sunday with a sad update. The text says BR passed away peacefully with his wife, Jeannine, by his side. The exact circumstances of his death weren't discussed further.
Waiting for your permission to load the Instagram Media.
Bill's post goes on to list his many accomplishments, dating back to his high school days. He'd won two state championships on that level, two NCAA titles, a gold medal in the Olympics … and, of course, 11 NBA championship titles with the Boston Celtics — plus two titles with that same organization with him as head coach and a player simultaneously, a historic feat at the time … on several levels, obviously.
His obit here touches on the fact that he was a civil rights activist during his playing time, with boycotts of certain events and public remarks that spoke out against racism and discrimination that was prevalent throughout the U.S. at the time.
Bill is by far one of the GOATs in league history — evidenced in the fact that the current NBA Finals MVP award is named after him … something that was instated in 2009.
He's been inducted into the Naismith Memorial Basketball Hall of Fame twice … once as a player in 1975, and again as a coach just last year. His career is memorable, especially since he broke into the NBA when it was just being expanded as an organization and getting integrated with Black and white players alike, during a time of segregation in the country.
His accolades go well beyond what was mentioned above — Bill has an enormous amount of NBA honors, including several All-Star appearances, NBA First-Team mentions, lifetime achievement awards and on and on. He retired from the sport in 1988, playing for 3 decades.
As you can imagine … the tributes are absolutely pouring in right now. Bill Russell was beloved by just about everyone in and around the league … players, coaches, owners and media members alike. He would come to games quite often, and was very visible in the basketball community.
Arrangements for his memorial and funeral are being made now by the family. Bill is survived by his wife, three children and other extended family. He was 88.
Stormy Daniels Getting Threats Ahead of Likely Trump Arrest, Taking Security Precautions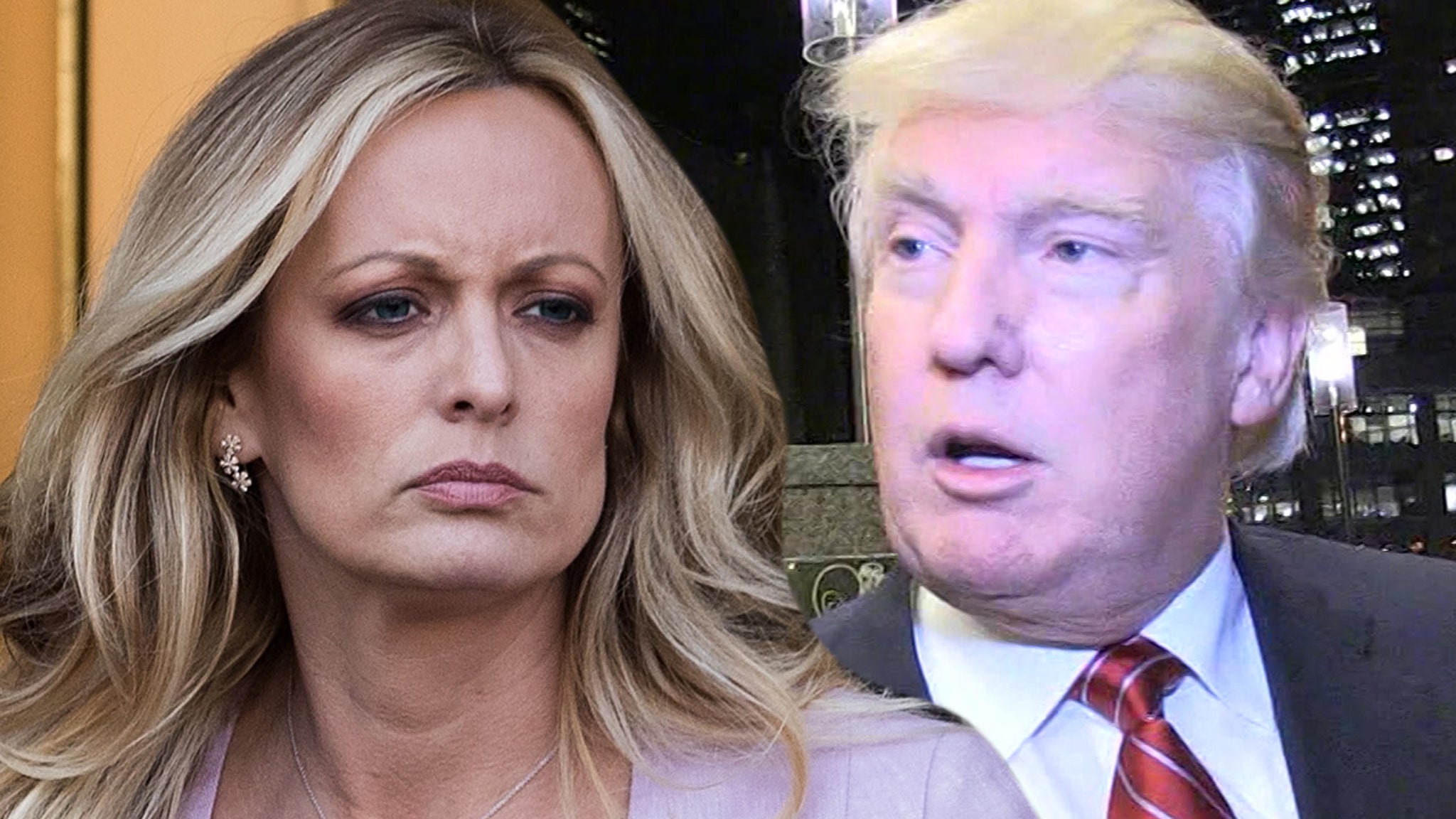 Stormy Daniels is feeling the effects of Donald Trump's possible looming arrest … we're told her life is being threatened, so she's beefing up her security.
Stormy's attorney, Clark Brewster, tells TMZ … his client recently received lots of "vitriolic messages" on social media, including some very concerning direct messages.
The alleged threats come on the heels of Trump announcing Saturday he expects to be arrested Tuesday by Manhattan DA Alvin Bragg over the notorious Stormy Daniels hush-money case.
Stormy's attorney says she's taking extra precautions — her team doesn't want to share specifics, for fear of tipping off someone who might want to do her harm. … Brewster has only said in the past, "Stormy for years has had security when she needs to."
As for some of the nasty online comments, Stormy's been called a "Worthless Whore," "degenerate prostitute" and an "extortionist who should be in prison."
Remember … Bragg has been investigating Trump for allegedly making a $130,000 payment to Stormy ahead of the 2016 election. Trump is accused of brokering the deal with the porn star to buy her silence over their alleged affair, accusations Trump has long denied.
Stormy, we're told, has been threatened before over DM … and her attorney says Stormy knows what steps to take to ensure she's safe and comfortable.
So, all eyes Tuesday will be trained on Trump … and Stormy.
Amanda Bynes' Parents Not Considering Another Conservatorship Amid Psych Hold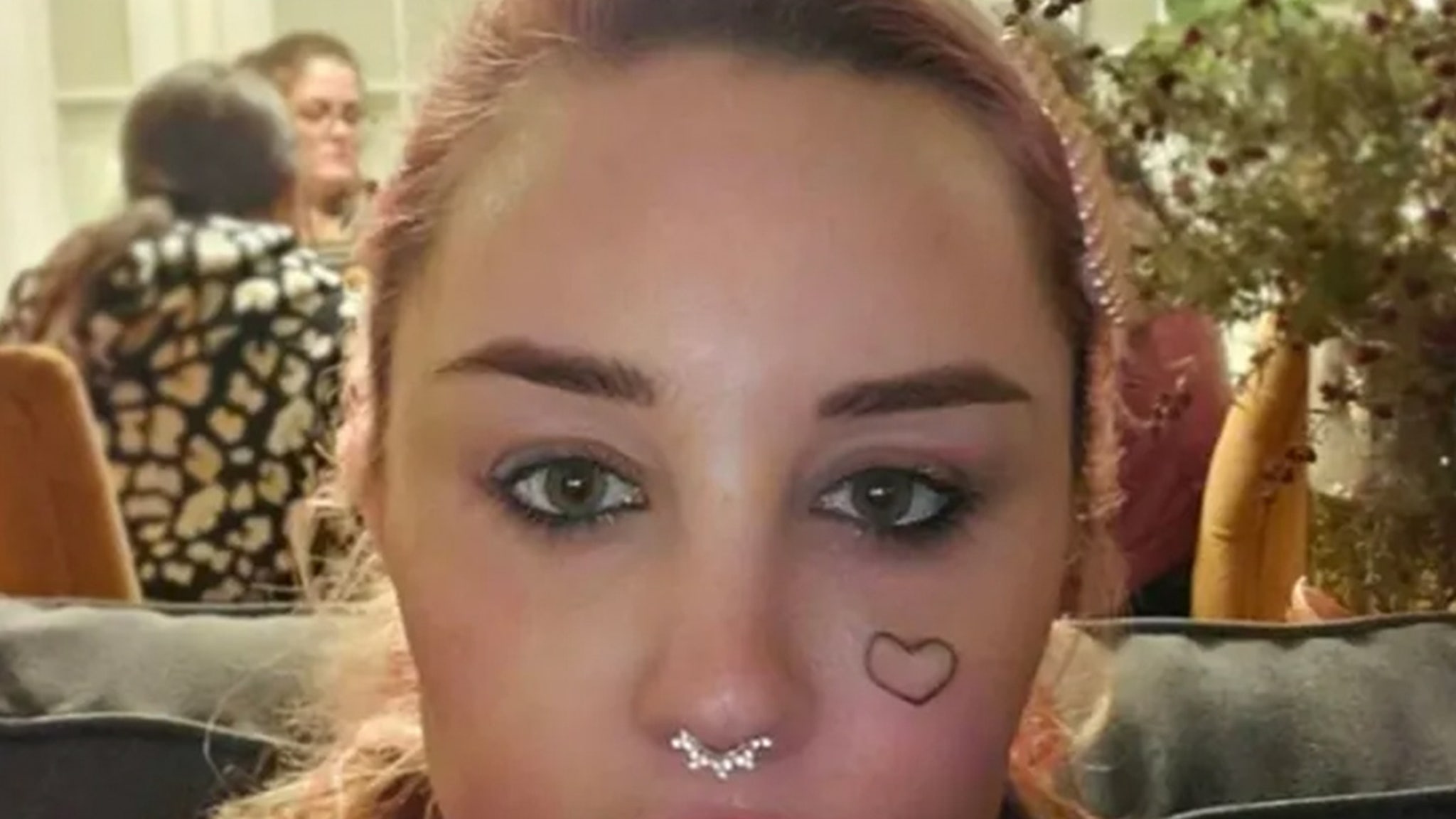 Amanda Bynes' parents aren't viewing her recent psychotic episode as a reason to put her into another conservatorship … but that doesn't mean her episode hasn't set off alarm bells.
A source with direct knowledge tells TMZ … Amanda's parents, Lynn and Rick, are deeply concerned about their daughter's well-being and health after her latest ordeal — but another conservatorship isn't on the table, at least for now.
Amanda had been living independently in her own house and taking cosmetology classes and until fairly recently seemed to be doing fine, so Sunday's episode seemed like an anomaly.
We're told her parents are also taking comfort in the fact Amanda was self-aware enough to recognize she was in trouble … flagging down a car for help and calling 911 herself.
TMZ broke the story, Amanda was placed on a 5150 psychiatric hold after being spotted walking naked near Downtown L.A. Sunday morning.
She was taken to a nearby police station and a mental health team felt a psych hold was necessary. Typically, 5150 holds last only 72 hours, but they can be extended.
As you know, Amanda was in a conservatorship for almost a decade, starting back in 2013 while struggling with her mental health. The plug was pulled on her conservatorship a year ago tomorrow.
Podcast Host Runs In L.A. Marathon High For His Birthday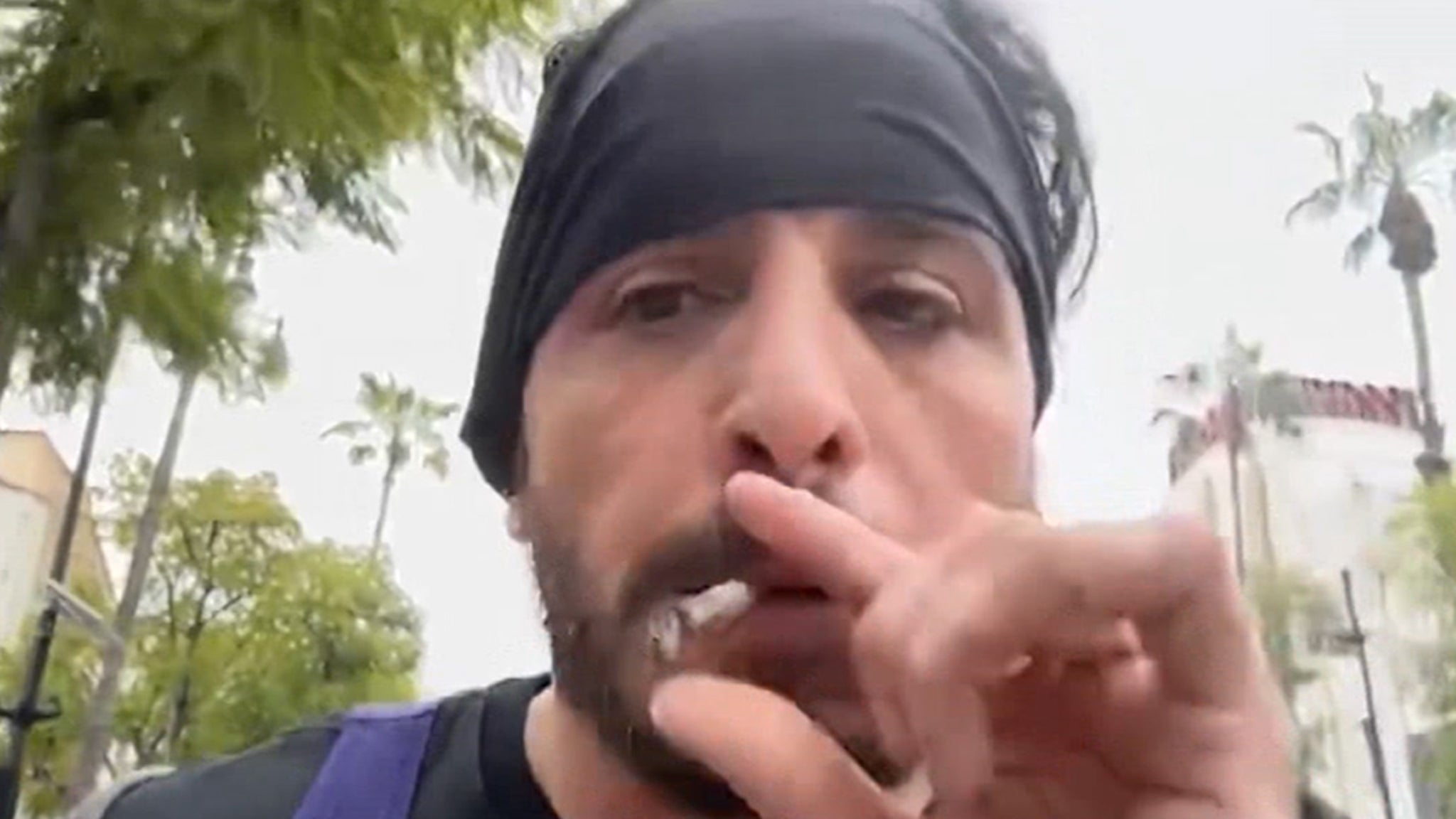 Twitter / @gettinghighwith
One dude crossed the finish line in this year's L.A. Marathon with a pretty impressive feat, but he wasn't on a runner's high — he was just high.
Podcast host Adam Ill took to the streets of Los Angeles with over 22,000 others Sunday morning … but, we're guessing he was one of only a few smoking joints while on the 6-hour jog.
Adam documented a good portion of his trek, but he was mostly showing off his HIGHlights.
He didn't set any time records, coming in 954th out of 1,163 men in his age range — but he was live on Twitch during his run and mentioned it was all going down on his birthday. One hell of a way to kick off another trip around the sun.
For those unaware, Adam calls himself "The Highest Host" and a cannabis celebrity … and he hosts 'The OG Potcast', one of the longest-running Mary Jane-themed podcasts.
It's a lock he lit up more than birthday candles to celebrate finishing the marathon!!!