Lil Wayne Mourns Louisiana Cop Who Saved His Life As A Kid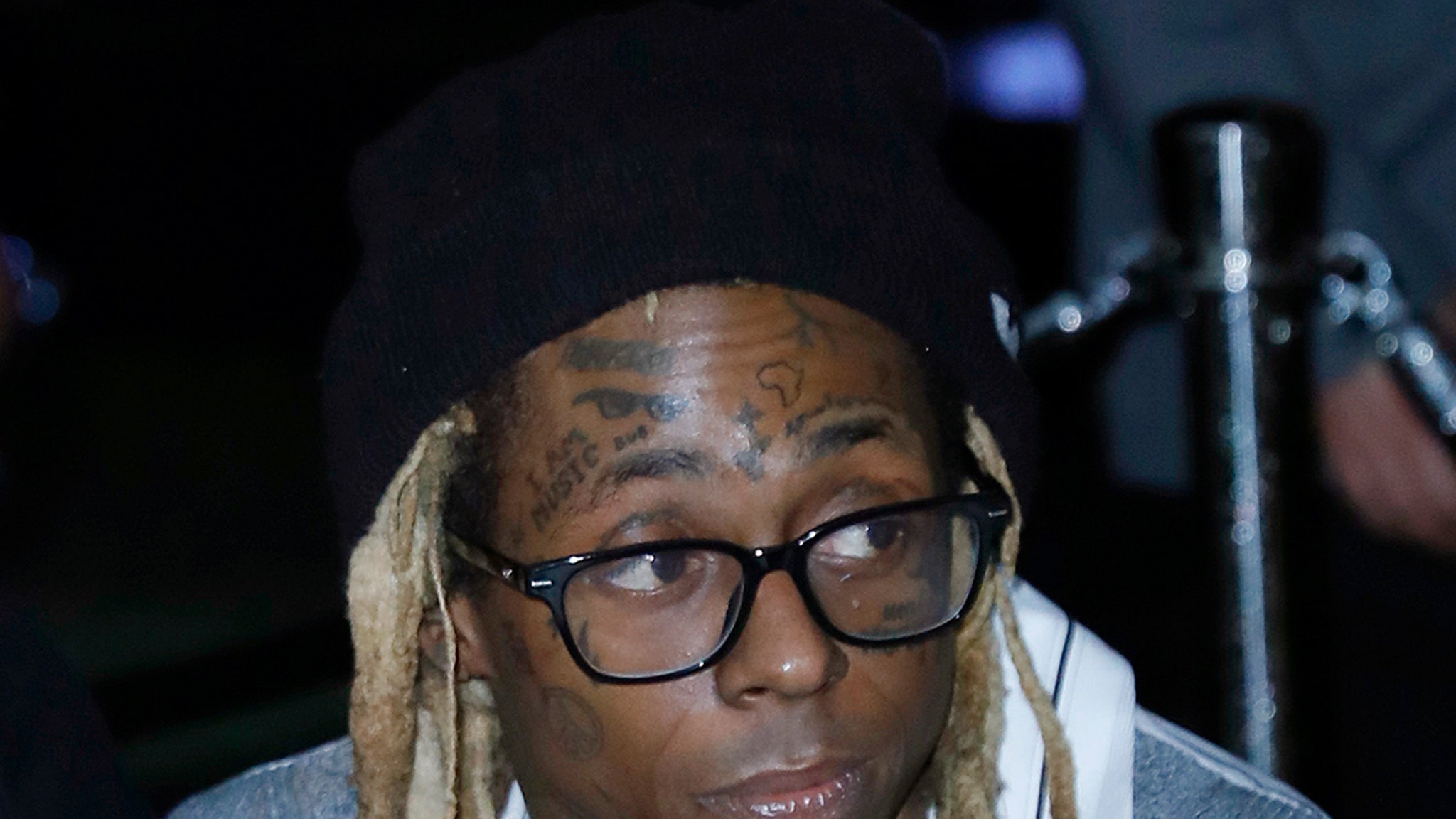 Lil Wayne is currently mourning Robert Hoobler aka "Uncle Bob" — the police officer who saved 12-year-old Wayne's life following a suicide attempt.
Weezy broke the news of the loss Monday on IG, where he posted … "RIP uncle Bob. Aunt Kathie been waiting for u."
Waiting for your permission to load the Instagram Media.
According to Nola.com, Bob's family said he was found dead in his home Friday. The former New Orleans officer was a double amputee, and his police peers always spoke fondly of Bob.
He was the responding officer when Wayne attempted suicide by shooting himself in the chest. Wayne's always credited Bob with not only responding, but rescuing him when he got on the scene.
Bob spoke to TMZ in August 2021, and said Wayne had offered to him financial assistance for life, if he ever needed it.
Wayne previously thought Uncle Bob had already passed — he rapped about it in the 2015 track, "London Roads" — but he was alive, got in touch with Weezy … and they resumed their friendship.
Cocaine Bear Officiates Kentucky Wedding, Photos From The Big Day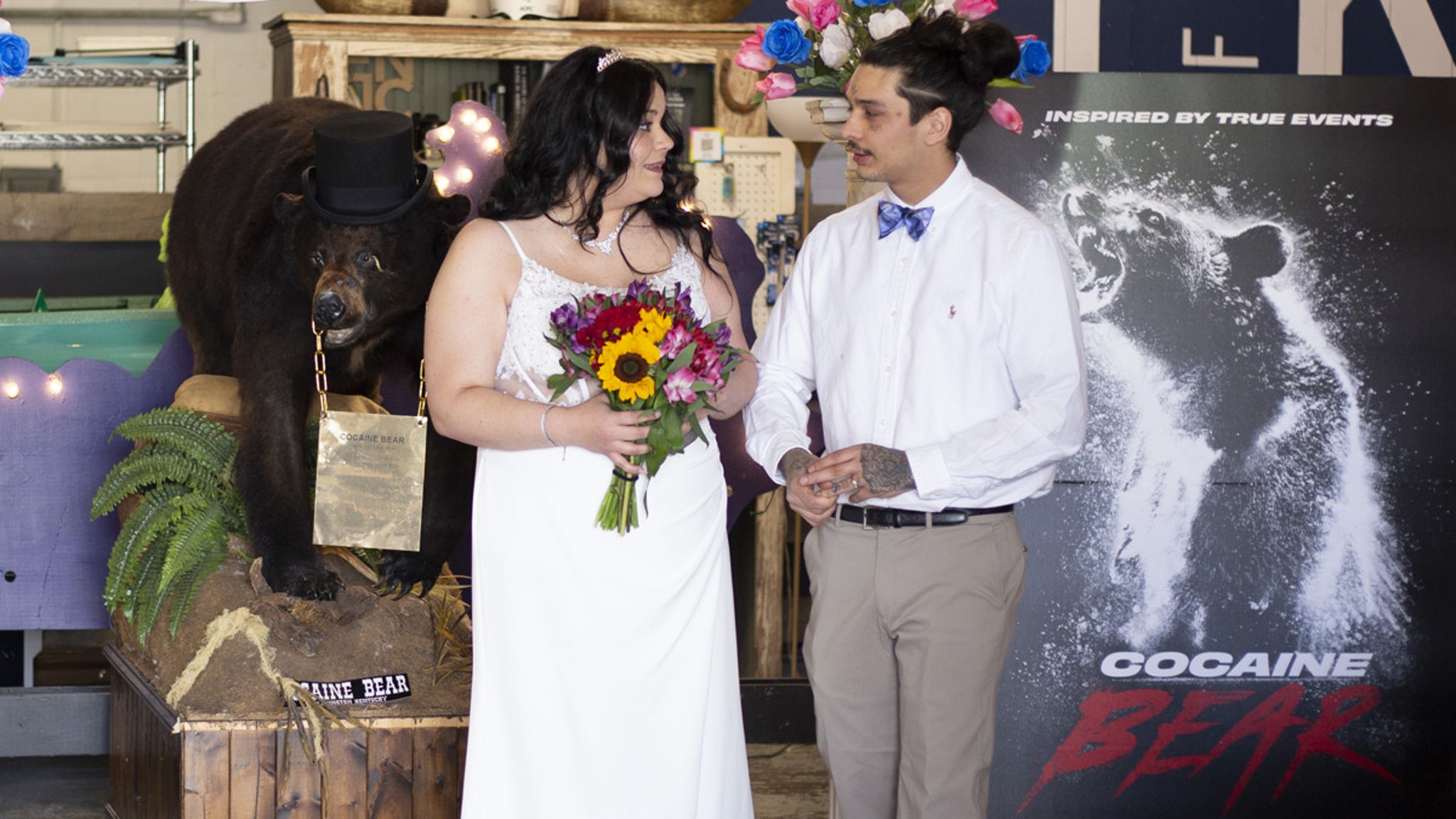 2 lovers have officially become 1 with the help of a famous drug-sniffing black bear — and we've got the wedding day photos so you can bear witness to the special occasion.
TMZ broke the story, Kentucky natives Alexandra and Armando were set to say "I Do" Monday at the KY for KY Fun Mall in Lexington … and these pics from inside the venue show Cocaine Bear makin' quite the impression as the ceremony kicks off.
C.B. even dressed up for the monumental occasion — swapping out his raccoon-skin headwear for a top hat … classy move, Pablo Escobear!
As we reported, the owner of the museum where the stuffed bear resides was all for the unorthodox ceremony — telling Roadside America, "As long as you feel that the person marrying you — like Cocaine Bear — has the authority, then that marriage can be binding here in Kentucky."
BTW — looks like the flick of the same name was gettin' some promotion on the big day … as you know, the 2023 movie is loosely based on that exact bear that died in 1985 after ingesting a BUNCH of cocaine dropped from a plane piloted by convicted drug smuggler Andrew Thornton.
Unclear if those in attendance got any nose powder as a gift, but we know someone in the crowd who would be all over the stuff… congrats, Alexandra and Armando!
Sen. Rand Paul Staffer Stabbed, Suffers Life-Threatening Injuries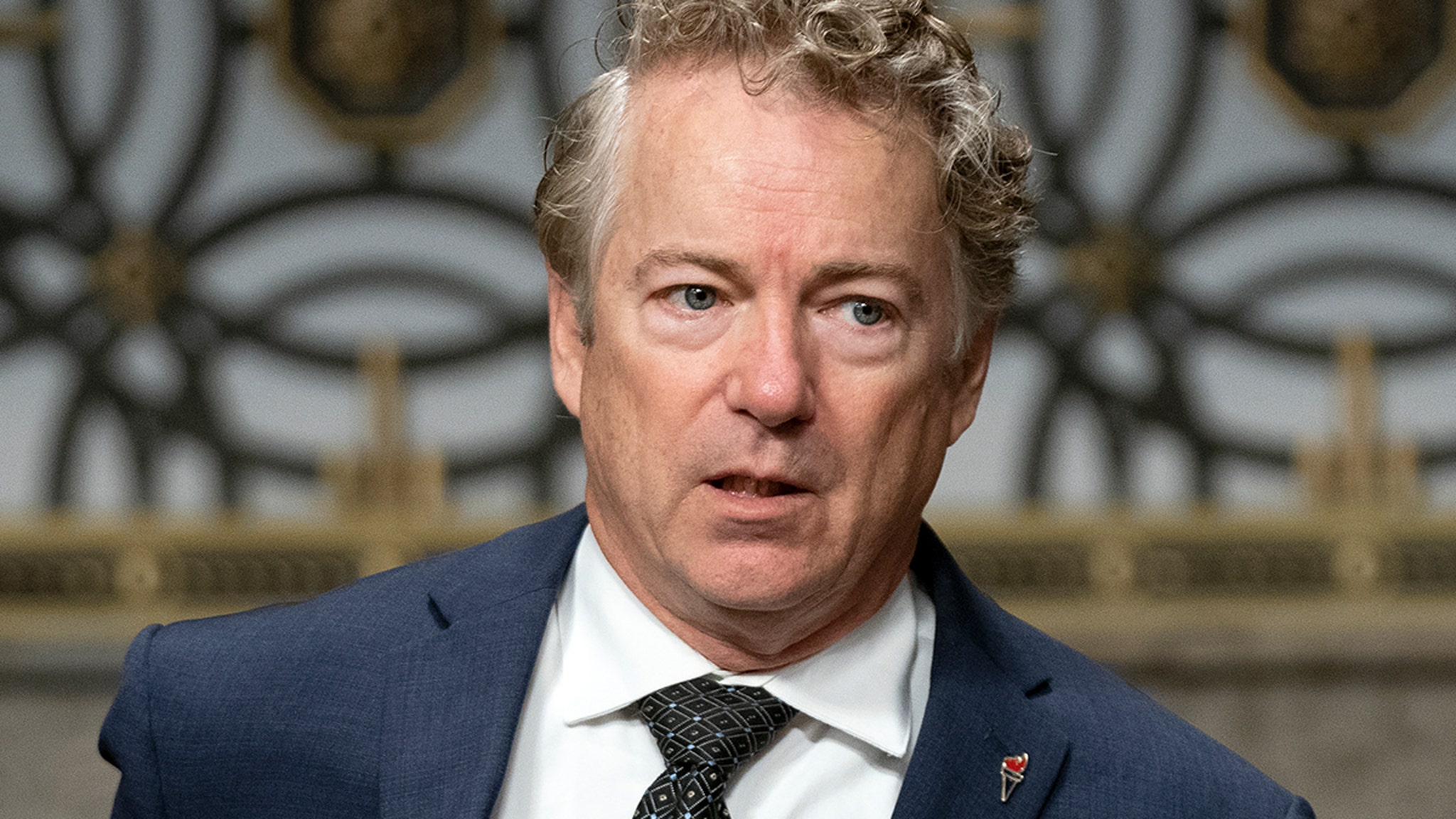 Sen. Rand Paul says a member of his staff was stabbed in broad daylight in Washington D.C. … resulting in what police are calling "life-threatening" injuries.
Kentucky's U.S. Senator announced Monday the unnamed staffer was "brutally attacked" over the weekend and he and his wife are praying they make a speedy and complete recovery.
The Washington D.C.'s Metropolitan Police Department says officers responded to a report of a stabbing just before 5:30 PM Saturday night less than 1.5 miles from the U.S. Capitol and found a person suffering from stab wounds.
Police say the victim, who Rand says works for him, was taken to the hospital in life-threatening condition.
MPD also says officers arrested a 42-year-old man named Glynn Neal in connection with the alleged attack, charging him with assault with intent to kill.
No word yet on motive, but Sen. Paul says he's "relieved to hear the suspect has been arrested."
Gymnast Shawn Johnson Says Her Kids Were On Lockdown Due To Nashville Shooting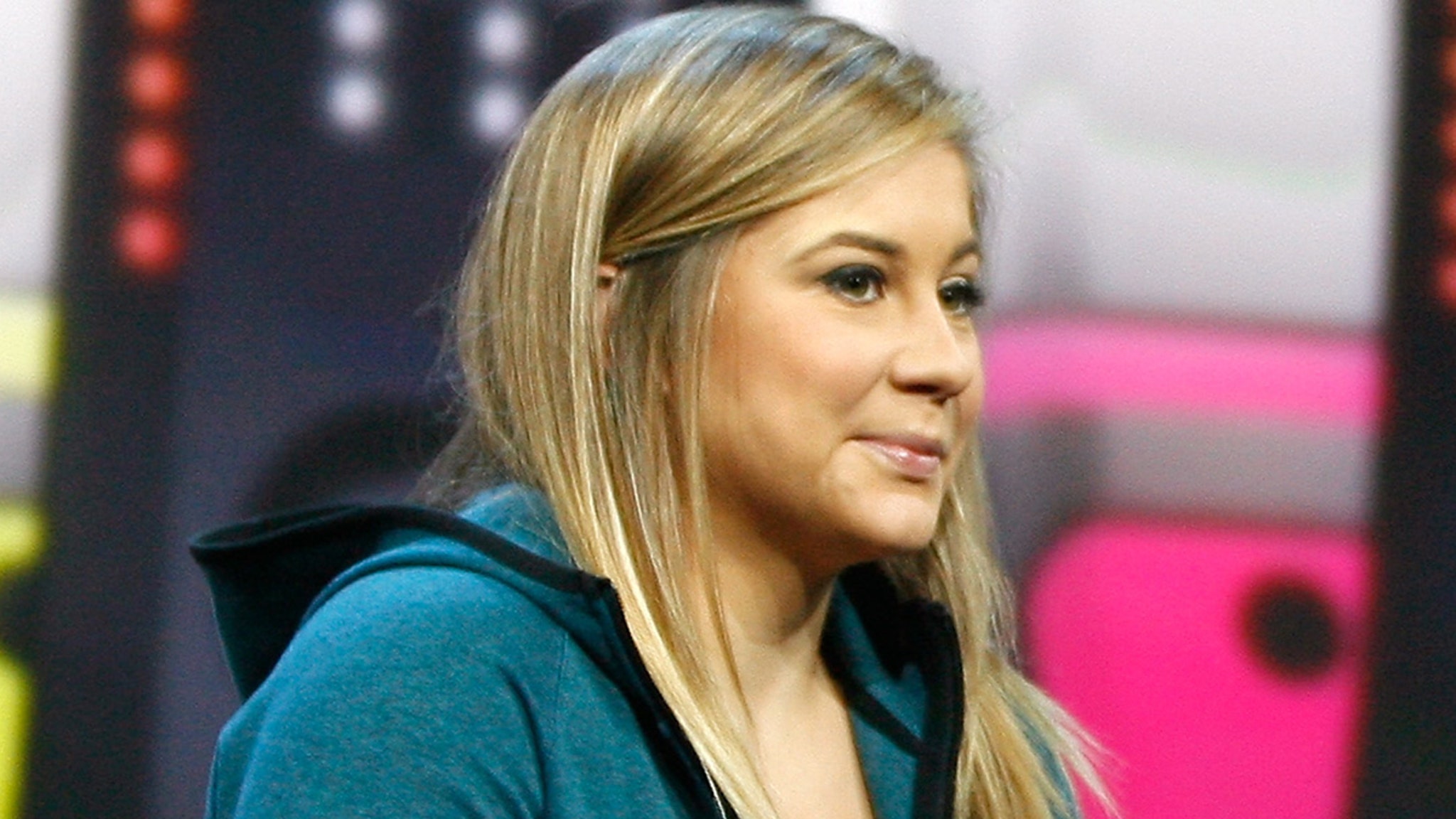 Olympic gold medalist Shawn Johnson just revealed her children's school was placed on lockdown as the Nashville shooting went down nearby … and while her two kids are safe and back home, she's devastated for the families who can't say the same.
The former Team USA star shared the terrifying update on Monday … saying, "I haven't been able to catch my breath since reading the news and getting a call from our school that they were on lockdown as well given the news. Shaking. Crying. Heartbroken. Horrific."
"Our babies are now home with us. I feel lucky and blessed but still so incredibly sad. No parent or family should ever have to deal with this."
Johnson — who is married to former NFL player Andrew East — detailed her chaotic experience … saying she witnessed ambulances, police cruisers and buses full of kids being taken to safety, as well as frantic parents searching for their loved ones.
"Today has changed me," she added.
Waiting for your permission to load the Instagram Media.
Johnson and East have two children together — 3-year-old Drew and 1-year-old Jett.
At least three children and three adults were killed at The Covenant School in Nashville … as well as the alleged shooter, who is being described as a 28-year-old woman.
"Praying for the families whose baby won't be coming home from school today and the families who have lost a piece of themselves," Johnson added.
"I also pray for the children and adults who may have witnessed, first hand, the heinous acts of violence inflicted today."