'Leave it to Beaver' Star Tony Dow Dead at 77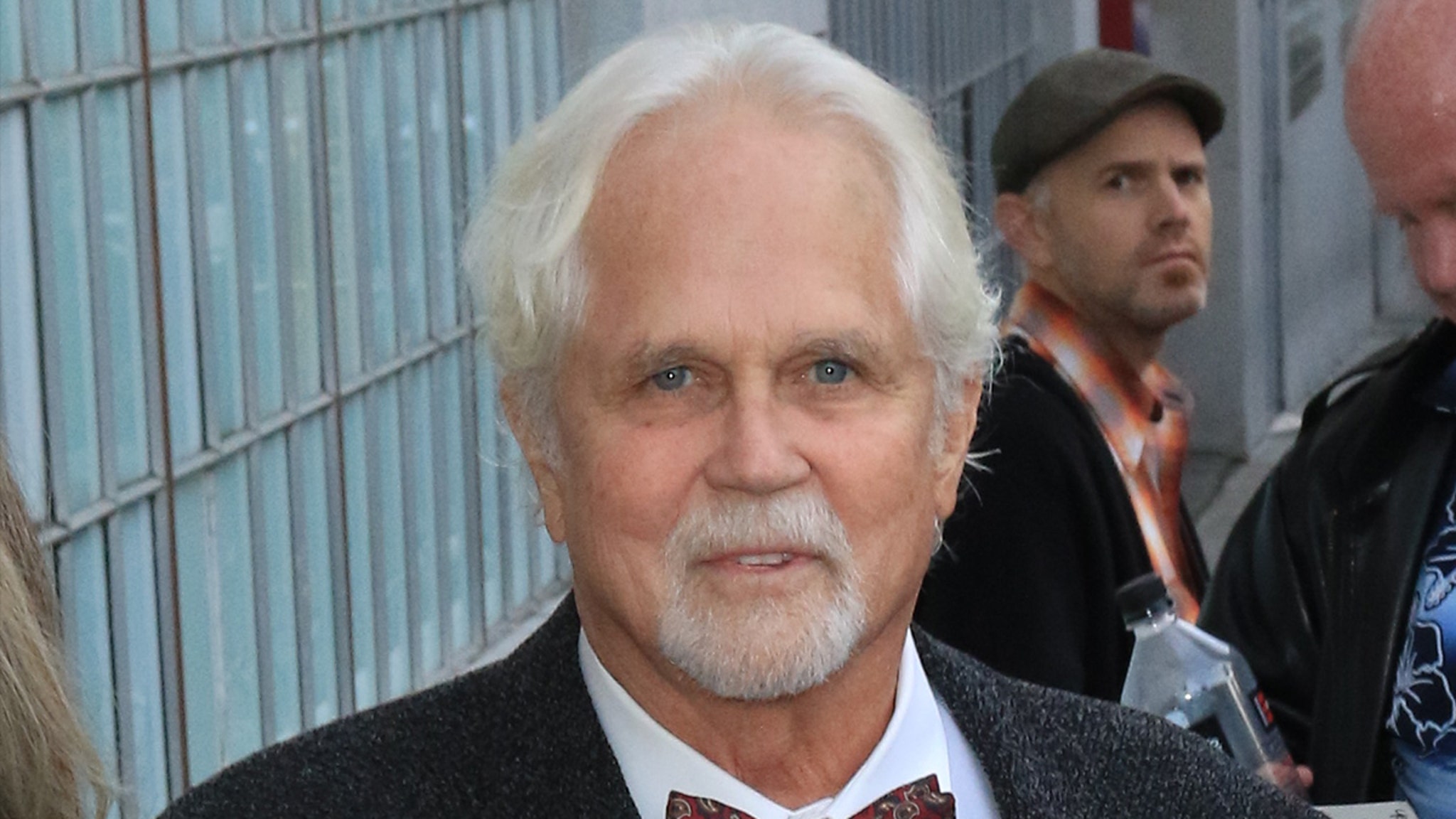 Tony Dow, the producer, director and actor most famous for his role as one of the stars on "Leave It To Beaver" has died after a battle with liver cancer.
A statement from Tony's team reveals he died Tuesday morning, "Tony was a beautiful soul – kind, compassionate, funny and humble. It was truly a joy to just be around him. His gentle voice and unpretentious manner was immediately comforting and you could not help but love him. The world has lost an amazing human being, but we are all richer for the memories that he has left us."
TMZ broke the story, Tony was diagnosed with cancer in May 2022. An update on his cancer battle last week said it was, "… a rollercoaster of ups and downs as Tony continues his fight with cancer. Tony has been in and out of the hospital with various complications and treatments."
The statement continues, "From the warm reminiscences of Wally Cleaver to those of us fortunate enough to know him personally – thank you Tony. And thank you for the reflections of a simpler time, the laughter, the friendship and for the feeling that you were a big brother to us all. We will miss you."
Born in Hollywood, California — Tony found massive fame as Wally Cleaver on "Leave It To Beaver" which ran from 1957 to 1963.
Dow continued his acting career on shows like "Never Too Late" and "My Three Sons" before taking a break to serve in The National Guard from 1965 to 1968. He later reprised his role as Wally from 1983-1989 on "The New Leave It To Beaver."
Tony continued acting into the 2000's when he appeared in "Dickie Roberts: Former Child Star."
Logan Paul Vows To Give Danis 'Worst Night Of His Life' After Agdal Trolling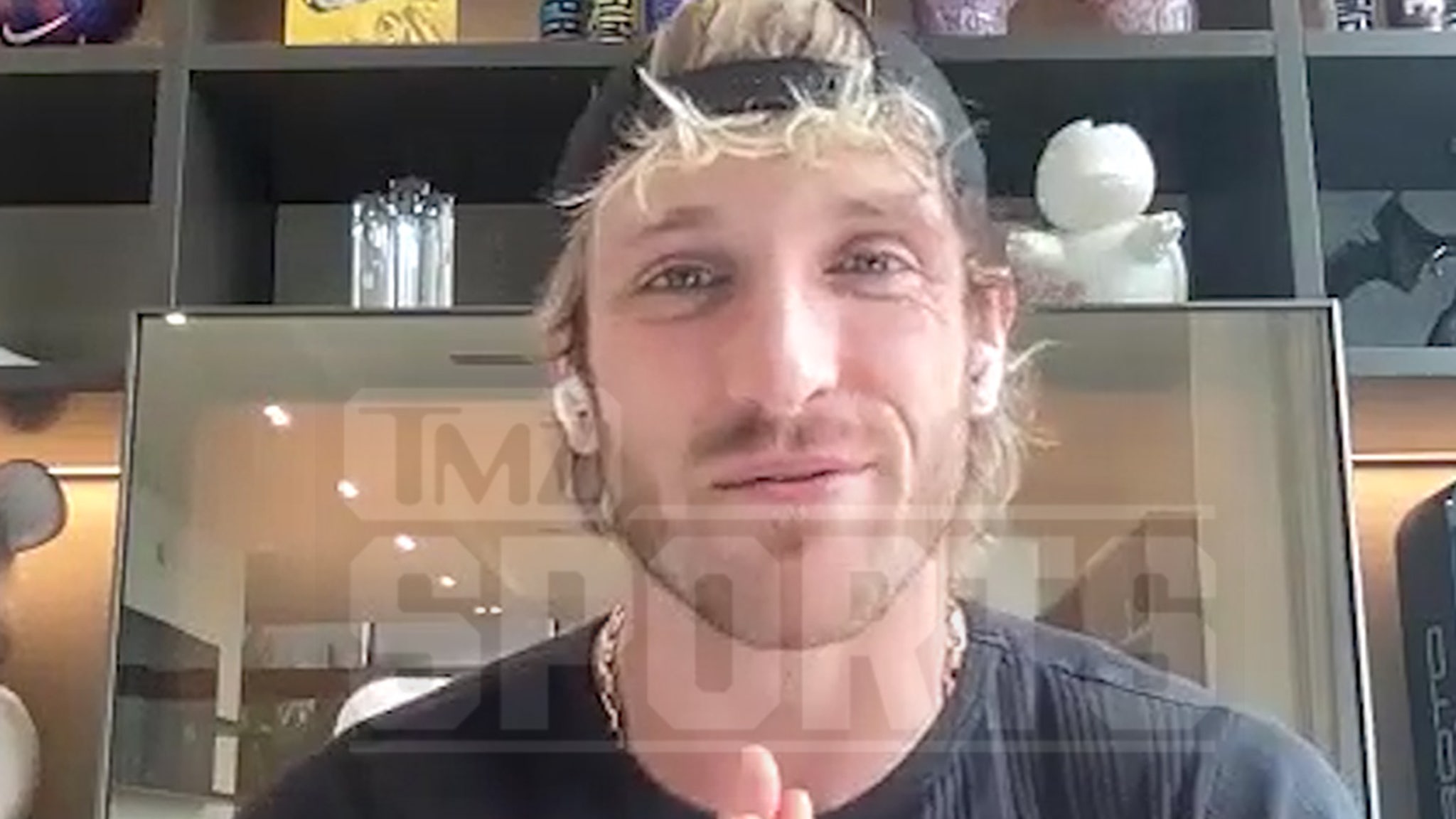 "I can't imagine after all the talk he's done on X, after all the s*** he said, what it's going to be like to be trapped in a ring with me — he has made a grave error. And assuming he shows up, October 14 will be the worst night of his life."
Logan Paul is champing at the bit to get revenge on Dillon Danis when they officially face off in their boxing match next month … telling TMZ Sports his opponent is going to regret making it personal.
Of course, the former Bellator fighter has been on a tear on social media leading up to the bout … targeting Paul's model fiancee, Nina Agdal, to the point she had to file a restraining order and lawsuit against him.
We spoke with Paul about the pre-fight antics … and while he said he knew D.D. would bring the trash talk, he pointed out it's a bit different when lawyers gotta get involved.
"He's a crybaby, legitimately," Paul said. "I'm not just saying this to be like a mean fight companion trying to rile him up. He's a coward. He's made this fight entirely about a woman — he chose to pick a fight with a woman. She fought back. He's whining about it. He's upset. He's making excuses left, right and center."
Logan added he believes Danis never planned to actually go through with the fight … and only agreed to it so he could get clout and attention.
"He's the king of the ducks, all bark, no bite."
Despite going after Agdal, Logan said he's not worried one bit about getting too angry before entering the ring with his nemesis … saying there's nothing Danis could do to get under his skin.
Speaking of Agdal, Logan said she WILL be at the fight in Manchester … as they've both been fighting their own wars against Danis in their own ways.
Logan teased he has a few tricks up his sleeve come fight night … just in case you needed any more motivation to tune in.
Kellyanne Conway Sings Praises Of Daughter Claudia For Being Independent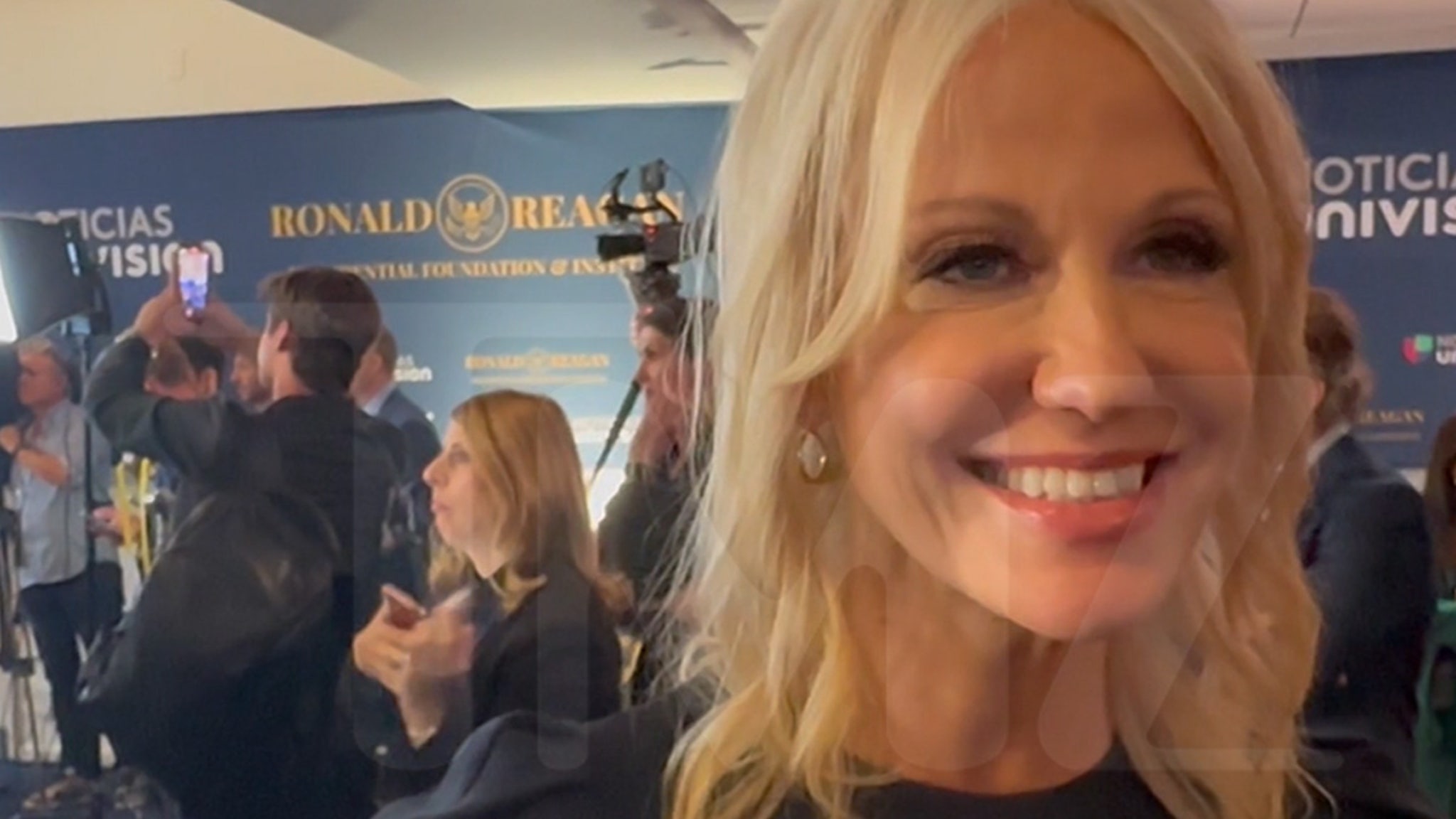 Kellyanne Conway has nothing but great things to say about her daughter, Claudia … calling her an independent woman who's making big moves straight out of high school.
We got the former Senior Counselor to Donald Trump Wednesday night at the Ronald Reagan Presidential Library in CA, after the Republican debate came to a close.
Kellyanne let us know how 18-year-old Claudia's career as a singer has been going, a few years after making a name for herself on season 19 of "American Idol."
According to Kellyanne, Claudia's doin' great outside music, too — saying she got herself a fellowship in the Big Apple while taking a gap year from school.
We also ask her what she thinks about her kid being a part of Playboy earlier this year, but KC says her daughter's an entrepreneur and an independent gal, and she's proud of her … although she claims Claudia's Playboy days might be over.
It sounds like the 2 have a much better relationship these days. In 2021, Claudia secretly filmed and posted a video of Kellyanne screaming and cussing her out.
Claudia later posted a video of Kellyanne talking with cops about their explosive confrontation … and law enforcement sources told us cops did a welfare check after the intense video was shared.
Fortunately, that all seems to be in the rearview.
Jeezy and Jeannie Mai Still Living Together Amid Divorce, Uncomfortable Situation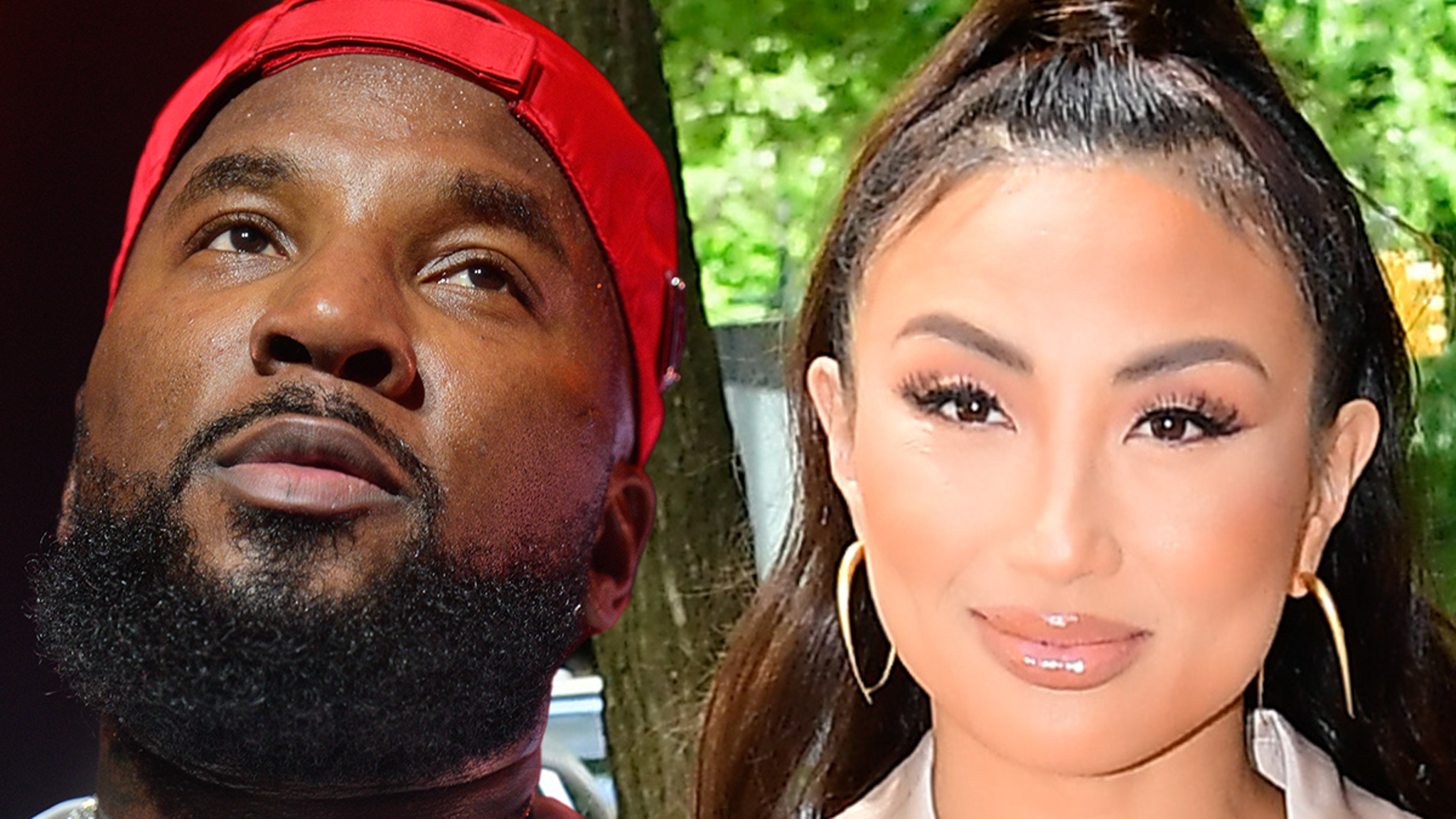 Jeezy and his estranged wife, Jeannie Mai, are still living under the same roof as their divorce grinds through the legal system … but it's as awkward as it could be.
Sources familiar with the situation tell TMZ … Jeezy and Jeannie are still living together in Georgia, but there's very little interaction going down between them — they cross paths as they come and go from the house, but that's about it.
We're told the priority for both is their 1-year-old daughter, Monaco.
The divorce came as a total shock to Jeannie … so there's a lot of anxiety and tension in the home.
As we reported, Jeezy filed for divorce in Georgia this month, claiming there was no hope for reconciliation. We're told they have a prenup, and it's likely it does not favor Jeannie … which just amps up the tension.
Jeannie was also at the center of cheating rumors, with some folks thinking she had a thing with "Access Hollywood" cohost, Mario Lopez … but a source close to Jeannie told us that was absolutely not true.
We reached out to Jeannie and Jeezy's rep … so far, no word back.