IG Model Gena Tew Says AIDS Has Caused Her to Lose Mobility and Eyesight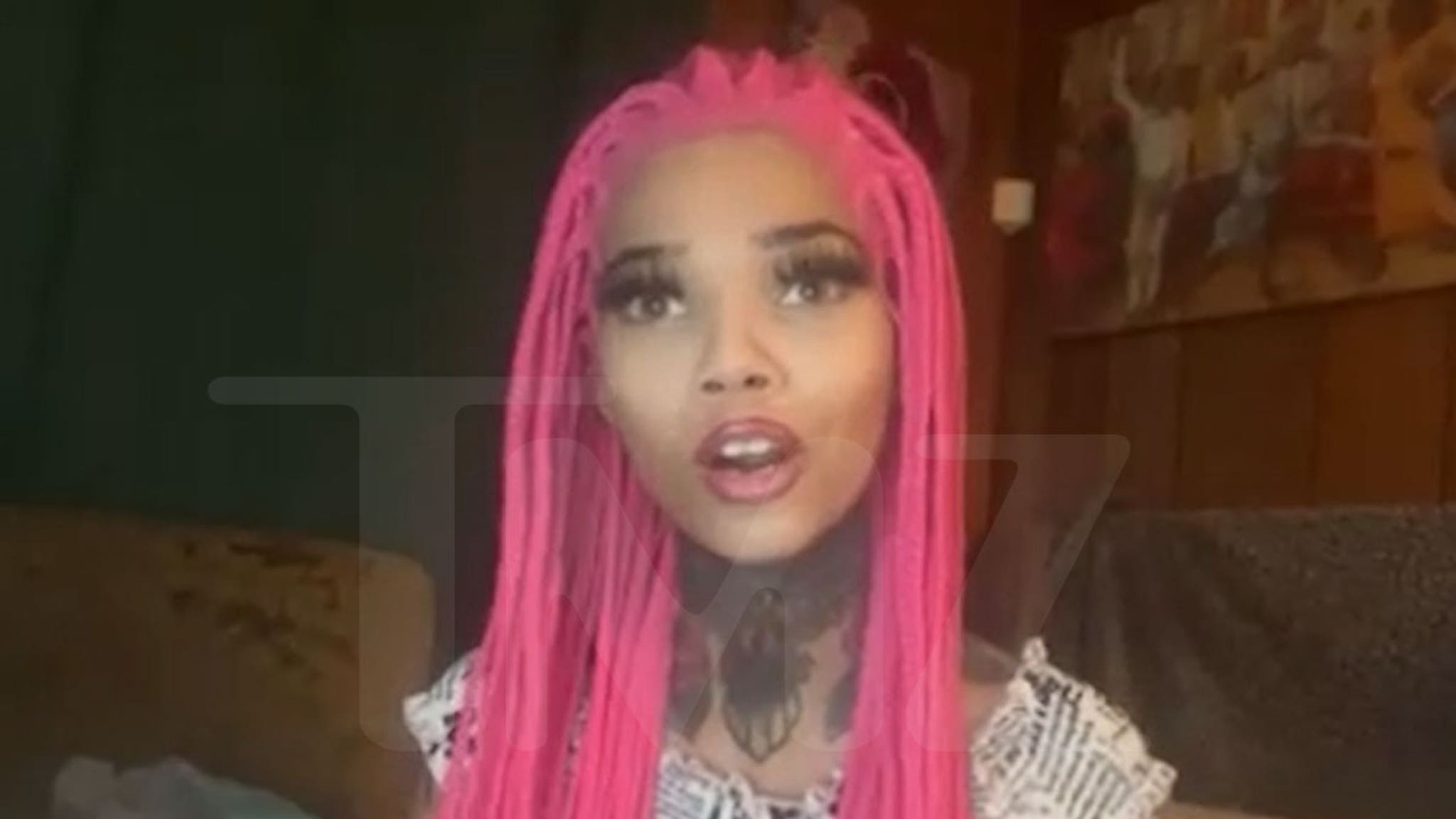 IG model Gena Tew says for years she thought she was testing for HIV when she'd get STD checks, but that wasn't the case, and a recent breakdown of her body led to her finding out she has AIDS.
Gena has gone viral on social media, telling her story and urging the importance of young people getting tested. She tells us the symptoms have been horrible — she's lost mobility, control of her bowels and has gone blind in her left eye.
Gena says the diagnosis has changed her life, as well as the life of her mom, who helps to care for her.
She says she's still not sure when she contracted HIV, but has called her sexual partners to let them know of her status. Gena says everyone she's called has been very supportive, checking in on her and making sure she's doing OK. She says so far, no one else has tested positive.
One thing Gena wants to clear up — blogs have speculated she's been intimate with Chris Brown and Nick Cannon in the past — something Gena says is just not true.
There's a GoFundMe to help her move closer to her family. Going forward, Gena hopes she can help others avoid a terrifying experience like hers.
Video Shows Woman Running for Cover During New Mexico Shooting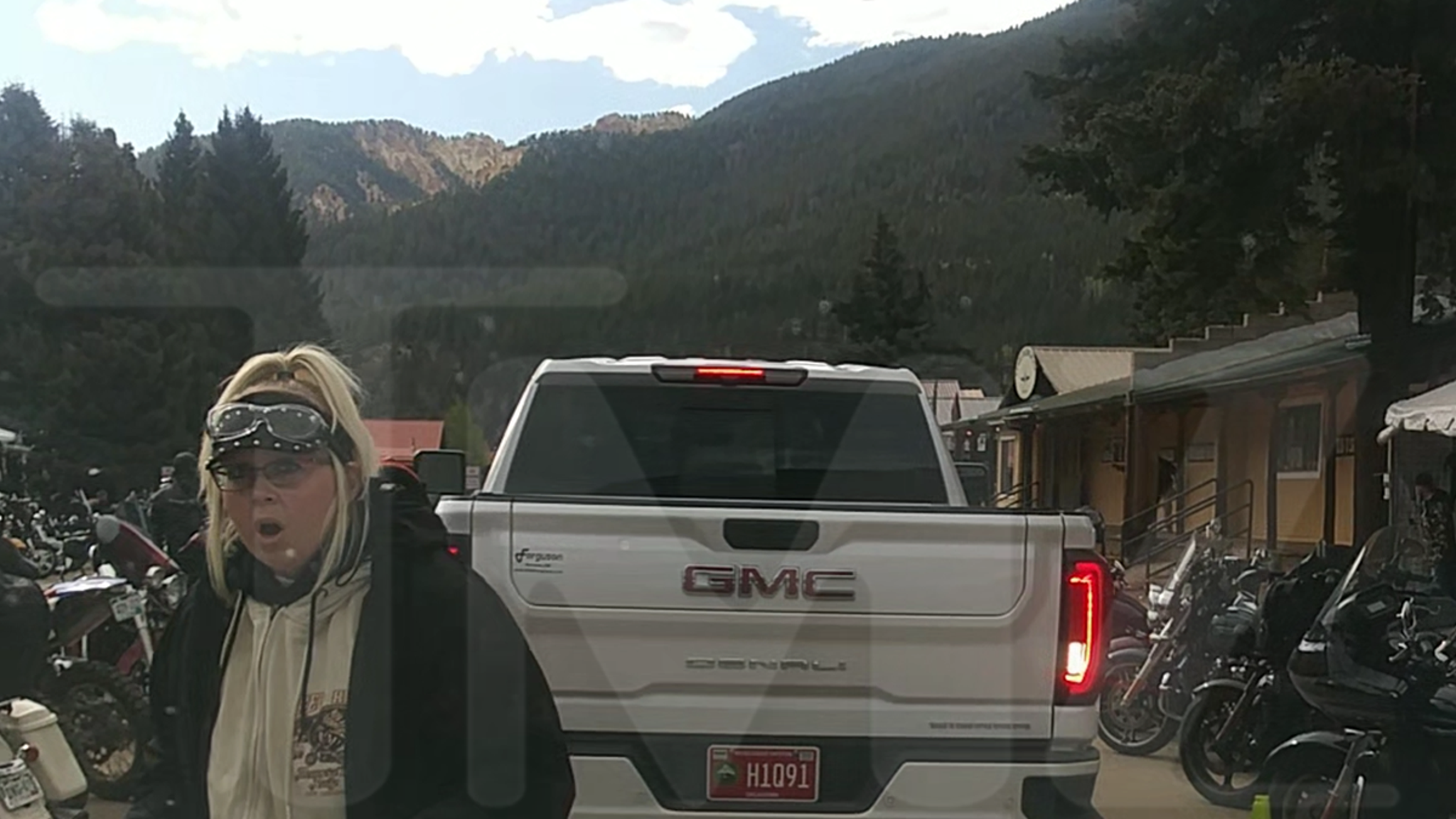 A wild shootout at a New Mexico motorcycle rally left at least 3 people dead and 5 injured … and TMZ has obtained video of the violence erupting.
Check out the footage, which shows a woman walking behind a pick-up truck standing in traffic and carefully peering around the side of it.
Suddenly, she turns around and moves swiftly away, crossing the road. She then breaks into a trot when the crackle of gunfire is heard nearby. A motorist repeatedly yells to her, "Get out of the way!"
In another clip, people inside a vehicle are filming the aftermath of the Saturday shooting at the Red River Memorial Day Motorcycle Rally. A rescue truck with lights flashing can be seen parked outside a building as bikers ride down the street.
Red River Mayor Linda Calhoun told NBC News … "I can confirm 3 dead and 5 injured. One person died at the hospital."
Waiting for your permission to load the Facebook Video.
New Mexico State Police said the 5 wounded were being treated at hospitals, but their conditions and the extent of their injuries were not disclosed.
Calhoun said motorcycle gang members were involved in the bloodshed, which ended with several arrests. Upwards of 28,000 bikers attended the rally.
State police did not provide a motive or an official account of what happened … saying only they had secured the scene and there was no longer a threat.
Jodi Benson — Good Genes Or Good Docs?!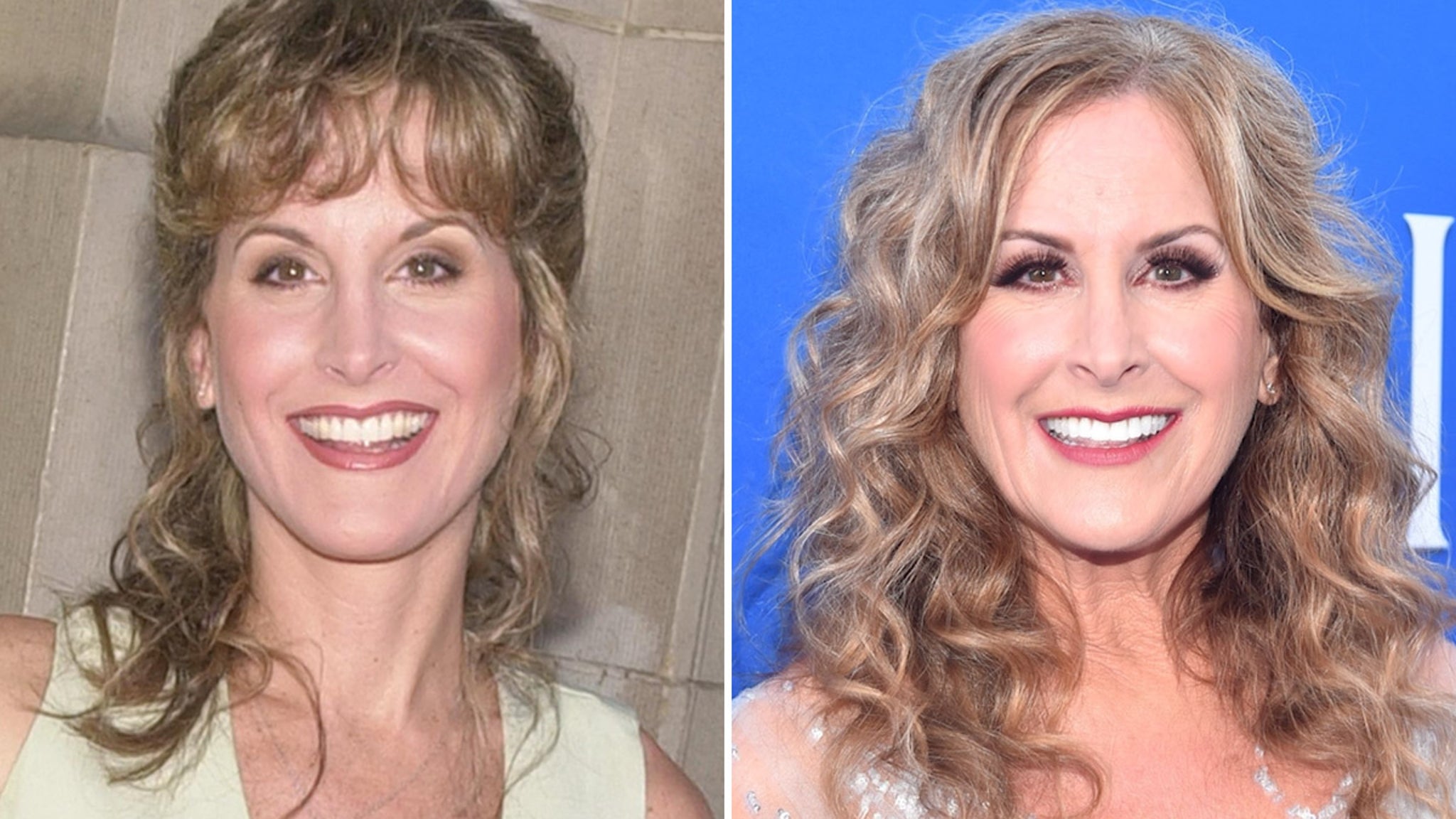 Jodi Benson's looks over the years are out of this world!
Watch and you'll see … a 38-year-old version of the first 'Little Mermaid' looking absolutely fin-tastic at the premiere of "The Little Mermaid II: Return to the Sea" in Hollywood, California back in 2000 (left). This was over a decade after the release of the original Disney classic film.
And, 23 years later, the stunning actress recently ran a dinglehopper through her hair and hit the premiere for the live-action, "The Little Mermaid," where she looked like no time had gone by (right).
Jodi has shined like a trove full of whozits and whatzits for decades, but the question is …
Hulk Hogan Says Billy Graham Shaped His Career, I Wanted To Be Like Him!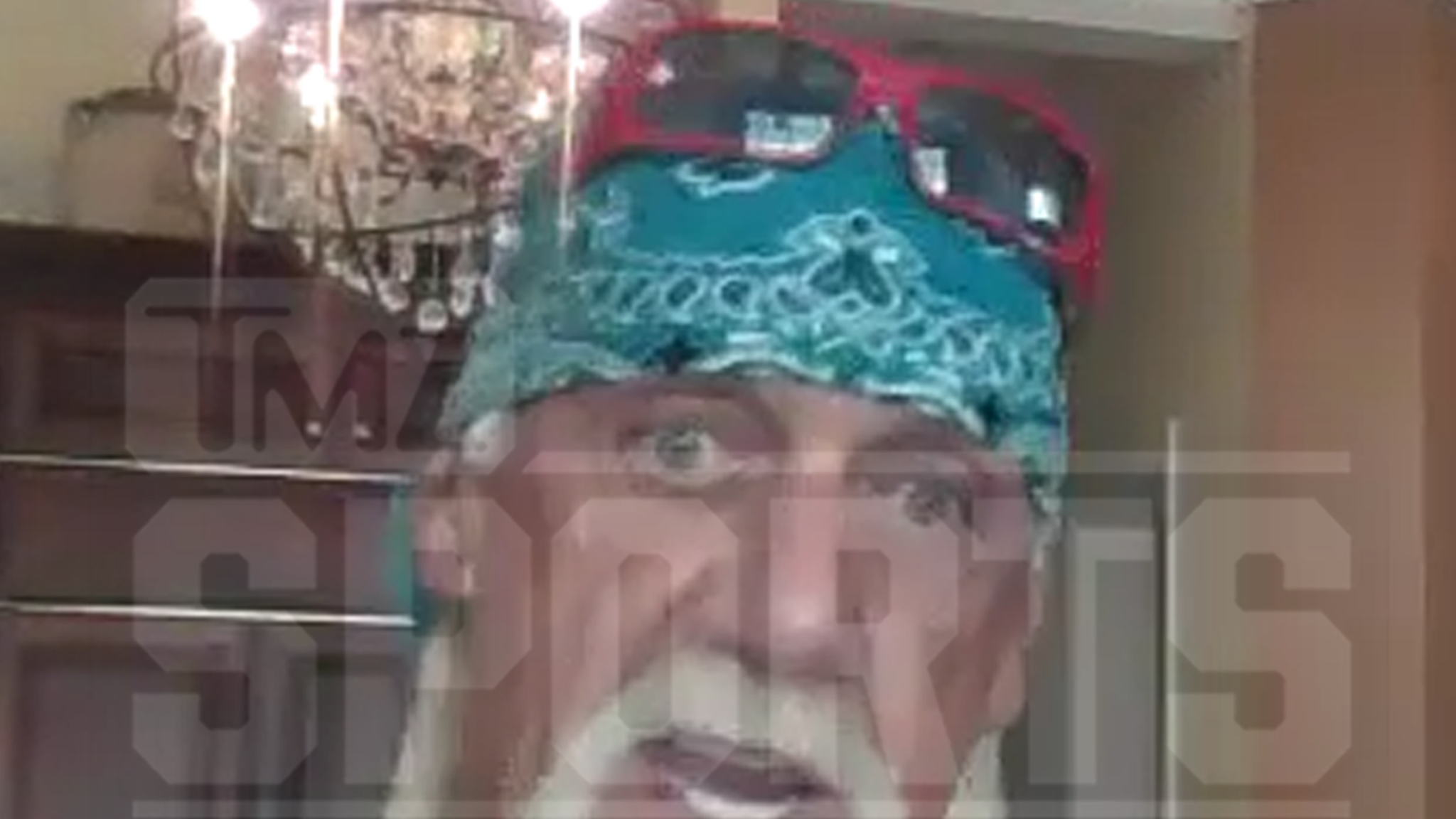 Hulk Hogan will never forget the impact pro wrestling legend Billy Graham had on his life, saying Graham's influence on his career is one of the main reasons he became one of the greatest icons in WWE history!
Hogan reflected on his relationship with Billy after the 79-year-old wrestling legend died last week, recalling how he would take his father to watch Billy's matches  … and was captivated by BG's larger-than-life personality on the microphone and stellar physique.
"I want to be just like him," Hulk used to tell his dad, referring to Graham, as he watched in awe whenever "Superstar" would flex his biceps at events.
Hogan says he modeled his career after Graham, a former WWE Champion, and WWE Hall of Famer Dusty Rhodes, aka "The American Dream."
"I stole a little bit from each of them," Hogan told Babcock on the "TMZ Sports" TV show (airs weekdays on FS1).
Hogan said he and Billy became good friends over the years and shared a full circle moment  … telling a story of how Graham came to watch him in the main event at Madison Square Garden after years of watching Billy headline shows.
"We just bonded and just got along great," Hogan said.
One of Hogan's career highlights was when he joined forces with Graham, a moment The Hulkster appreciates all these years later when he reflects on his wrestling legacy.
"When we were in Atlanta working for Ted Turner," Hogan said. "They teamed us up. We looked like brothers. He was in prime shape. I was in prime shape. We had the same balding hairline. It was amazing."