Adele Issued A Heartfelt Apology While Announcing Her Rescheduled Las Vegas Residency Dates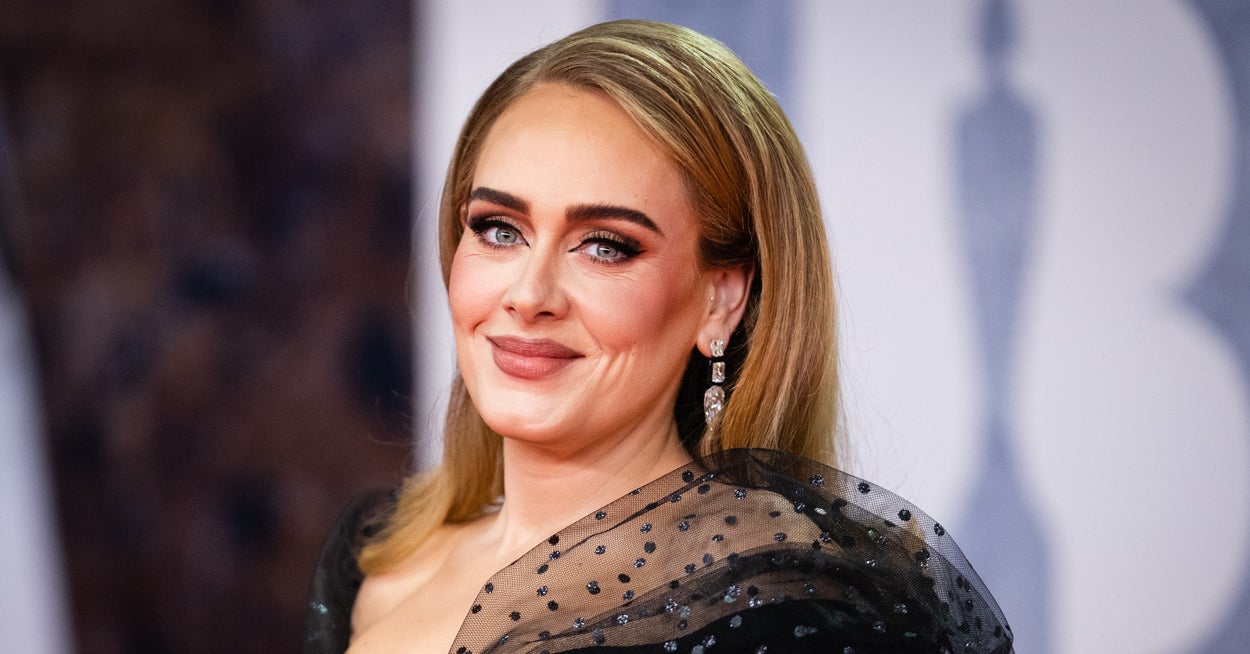 "I know for some of you it was a horrible decision on my part."
Adele is apologizing to fans once again about her canceled Las Vegas residency.
Earlier this year, the singer called off her run in Vegas just one day before opening night, citing COVID-related issues and delivery delays.
She promised to reschedule the shows — and, thankfully, fans don't have to wait much longer for her concerts to finally kick off.
On Monday, she took to social media to announce the new dates for Weekends with Adele, which is now set to take place from November 18, 2022 through March 25, 2023.
And while Adele said she was "ecstatic" to "finally be able to announce these rescheduled shows," she didn't forget how she affected fans by canceling her initial run.
"I truly was heartbroken to have to cancel them," Adele recalled, adding, "I know for some of you it was a horrible decision on my part, and I will always be sorry for that, but I promise you it was the right one."
She also shared that figuring out logistics for the new show felt "like an eternity," but she now knows the show that she "really wants to deliver" can actually happen.
"To be with you in such an intimate space every week has been what I've most been looking forward to, and I'm going to give you the absolute best of me. Thank you for your patience," Adele concluded.
In addition to the 24 rescheduled shows, Adele also added 8 new dates, with prior ticket holders getting priority access to the shows.
You can read Adele's entire message below and get ticket information here.
They Say A Picture Is Worth A Thousand Words, And That's Absolutely The Case For The Before-And-Afters For These 22 Pet Products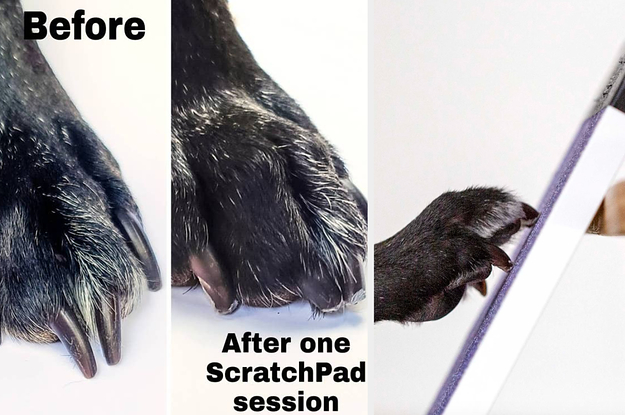 This snout soother is organic, vegan, and made with all-natural ingredients!
Promising review: "Well, I have never before been so shocked at the effectiveness of a product. Our 5-year-old Frenchie, Carol, had a nose that was so crusty, it was sprouting these long strands of more crust. There was literally crust on crust on crust. The nose had strings of crust. This nose was so crusty and repulsive, it was almost beautiful. Her nose might have resembled the rarest, most exotic geode to be mined from the rarest mine in Guatemala. A friend recommended this snout soother for Carol's repulsive nose. I was worried she would just lick it all off and it wouldn't work. We never imagined she could have a regular, soft, moist nose again. Honestly, this product is some black magic stuff! Unbelievable results in three to five days. No one paid me to write this." —Brittany
Get it from Amazon for $5.95.
15 Real-Life Sex And Intimacy Questions You're Too Embarrassed To Ask About — Answered By Experts
"I'm a 31-year-old woman who has never had sex. I had some health issues in college, so I feel like I missed the boat. The more time that passes, the more concerned I am to admit my inexperience to any future partner. If I do start seeing someone, is it ok to not tell them the truth?"
---
View Entire Post ›
68 Beauty Products That Work So Well, It's Almost Ridiculous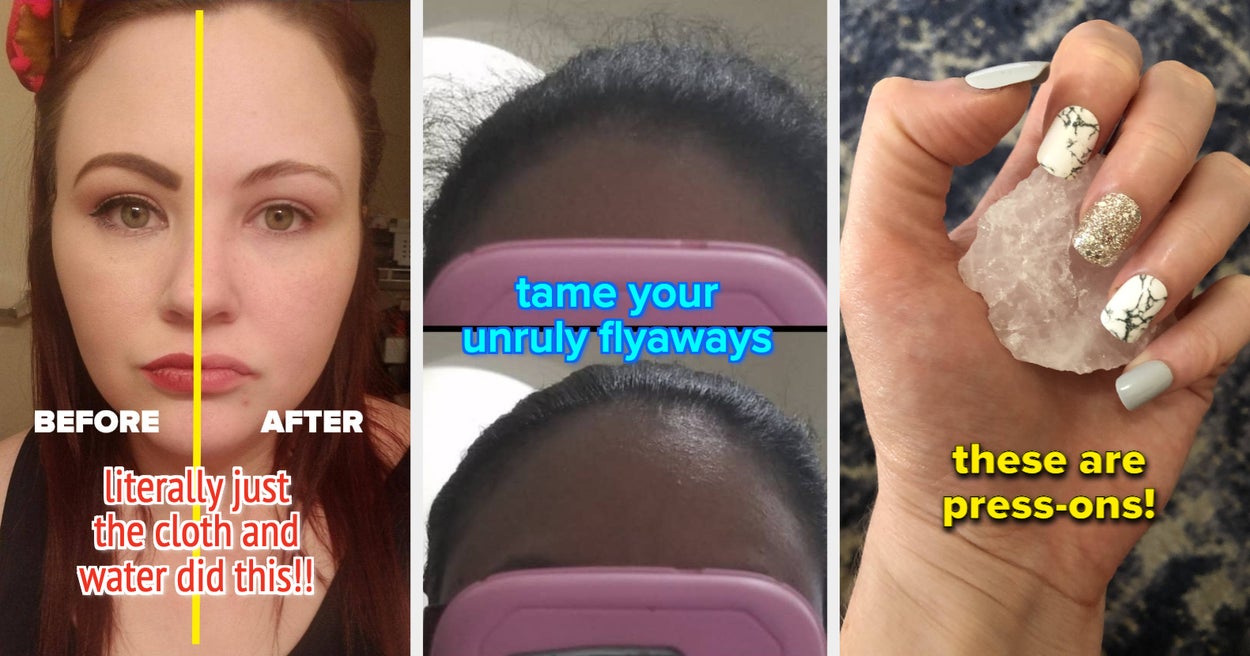 It can do a ton of other stuff, too, like reduce redness, soothe irritation, heal cuts, and reduce oil and inflammation.
Promising review: "I buy this when my other bottle is only half empty — that's how much I don't want to be without it. The smell is so good that even if it didn't work amazing wonders on my skin, I would use it just for that. But it does work! Because of this toner, my skin is brighter, more even, and just plain pretty. It feels moisturizing and clean, without giving your skin that tight feeling. I have pretty sensitive skin, but it doesn't burn at all. It tightens pores and helps with all skin needs, whether you break out a lot, are young or old, or have dry or combination skin — it's universal." —Gail Swearngin
Get it from Amazon for $9.49+ (available in eight scents).