Yolanda Hadid Shares Her Struggle Depression and Lyme Disease Relapse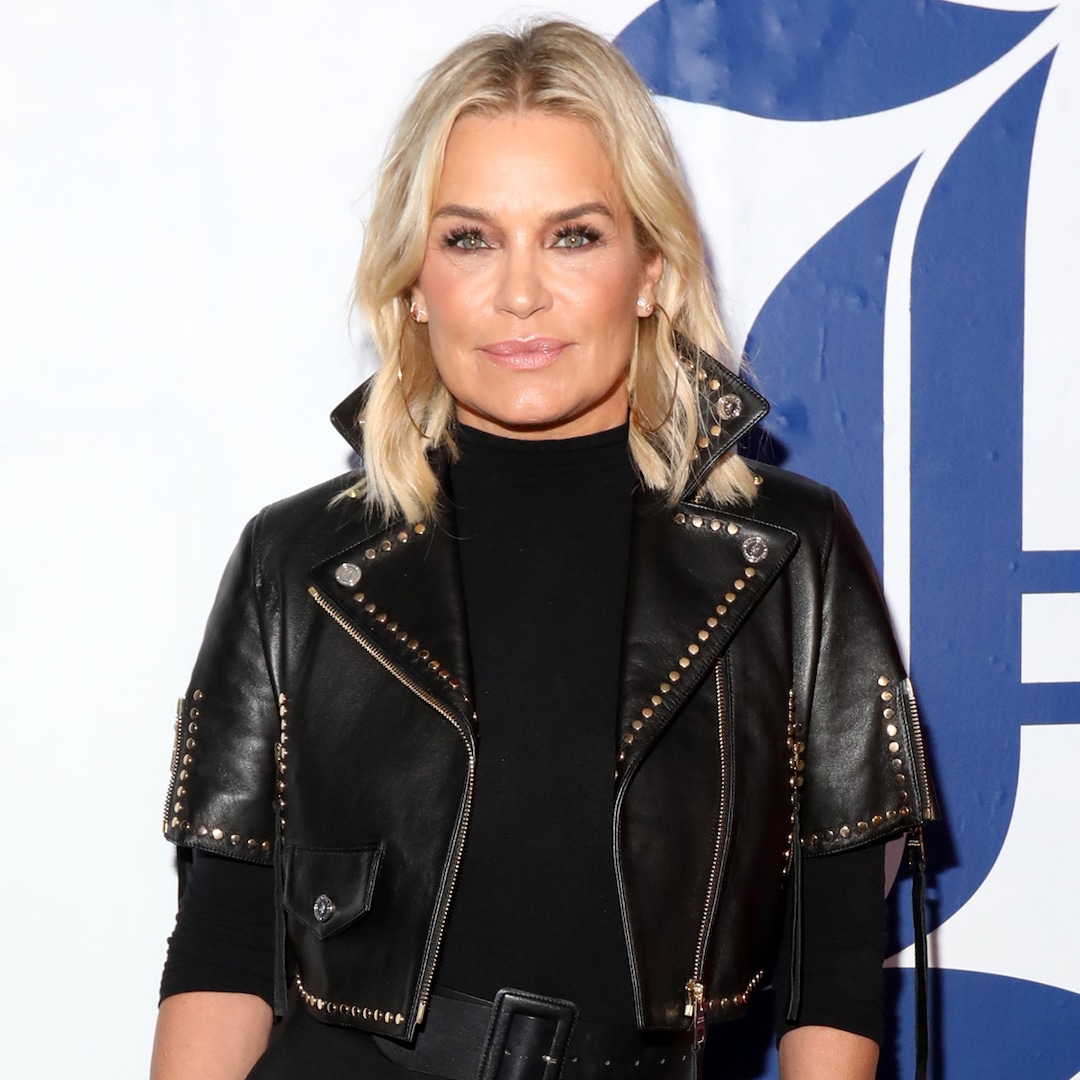 Yolanda concluded, "I am excited to be back and see what you've all been up too." 
Her message drew support from fans and loved ones. Gigi, 26, "liked" her post, while Bella, 25, commented, "We love you."
In February, Yolanda, also a mom to son Anwar Hadid, 23, opened up about her long and difficult battle with Lyme disease in an interview with British Vogue.  
"I can't begin to describe the darkness, the pain and the hell I lived through every day," she told the outlet. "For some time, it didn't even feel like living at all. This disease brought me to my knees. Many nights I wished to die, and prayed I would just be free of the pain. If it weren't for my children, I don't think I would be here today." 
The mom of three isn't alone—both daughter Bella and son Anwar also struggle with the chronic illness too.  
"Like with many chronic diseases and mental health issues, the unfortunate truth is that you appear to be healthy on the outside, which is difficult for people to reconcile," she shared. "It's much easier for us to have compassion for somebody with visible external symptoms. Most people still don't seem to believe that chronic Lyme disease even exists. As the saying goes: you don't truly get it until you get it." 
Euphoria Star Angus Cloud's Mom Shares His Last Words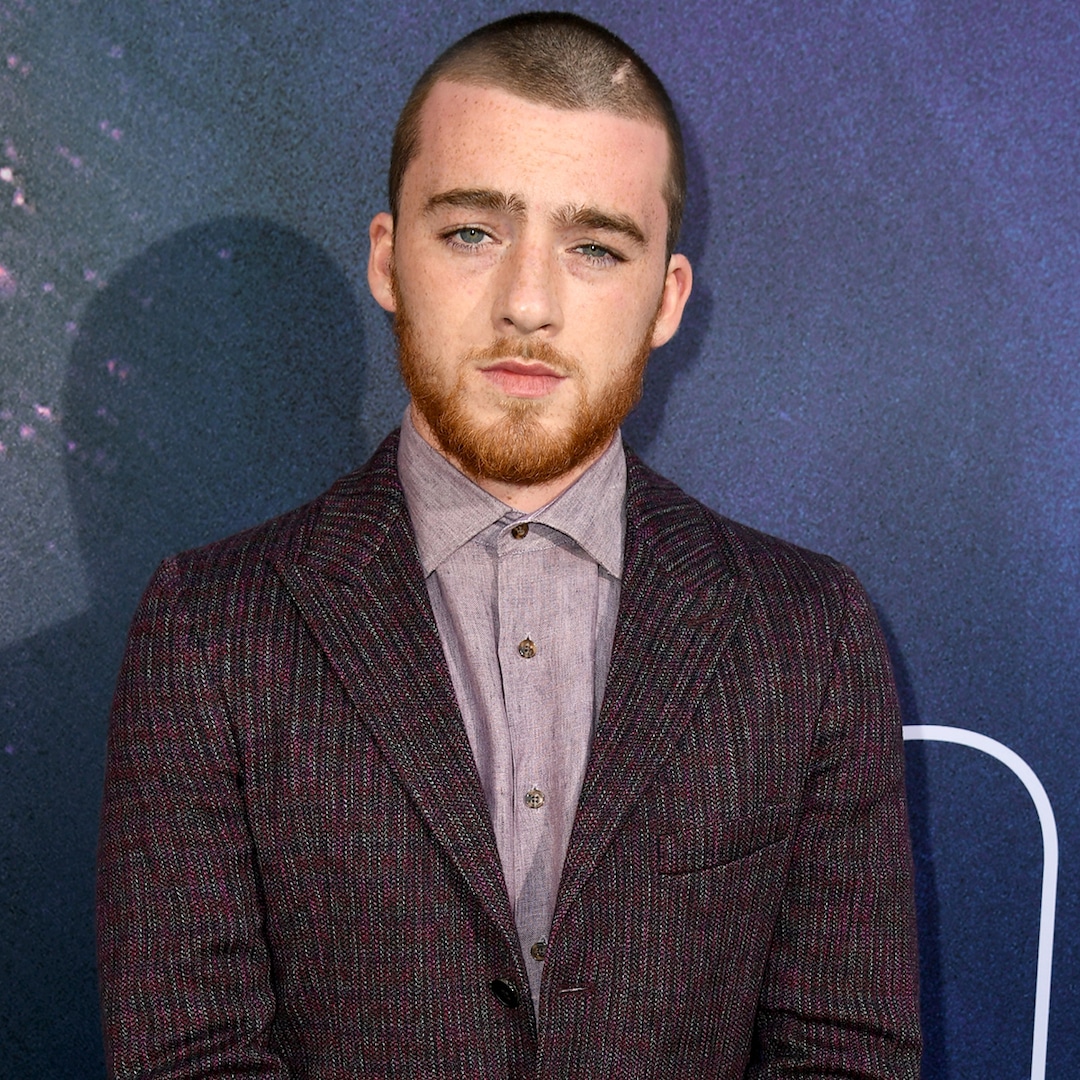 Though Lisa is still grieving the loss of her son, she explained that the overwhelming support from fans has helped her cope. 
"He went out at his total power, his total beauty, his total influence, and the reaction that everyone has had is very moving to me," she said. "You know, he's not just an actor who overdosed. He was a beautiful soul, and that's why people miss him so much."
If anything, Angus' mom felt in her heart that he'd leave an indelible mark.
"I always knew he was special and I'm so glad the world also found out he was special," she shared. "My son will always shine bright."
Joe Jonas Steps Out With Brother Nick Amid Sophie Turner Lawsuit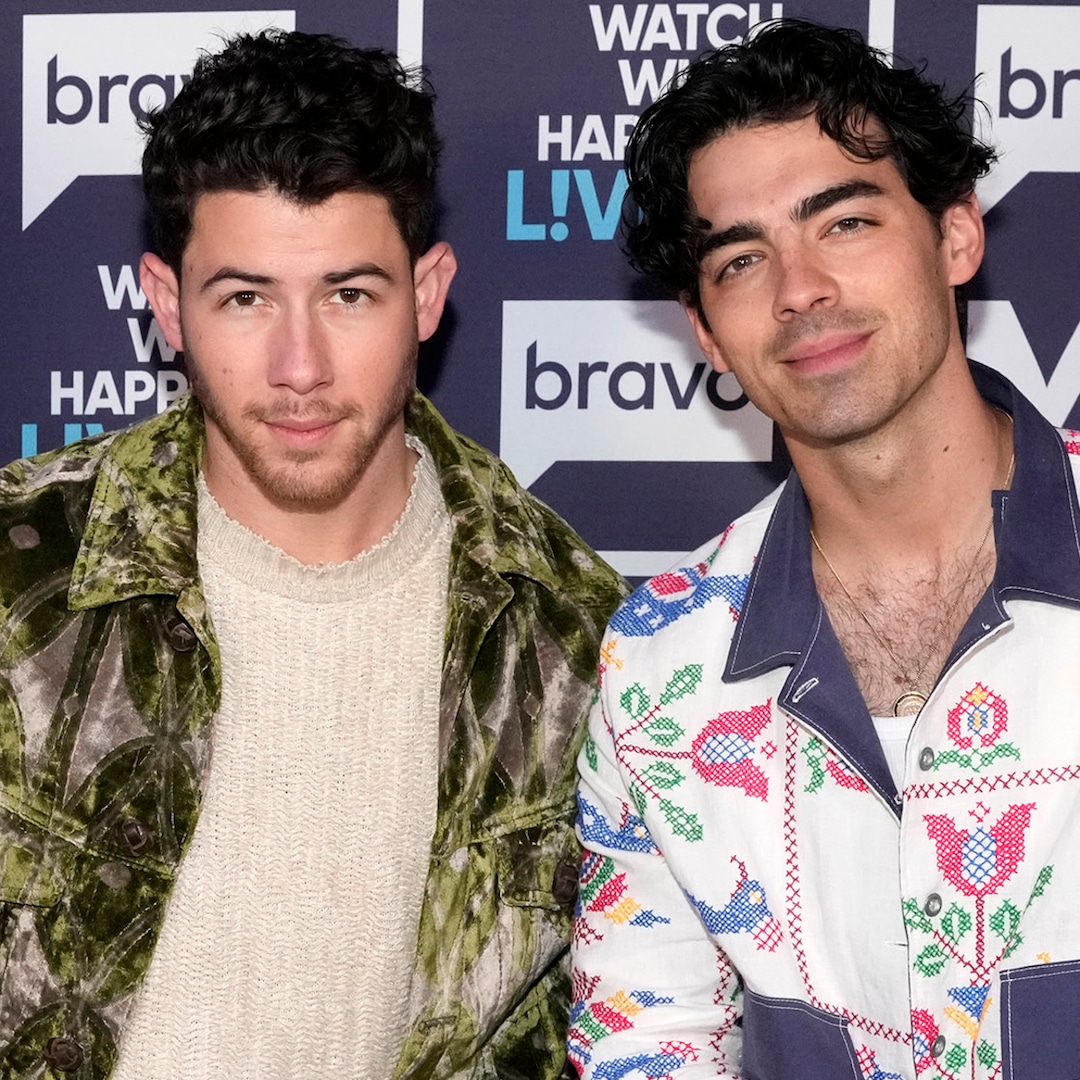 In these lines, vines and trying times, Joe Jonas is leaning on his family.
The Jonas Brothers singer stepped out with his younger brother Nick Jonas in New York City on Sept. 25, shortly after reaching a temporary custody agreement with ex Sophie Turner to have their kids—daughter Willa, 3, and a 14-month-old girl whose initials were listed as DMJ in court documents—remain in the United States amid the Game of Thrones alum's bid to have them return to England during their divorce.
For the casual outing, Joe, 34, donned a Tombolo Company sweater paired with blue pants and a matching baseball cap. Meanwhile, Nick, 31, rocked a black zip-up sweater over a white tee and jeans.
Joe is currently facing a lawsuit from Sophie, who alleged in her petition that the "Sucker" musician is withholding their kids' passport and "will not consent for the children to return home to England." In her filing the actress also claimed their breakup happened "very suddenly" and that she learned about Joe filing for divorce in Florida through the media.
However, according to in an interim consent order filed on Sept. 25 and obtained by E! News, the former couple "are prohibited from removing their two children" out of the greater New York City area for the time being. 
Is Keke Palmer Dating Darius Jackson After Rumored Breakup? She Says…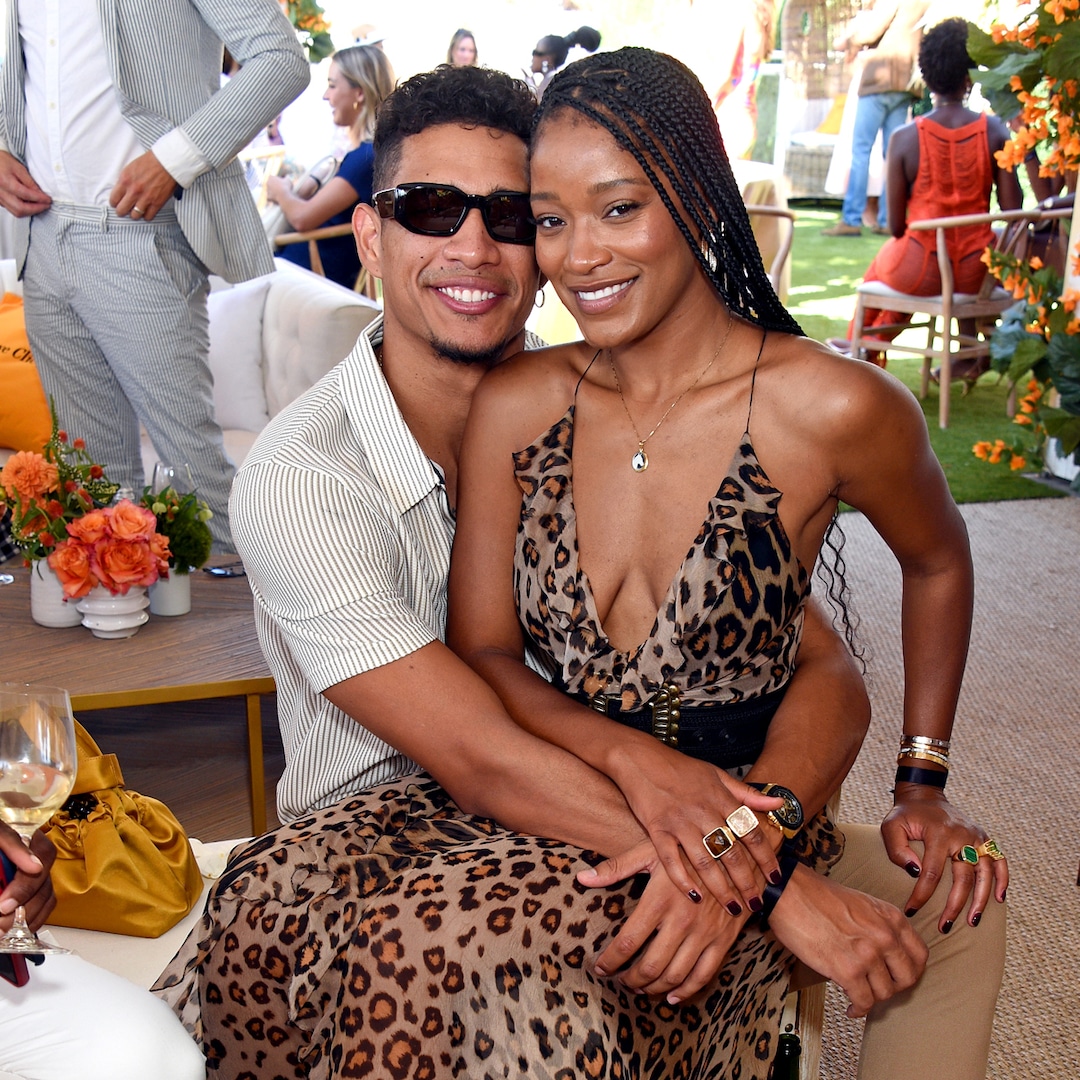 Their outing to see Queen Bey comes just a few months after Darius sparked controversy by criticizing the outfit Keke wore to an Usher concert on social media. As the fitness instructor wrote on X—formerly known as Twitter—at the time, "It's the outfit tho..you a mom."
Weeks later, the pair, who began dating in 2021, reportedly broke up, though neither ever confirmed a split.
However, she did subtly shade Darius when she starred in Usher's recent music video "Boyfriend." At the end of the vid, she answers a phone call saying, "Dammit, I missed the show! S–t, I'm so tired. I am a mother, after all."
Despite the drama, when Keke celebrated her 30th birthday, her man was by her side.
"Thank you for taking me out on my birthday, as always," the Nope star told Darius in an Instagram Live on Aug. 26. "I mean, it's not always my birthday, but you always do take me out. But I just thank you for making it special for my birthday. That's so sweet."