The Future of the Jeopardy! Hosting Gig Revealed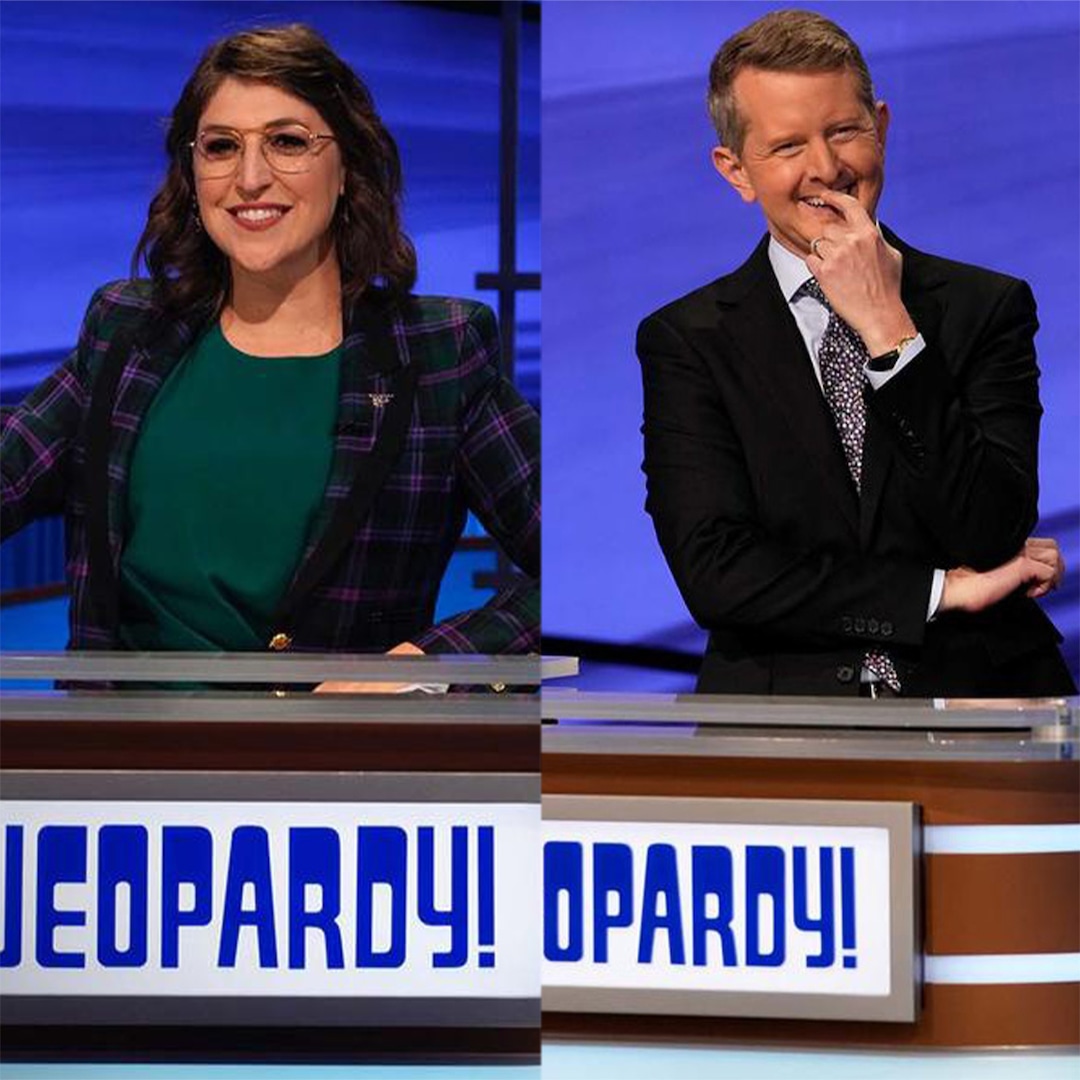 What is "if it ain't broke, don't fix it?"
The answer, in this case, is Jeopardy!'s current hosting situation. Mayim Bialik and Ken Jennings will continue to share hosting duties on the beloved game show, according to Deadline.
Bialik took on the gig after the abrupt exit of Mike Richards in August 2021, who had been named the permanent replacement of long-time host Alex Trebek. Bialik was previously named the host of Jeopardy!'s primetime and spinoff series, including Jeopardy! National College Championship.
Jennings later joined in November 2021, and he and Bialik have been trading spots behind the hosting lectern ever since.
According to the outlet, Bialik's "negotiations had focused largely on availability as the new season of her Fox series Call Me Kat is set to produce more episodes next season." The 18-episode second season of the sitcom aired its finale in May.
Jeopardy! executive producer Michael Davies recently teased that this plan had been in the works for a while.
DC Young Fly Speaks Out After Partner Jacky Oh's Death at Age 32
DC Young Fly is sharing his first words since the passing of his partner Jacky Oh.
The Wild N' Out star and his family said in a statement to People on June 2, "We thank everyone for their well wishes and ask for privacy during this difficult time."
DC Young Fly, 31, shares three kids—Nova, 6, Nala, 2, and Prince'Nehemiah, 10 months—with Jacky Oh, whose death was confirmed by a BET Media Group spokesperson June 1. She was 32.
On May 31, Jacky was found unresponsive at the Homewood Suites by Hilton Miami Downtown/Brickell and transported to a hospital in Miami, Fla., where she died before midnight, according to a Miami Police Department report obtained by the Los Angeles Times.
"We are deeply saddened by the passing of Jacklyn Smith, known to the world as Jacky Oh, a talented Wild N' Out family member whose impact will be forever treasured and missed," read a statement posted to the show's social media pages June 1. "Jacky Oh was a loving friend and beloved colleague of the Wild N' Out cast throughout five seasons."
Tim McGraw Daughter Gracie Shares Update After Taking Ozempic for PCOS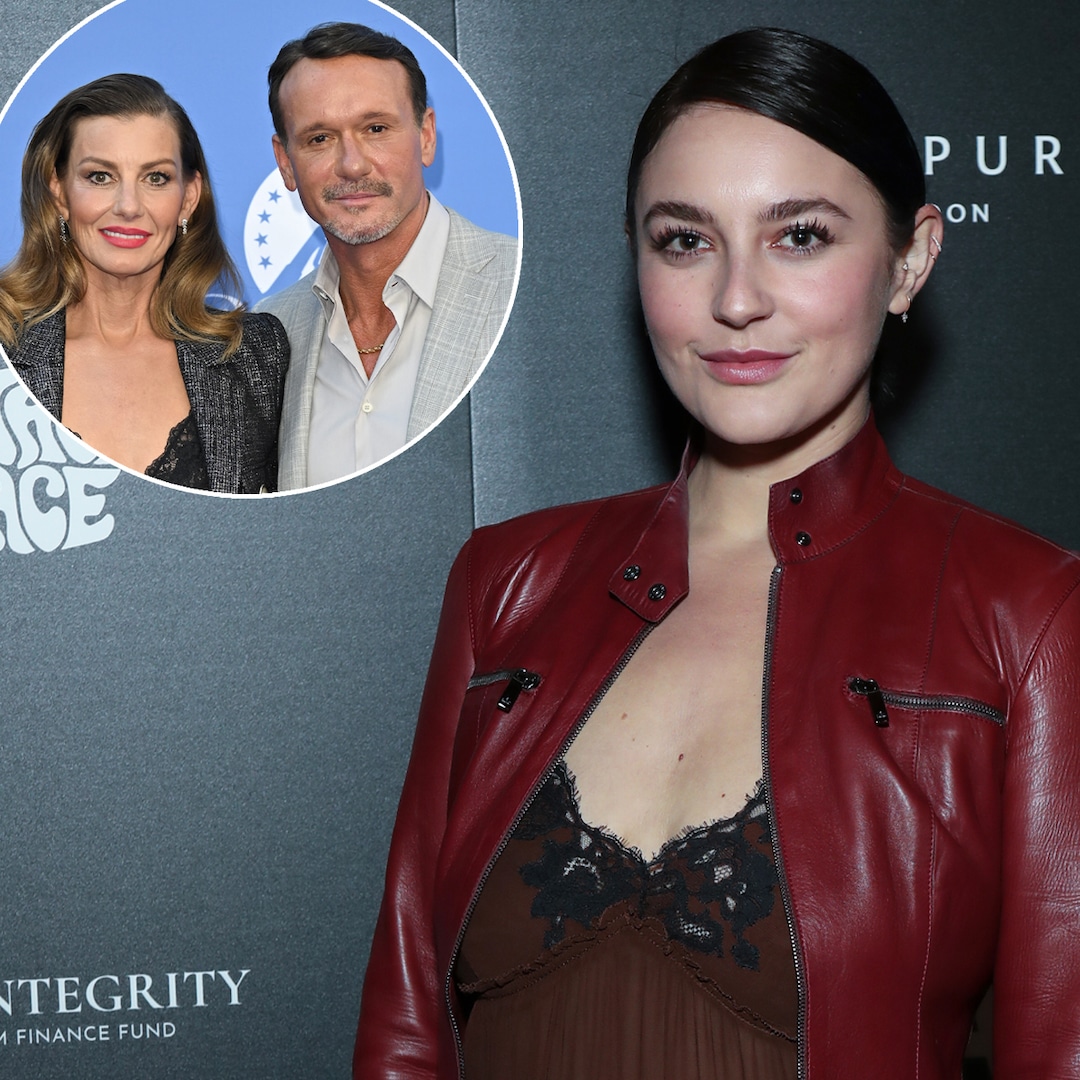 Gracie McGraw is sharing a glimpse into her health journey.
Tim McGraw and Faith Hill's daughter opened up about her experience with Ozempic and how that impacts her polycystic ovary syndrome (PCOS).
After a commenter called out her alleged use of type 2 diabetes medication on Instagram—the picture in question featured Gracie showing off her recent weight loss—the 26-year-old replied,  "I did use Ozempic last year, yes. I am now on a low dose of Mounjaro for my PCOS as well as working out. No need to accuse when I have been open about it."
Last year, Gracie first shared her PCOS diagnosis, which came after years of struggling with her weight.
"To get the correct diagnosis you would need 2 out of the 5 characteristics of PCOS and I had 4," she wrote in March 2022. "During my appointment with my endocrinologist I realized that may have been a factor in my issues with weight, so we decided to try a medicine to regulate my body more normally and create the tools to continue to keep my body and myself healthy as I get older."
Kaley Cuoco Revealed Daughter Matilda Is Obsessed With Jonas Brothers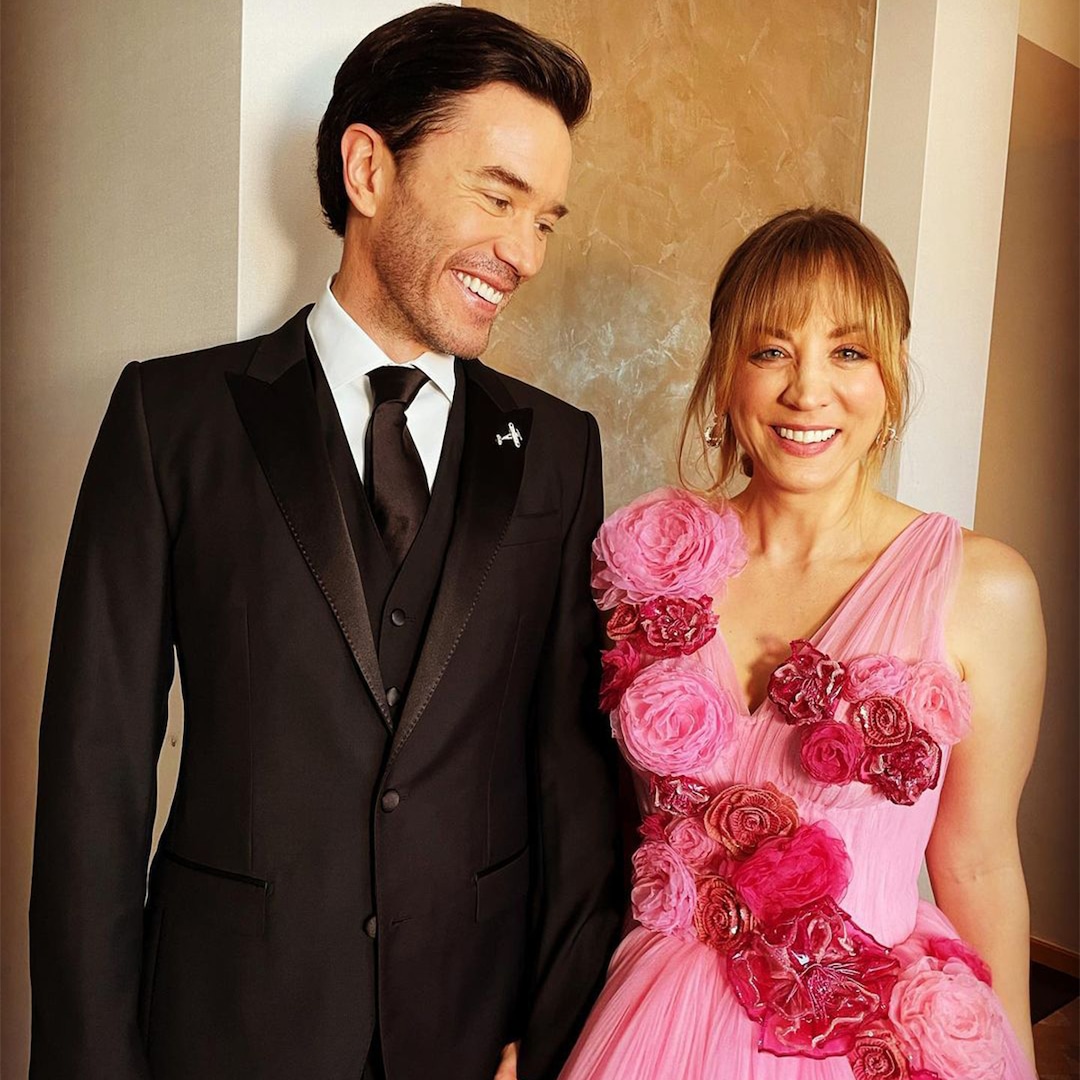 Kaley Cuoco's baby girl Matilda is a sucker for the Jonas Brothers.
The Based on the True Story actress recently explained that when it comes to calming her and partner Tom Pelphrey's 2-month-old daughter down no one does it like the band of brothers. 
"She loves the Jonas Brothers," Kaley exclusively told E! News in an interview alongside costar Chris Messina. "She's obsessed."
And when it comes to expanding her taste in music, the infant really isn't burnin' up for any other artist right now–although Kaley noted that Matilda does love "Twinkle Twinkle Little Star."
The 37-year-old joked, "So if Jonas Brothers could record a 'Twinkle Twinkle Little Star' that would be really great for our household."
As to how Matilda discovered the brothers?
"We turned it on, and I thought it was a fluke, and she was listening," the Flight Attendant star explained, "and then the next night I put it on in the bathroom when she was crying, and again she looked up and was listening."