Megan Fox Teases Interest in OnlyFans While Posing With Kourtney K.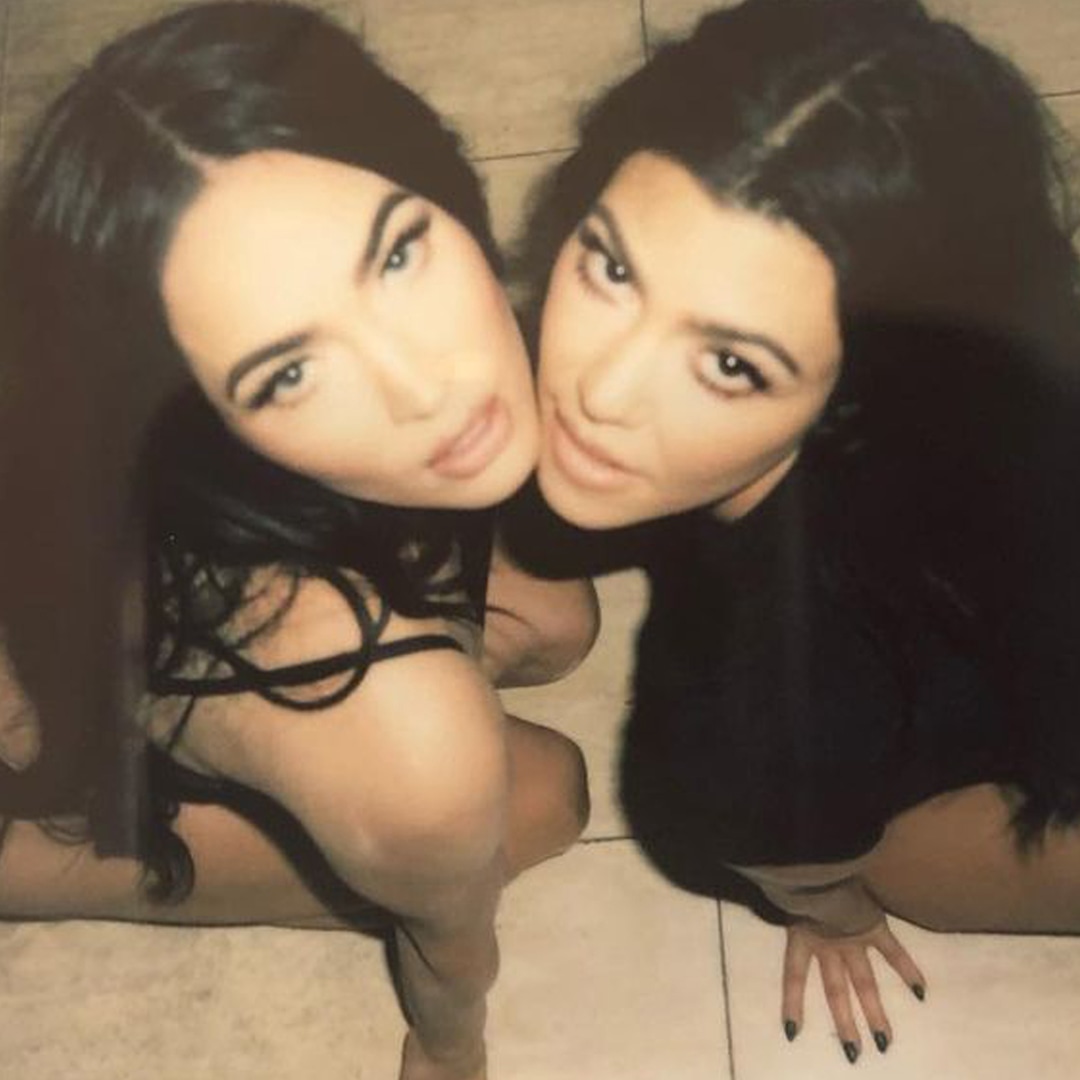 Megan Fox wants to know if she and Kourtney Kardashian should be setting their sights on a new platform.
 
In case you're wondering why, allow us to fill you in. The Jennifer's Body actress got pulses racing on Aug. 1 when she shared a behind-the-scenes look at a SKIMS photo shoot she recently did with the Kardashians star. Alongside a carousel of photos with the Poosh founder, Megan asked her 20.3 million Instagram followers, "BTS of my skims shoot with Kourtney. Should we start an OnlyFans?"
 
In the first polaroid posted, both Megan and Kourtney crouch together on the floor in matching black ensembles as they look up the camera. In the second snap, Kourtney is seen straddling Megan as they pose together while sitting on a toilet seat. As for the third photo, Megan and Kourtney are seen laying together side-by-side, with Megan resting her hand on one of Kourtney's legs.
Meet Golden Bachelor Gerry's First Impression Rose Winner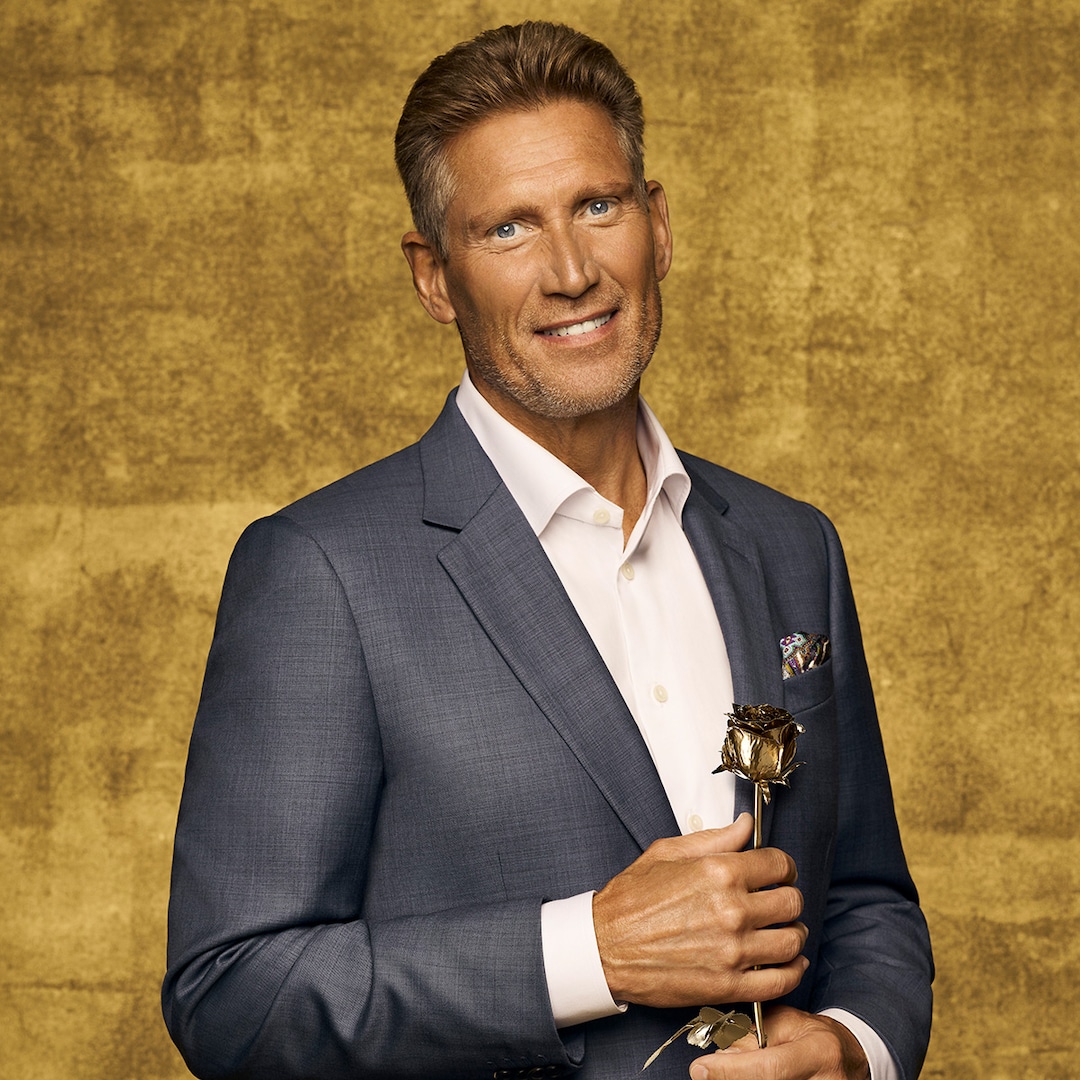 And Faith, who was married for 21 years before getting divorced in 2005, continued to impress Gerry throughout the night, performing a song for him while playing the guitar. 
"See you sitting here, in the night," she sang, while staring directly into Gerry's eyes. "Be the man of my dreams, if I'm right…"
Taken aback, Gerry said, "That was a gorgeous song, you had me right from the get-go," before commending her eye contact. "I love that about your eyes," Faith responded. "I can sense that peace in you and I need that in my life, too. I really do."
The Fate of Matt James' Mom on The Golden Bachelor Revealed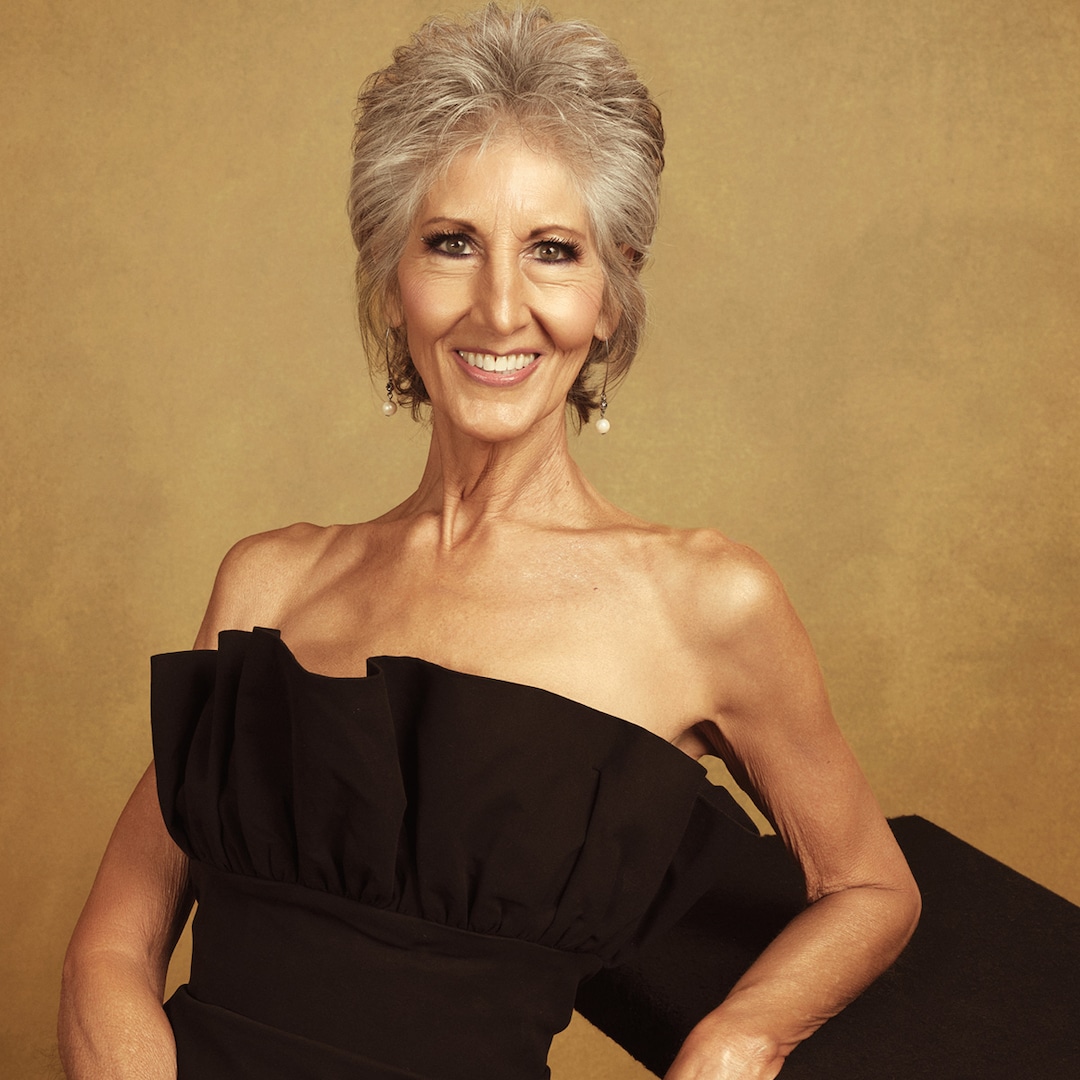 The first cut is the deepest.
That was especially true for Gerry Turner on The Golden Bachelor's series premiere, as the franchise's first-ever senior citizen lead got emotional over having to send home the first group of women at the end of the night one, something he revealed he had been "dreading for months." In fact, he even cried after saying goodbye to the six eliminated contestants, including Patty James, the mother of former Bachelor lead Matt James. 
Patty, a retired real estate professional from Durham, N.C., referenced Matt and his girlfriend (and final rose recipient) Rachael Kirkconnell when she first greeted Gerry after stepping out of the limo. 
"I think this could work," the 70-year-old said, "because my son was the Bachelor and he found love."
Sadly, while the process worked for Matt and Rachael, Patty didn't have the same luck, with Gerry choosing to send her home. 
Toby Keith's Emotional Country Icon Award Speech Ain't Worth Missing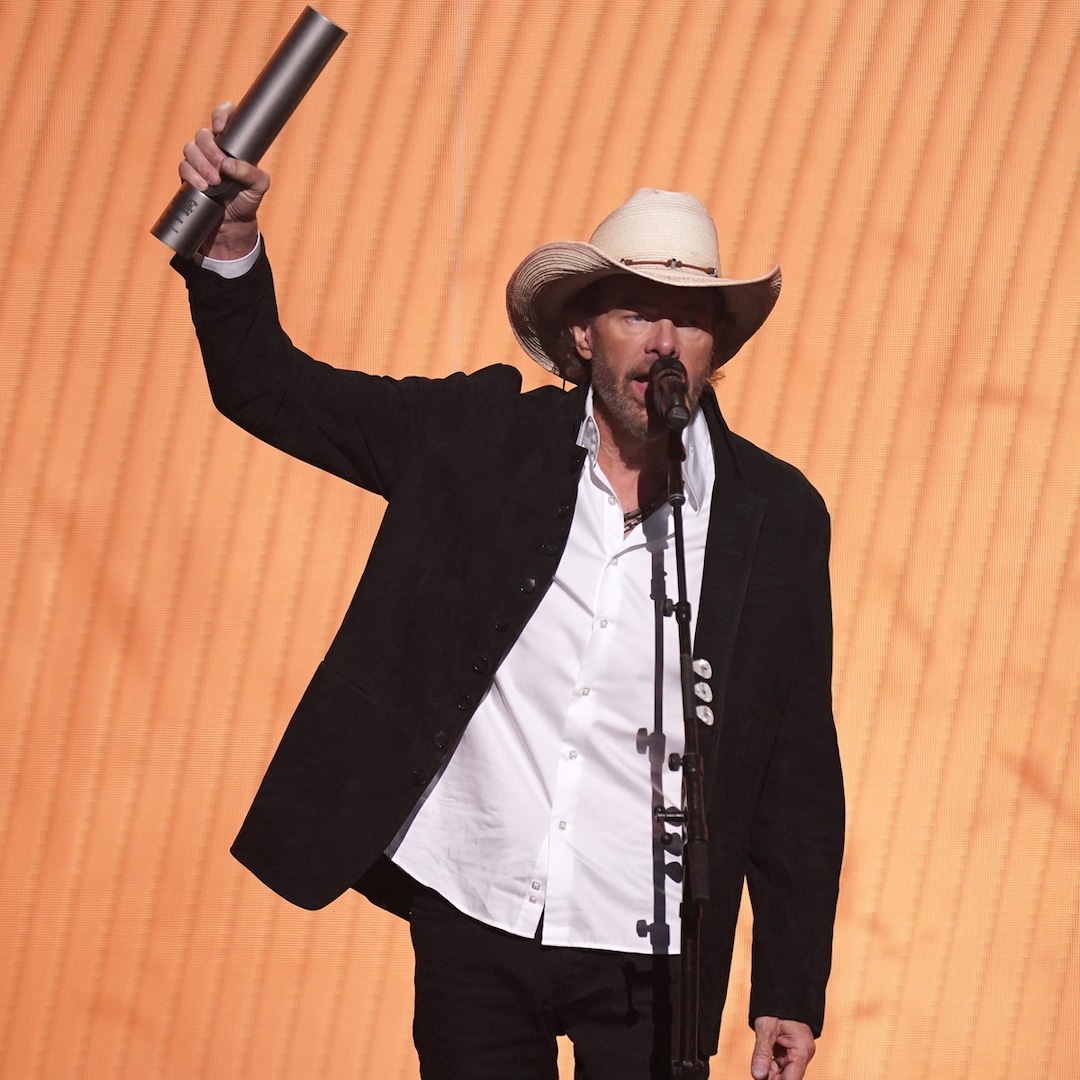 Toby Keith is raising his red solo cup!
The legendary country singer took home the prestigious Country Icon Award at the 2023 People's Choice Country Awards on Sept. 28. (See every winner here.) 
When accepting the trophy from fellow Oklahoman Blake Shelton at the famous Grand Ole Opry House in Nashville, the 62-year-old reflected on his decades-long career and the impact he's made on multiple generations.
But before going into detail about his legacy, he began his acceptance speech with a lighthearted joke.
"I bet you never thought y'all'd see me in skinny jeans," Toby, who was diagnosed with stomach cancer in 2022, shared. "I want to thank the Almighty for allowing me to be here tonight, he's been riding shot gun with me for a little while now." 
The "As Good as I Once Was" singer also praised those closest to him for standing by his side through thick and thin.
"I want to thank my beautiful family that's here," he continued. "A lot of people go in and make a career like this of 30 years."