Jennifer Lopez Poses Nude for JLo Body Line, Launched on 53rd Birthday
Jennifer Lopez, who just turned 53, is baring it all again as she launches her latest project.
Fresh off her surprise wedding to Ben Affleck, the star celebrated her birthday on July 24 and marked the occasion by launching her new JLo Body line from her JLo Beauty brand, starting with the FIRM + FLAUNT Targeted Booty Balm. In one of her sexy campaign pics, Jennifer poses naked.
"We give all this care and attention to the skin on our face, but we sometimes neglect the body," a post on her Instagram read. "It was important to me to create a skincare routine for the body to address its specific and unique needs, and we started with the booty!"
Jennifer, famous for her own, continued, "Today's my birthday and I am gifting YOU with a special drop of #JLoBody FIRM + FLAUNT Targeted Booty Balm. Head over to JLoBeauty.com to shop the video for some seriously sexy science for your best assets! #JLoBeauty."
The new product retails for $65 at JLoBeauty.com and will also be available on sephora.com on Sept. 6 and in Sephora stores on Sept. 26.
Below Deck Med Crew Is Rocked By a Death & a Shocking Departure
Below Deck Mediterranean's new season is starting out on rough waters.
On the dramatic season eight premiere of the Bravo series, two of the yachties—Chief Stew Tumi Mhlongo and Stew Kyle Viljoen—were missing from the episode because of visa problems entering Italy. And in addition to Captain Sandy Yawn's crew issues, one new teammate made a shockingly unexpected exit from the M/Y Mustique before the first charter guests even arrived.
While trying to verify Bosun Ruan Irving's yachtmaster credentials, Sandy was shocked to learn the papers allegedly belonged to someone else. Explaining that the entire ship could get detained over one crewmember's falsified documents, the captain immediately called Ruan to her office.
"The officer just had me scan this," she told him on the Sept. 25 episode. "Is this really you?"
After someone else's photo appeared in the database, Sandy told the bosun, "Whoever issued this, it's not yours. Where did you go to school?"
While a hesitating Ruan claimed he got his yachting credentials in Monaco, the Captain was quick to fact check him. "No, you can't get your yachmasters on a boat in Monaco," she responded. "They don't have a school in Monaco."
Euphoria Star Angus Cloud's Mom Shares His Last Words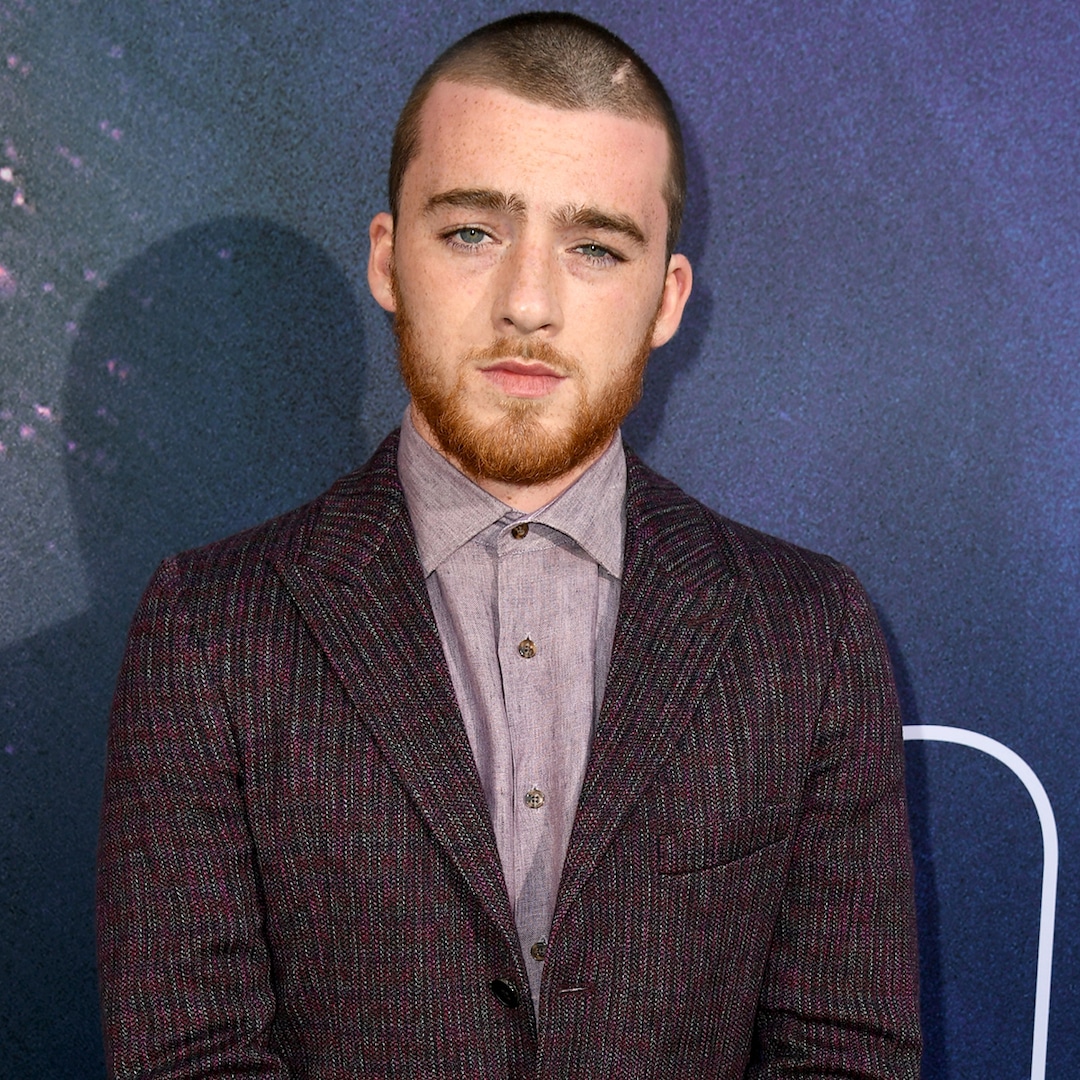 Though Lisa is still grieving the loss of her son, she explained that the overwhelming support from fans has helped her cope. 
"He went out at his total power, his total beauty, his total influence, and the reaction that everyone has had is very moving to me," she said. "You know, he's not just an actor who overdosed. He was a beautiful soul, and that's why people miss him so much."
If anything, Angus' mom felt in her heart that he'd leave an indelible mark.
"I always knew he was special and I'm so glad the world also found out he was special," she shared. "My son will always shine bright."
Joe Jonas Steps Out With Brother Nick Amid Sophie Turner Lawsuit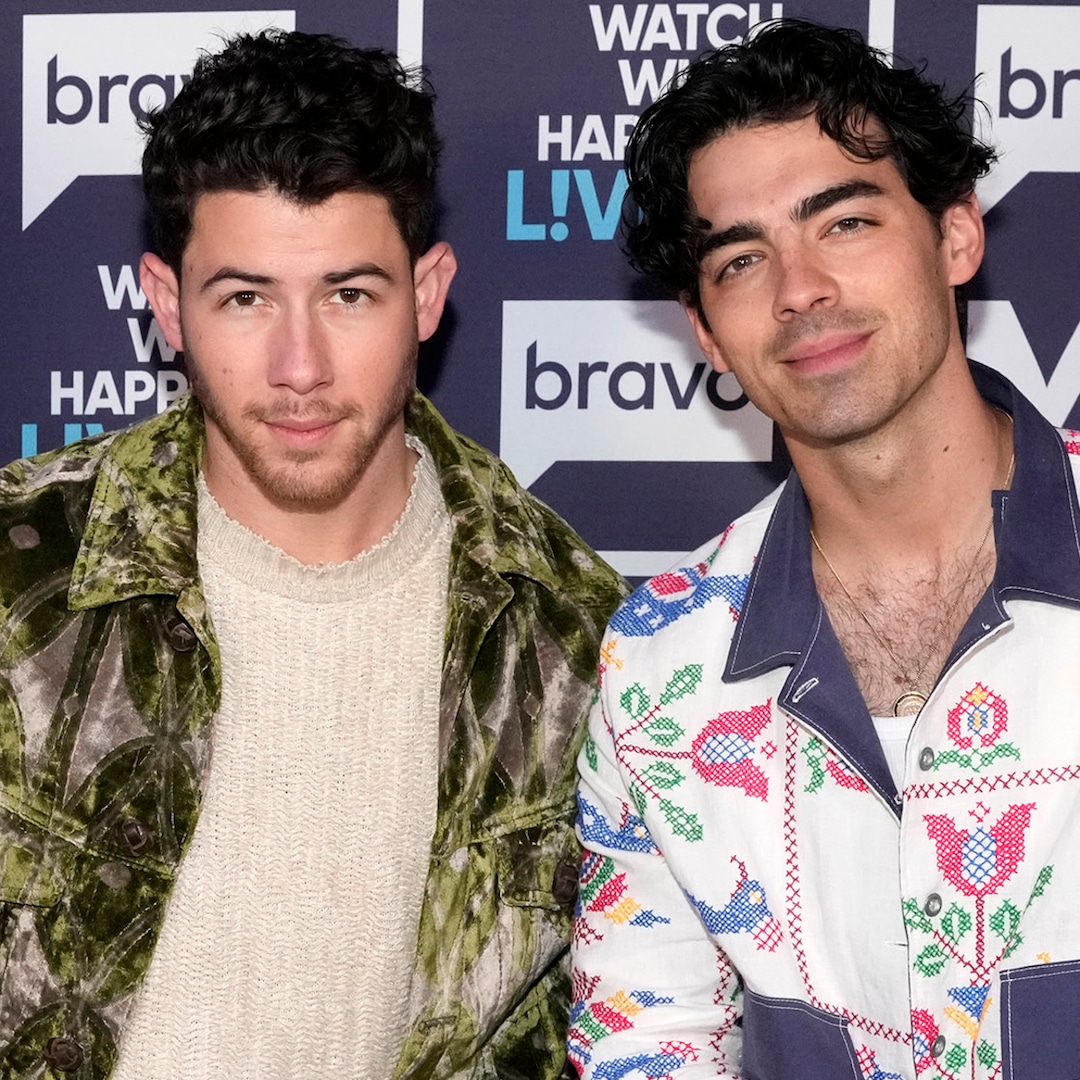 In these lines, vines and trying times, Joe Jonas is leaning on his family.
The Jonas Brothers singer stepped out with his younger brother Nick Jonas in New York City on Sept. 25, shortly after reaching a temporary custody agreement with ex Sophie Turner to have their kids—daughter Willa, 3, and a 14-month-old girl whose initials were listed as DMJ in court documents—remain in the United States amid the Game of Thrones alum's bid to have them return to England during their divorce.
For the casual outing, Joe, 34, donned a Tombolo Company sweater paired with blue pants and a matching baseball cap. Meanwhile, Nick, 31, rocked a black zip-up sweater over a white tee and jeans.
Joe is currently facing a lawsuit from Sophie, who alleged in her petition that the "Sucker" musician is withholding their kids' passport and "will not consent for the children to return home to England." In her filing the actress also claimed their breakup happened "very suddenly" and that she learned about Joe filing for divorce in Florida through the media.
However, according to in an interim consent order filed on Sept. 25 and obtained by E! News, the former couple "are prohibited from removing their two children" out of the greater New York City area for the time being.