How The Bachelorette's Jacob Wants to Apologize to Gabby Windey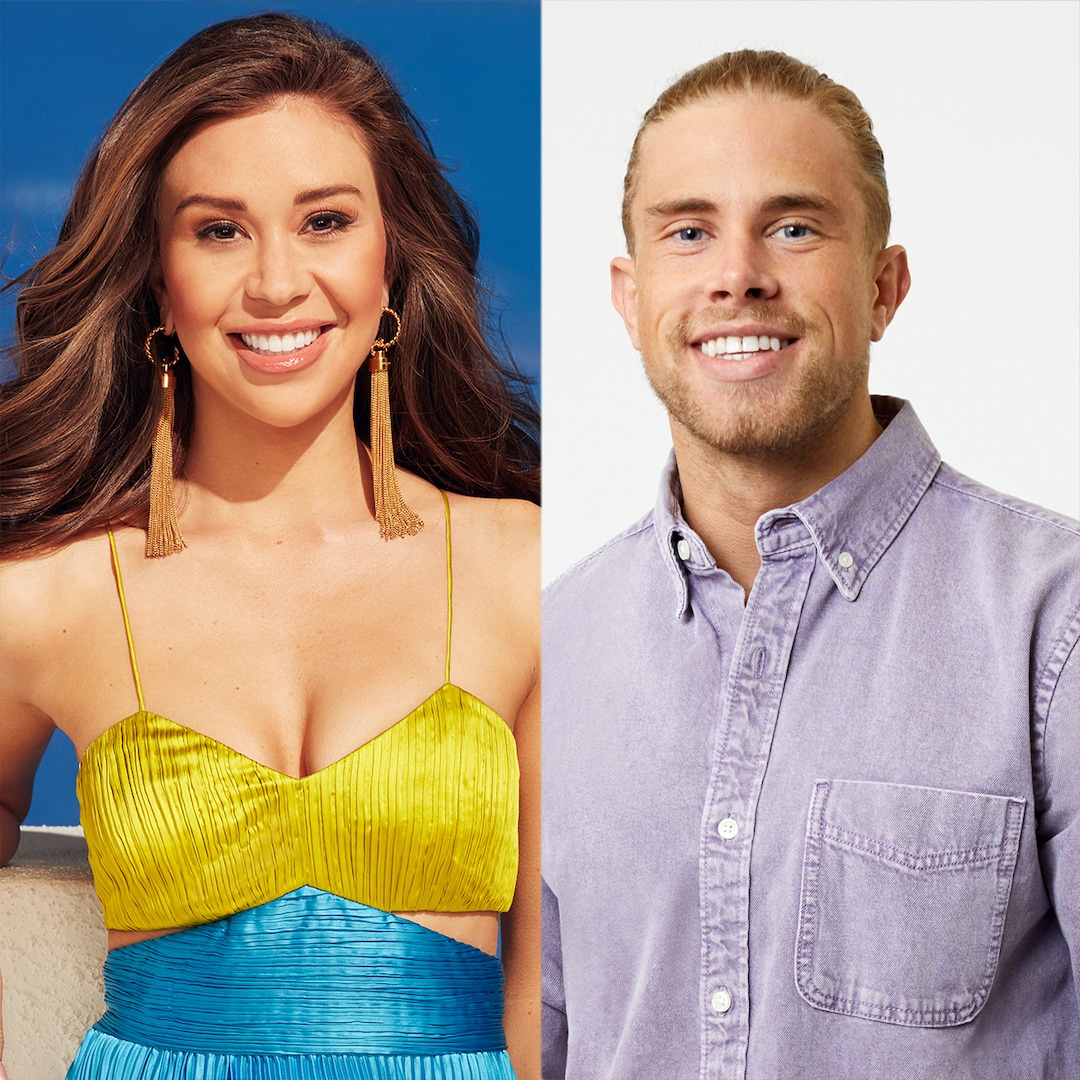 Jacob Rapini rode into The Bachelorette on a white horse, but his story was anything but a fairytale. 
On the July 25 episode of The Bachelorette, the 27-year-old Scottsdale, Ariz. mortgage broker told Bachelorette Gabby Windey that if she was "the only person here, I don't think I could have the heart to continue."
For the first time in franchise history, this season of The Bachelorette features two women looking for love, so Jacob was insinuating, however indelicately, that he was only interested in Rachel Recchia. 
"I want to take this moment to apologize to @gabby.windey for not taking into consideration her feelings," Jacob wrote on Instagram July 28. "What I said was ignorant and not appropriate for the moment. I realized you don't know what someone could be going through or where their headspace is at. Listening instead of explaining would have gone a lot further."
Though seemingly sincere, Jacob acknowledged that a social media mea culpa isn't as good as the real thing—which he hopes to rectify in the near future.
"I have not talked to Gabby or heard anything," he exclusively told E! News July 28. "If I am asked to come to the Men Tell All, I will certainly give an apology in person. I'm sure that will be more genuine than an Instagram post."
A Celeb's Relative Crashed The Golden Bachelor Premiere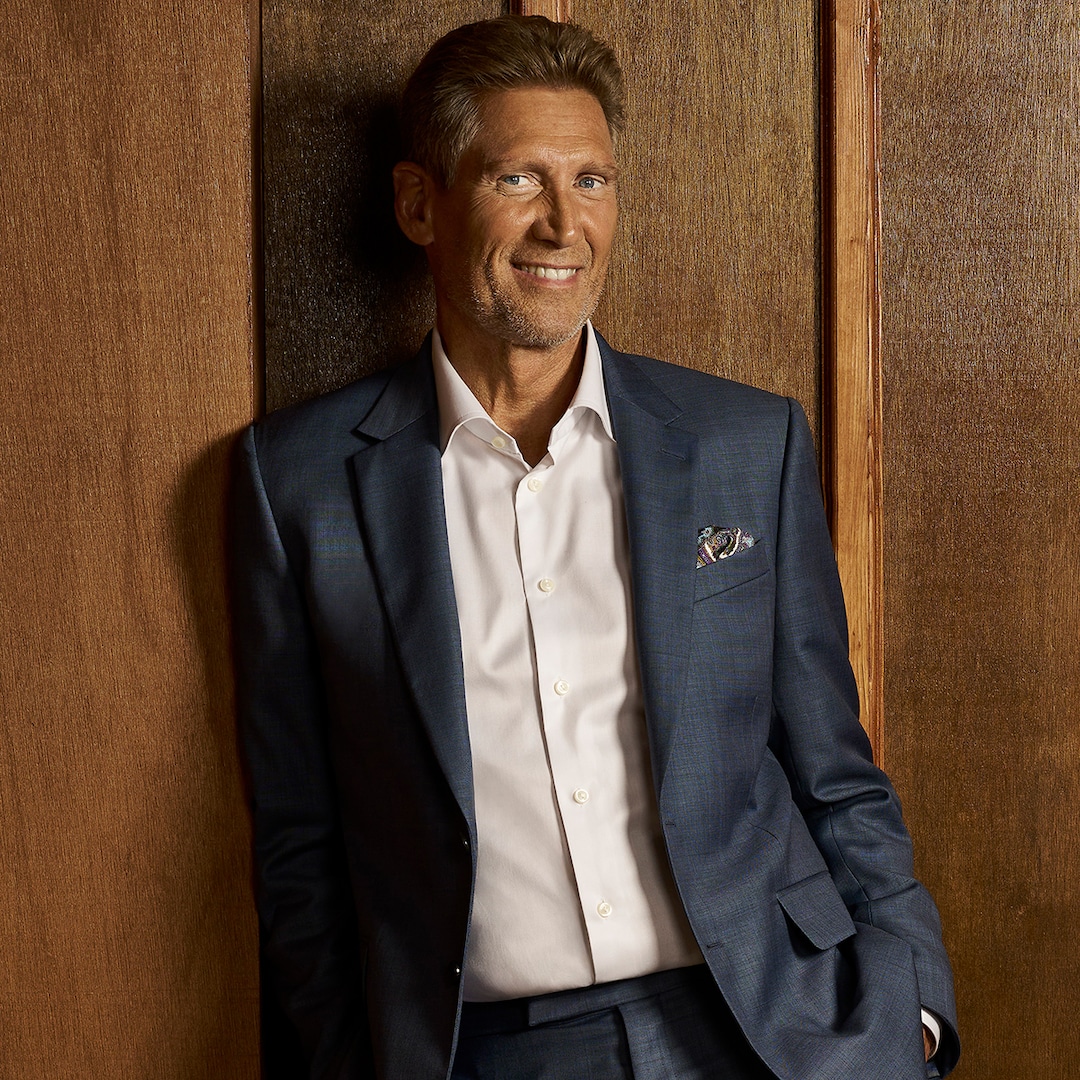 Everyone wants a piece of Gerry Turner—even Aunt Chippy!
The Golden Bachelor's opening night featured a mansion crasher in the form of Jimmy Kimmel's aunt, who has made frequent appearances on Jimmy Kimmel Live over the years. 
One of the last woman to get out of the limo, Aunt Chippy admitted to Gerry, the first-ever senior citizen lead, that she used her famous family member's connections to snag an invite. 
"I was curious," she explained to the 72-year-old. "I said to my nephew, 'He's gotta be one in a million, I want to meet him,' and he said, 'Alright, you got it!'"
So why did Aunt Chippy feel compelled to ask the late night talk show host to pull some strings for her at ABC? "He seems very friendly," she explained during her confessional.
What Not to Wear's Stacy London, Clinton Kelly End 10-Year Feud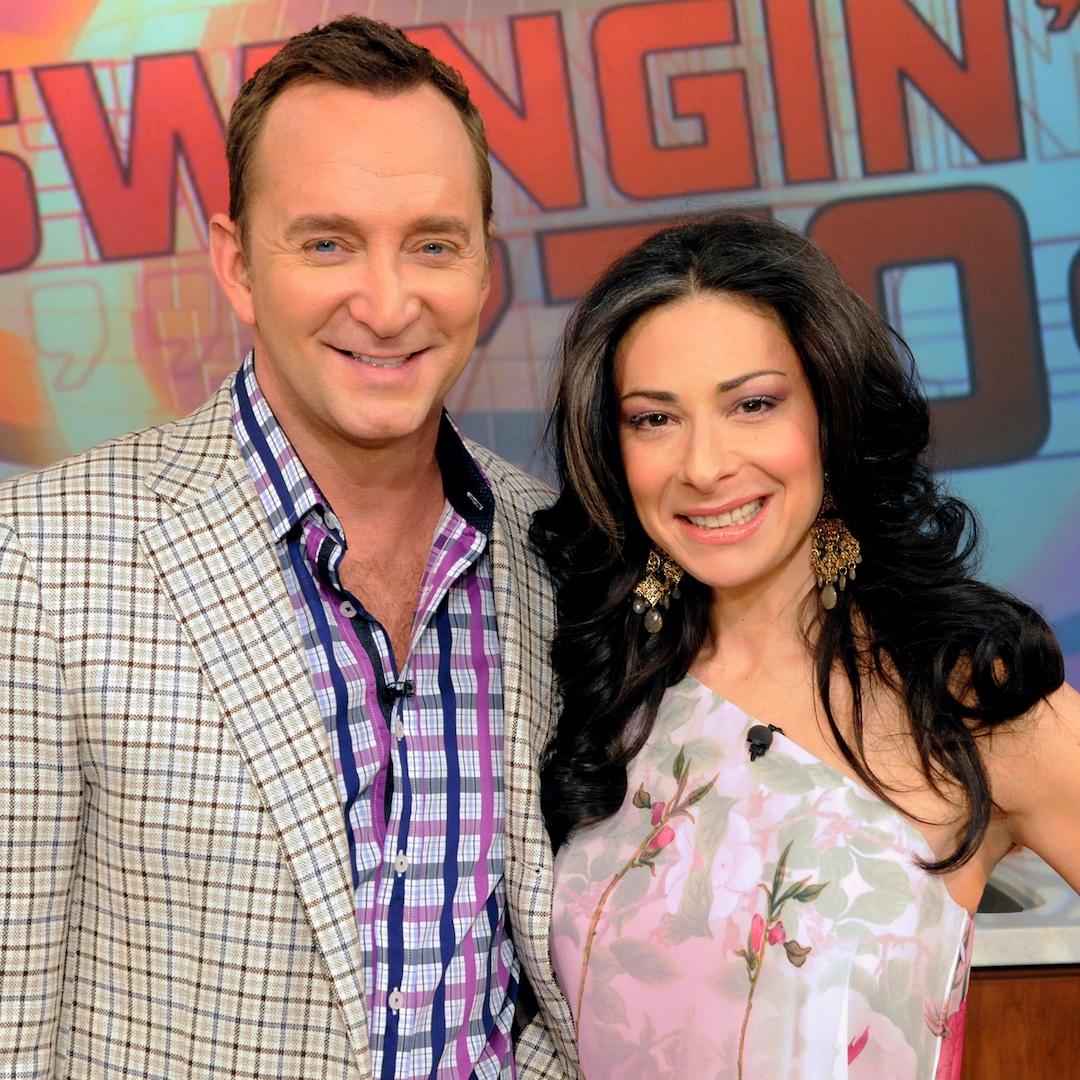 Sharon Osbourne vs. Ashton Kutcher
In September 2023, while playing a game called Stir the Pot with her daughter Kelly Osbourne on E! News, Sharon said the That '70s Show alum was the rudest celebrity she had ever met, branding him, a "rude, rude, rude, rude little boy" and a "Dastardly little thing." He did not respond to her remarks publicly.
Five years prior, Sharon told Larry King that when Ashton appeared in 2014 on The Talk, when she was a co-host of the show, he came on with an "attitude" after she got his name wrong.
Sharon continued, "He goes, 'What are you, what have you done in this industry?' And I was like, 'Kid, don't start with me, because I'm gonna eat you up and s–t you out.' So I was just like, 'You don't know what you're dealing with, kid.'"
Meet Golden Bachelor Gerry's First Impression Rose Winner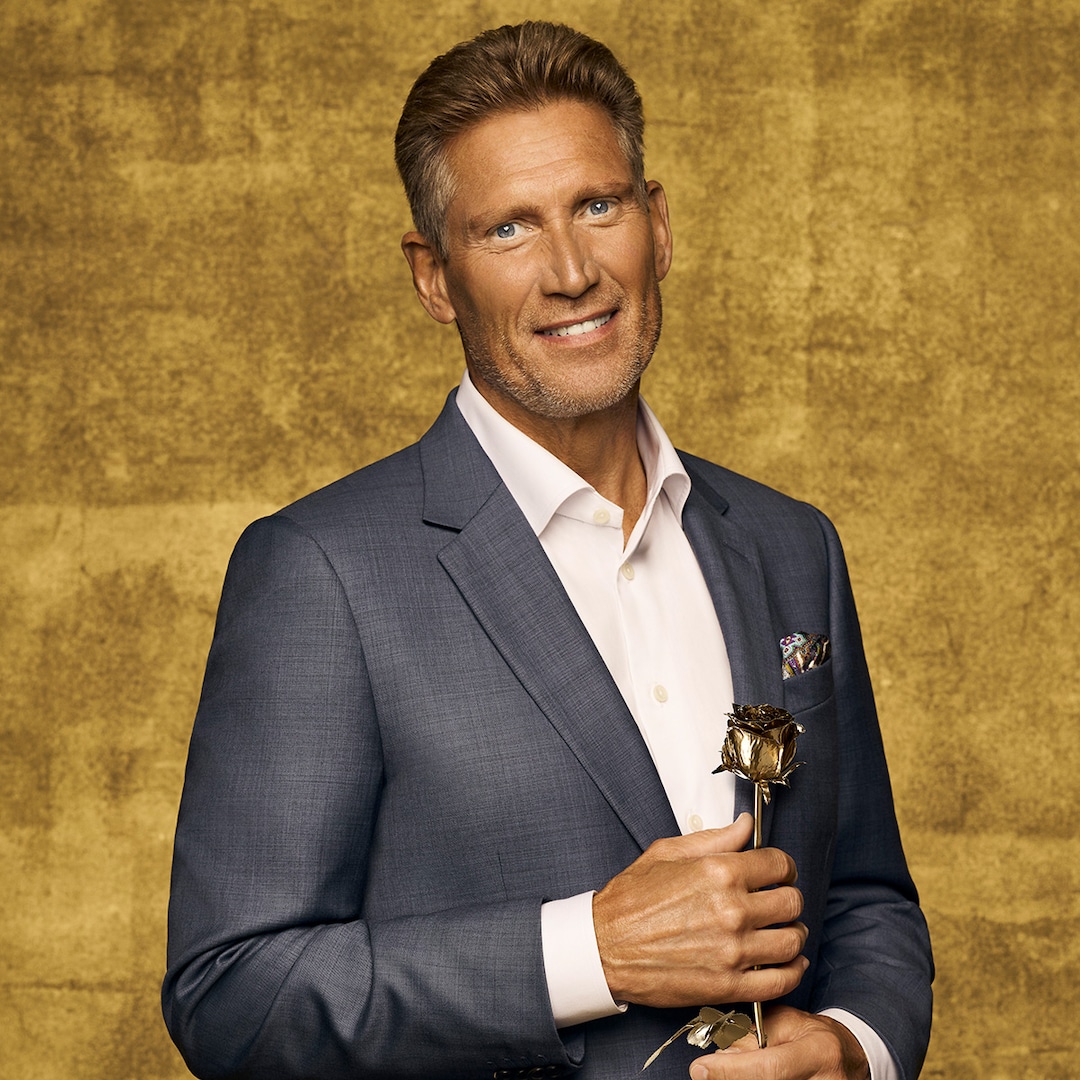 And Faith, who was married for 21 years before getting divorced in 2005, continued to impress Gerry throughout the night, performing a song for him while playing the guitar. 
"See you sitting here, in the night," she sang, while staring directly into Gerry's eyes. "Be the man of my dreams, if I'm right…"
Taken aback, Gerry said, "That was a gorgeous song, you had me right from the get-go," before commending her eye contact. "I love that about your eyes," Faith responded. "I can sense that peace in you and I need that in my life, too. I really do."