Dylan O'Brien Cracks Up While Explaining His "Slut Era"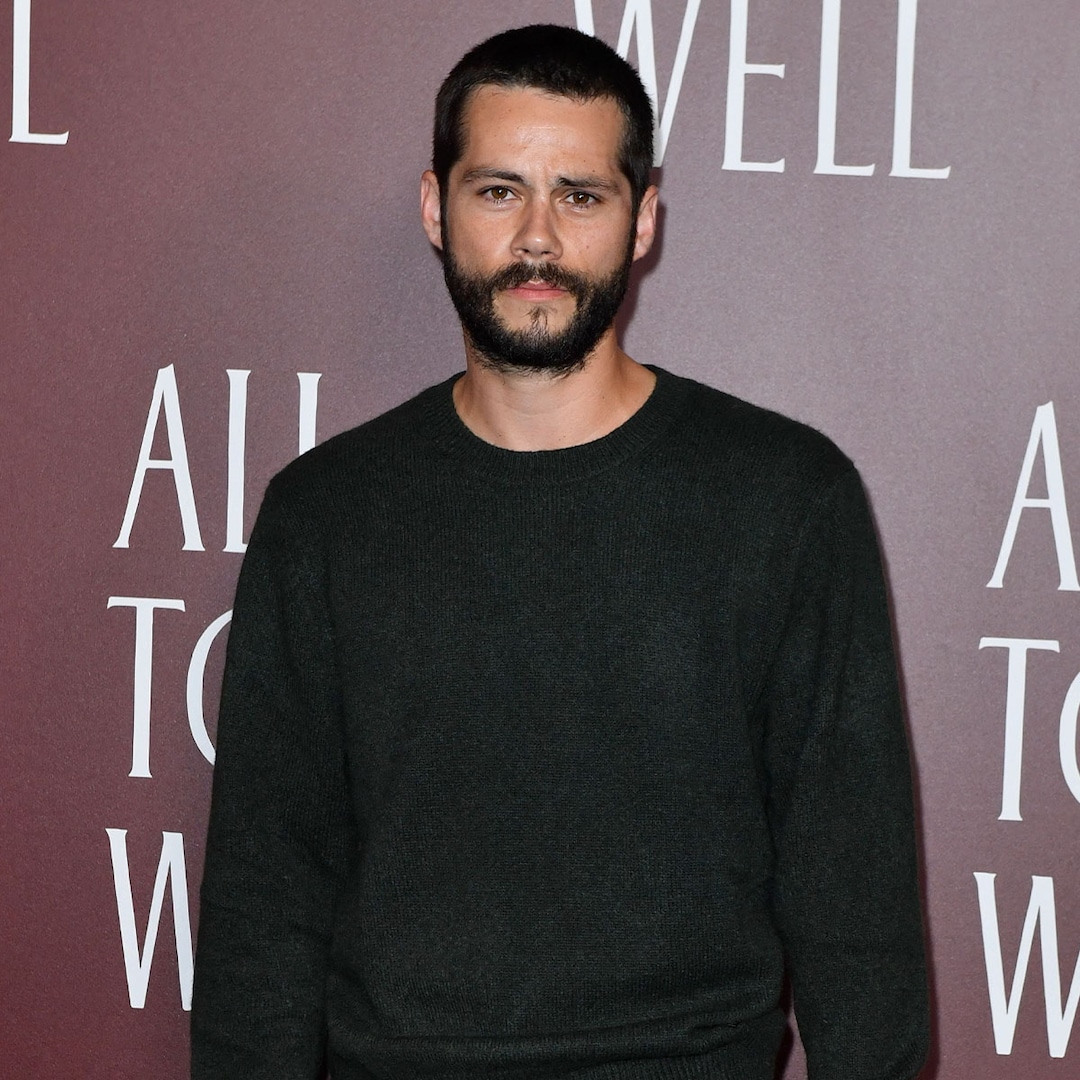 Dylan O'Brien is walking us through this new era in his life—and we're not okay.
Following a viral April 27 tweet from the Maze Runner star that simply read, "slut era," he exclusively gave E! News' The Rundown some insight as to what the phrase means for his own life.
Dylan didn't hold back when asked whether his performance in the new film Not Okay—where he plays Colin, a clout-chasing micro influencer yearning for fame—was inspired by his slut era or vice versa. "I would say the former," he told host Erin Lim Rhodes. "My own slut era inspired the performance. It clearly has always been inside me somewhere"
But as for whether he's still in this particular stage in his life, Dylan isn't one to kiss and tell, saying, "Oh, that stays with me"
A Celeb's Relative Crashed The Golden Bachelor Premiere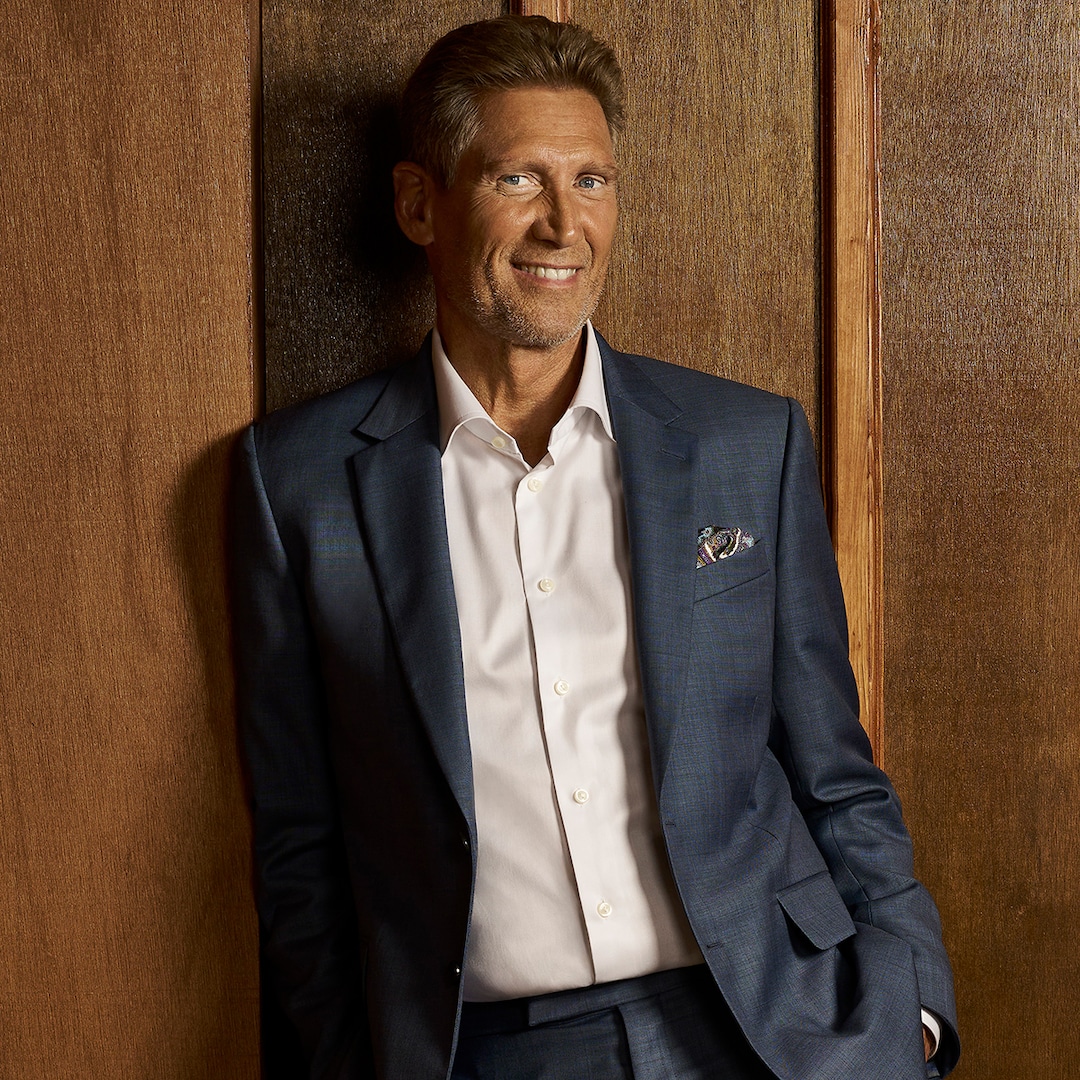 Everyone wants a piece of Gerry Turner—even Aunt Chippy!
The Golden Bachelor's opening night featured a mansion crasher in the form of Jimmy Kimmel's aunt, who has made frequent appearances on Jimmy Kimmel Live over the years. 
One of the last woman to get out of the limo, Aunt Chippy admitted to Gerry, the first-ever senior citizen lead, that she used her famous family member's connections to snag an invite. 
"I was curious," she explained to the 72-year-old. "I said to my nephew, 'He's gotta be one in a million, I want to meet him,' and he said, 'Alright, you got it!'"
So why did Aunt Chippy feel compelled to ask the late night talk show host to pull some strings for her at ABC? "He seems very friendly," she explained during her confessional.
What Not to Wear's Stacy London, Clinton Kelly End 10-Year Feud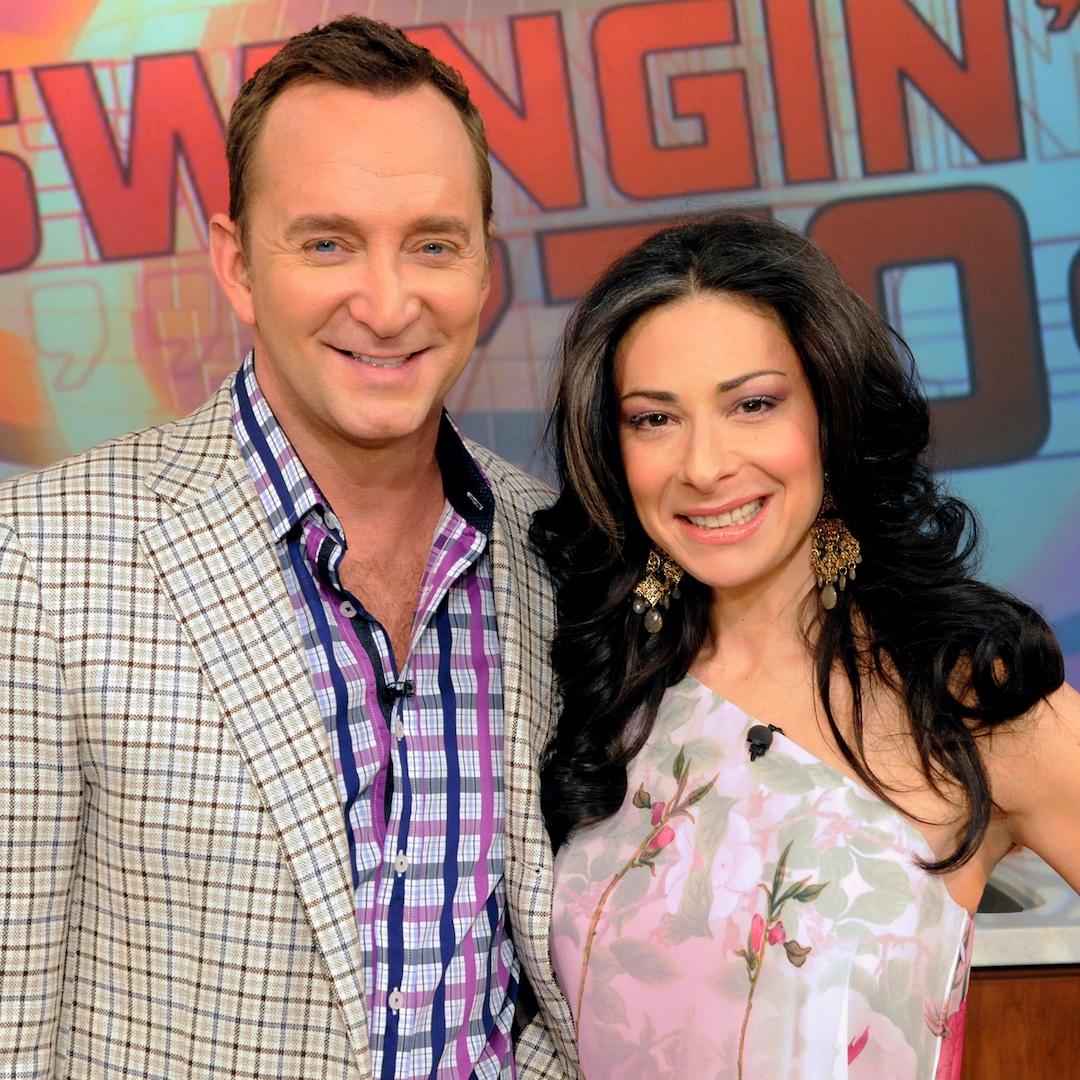 Sharon Osbourne vs. Ashton Kutcher
In September 2023, while playing a game called Stir the Pot with her daughter Kelly Osbourne on E! News, Sharon said the That '70s Show alum was the rudest celebrity she had ever met, branding him, a "rude, rude, rude, rude little boy" and a "Dastardly little thing." He did not respond to her remarks publicly.
Five years prior, Sharon told Larry King that when Ashton appeared in 2014 on The Talk, when she was a co-host of the show, he came on with an "attitude" after she got his name wrong.
Sharon continued, "He goes, 'What are you, what have you done in this industry?' And I was like, 'Kid, don't start with me, because I'm gonna eat you up and s–t you out.' So I was just like, 'You don't know what you're dealing with, kid.'"
Meet Golden Bachelor Gerry's First Impression Rose Winner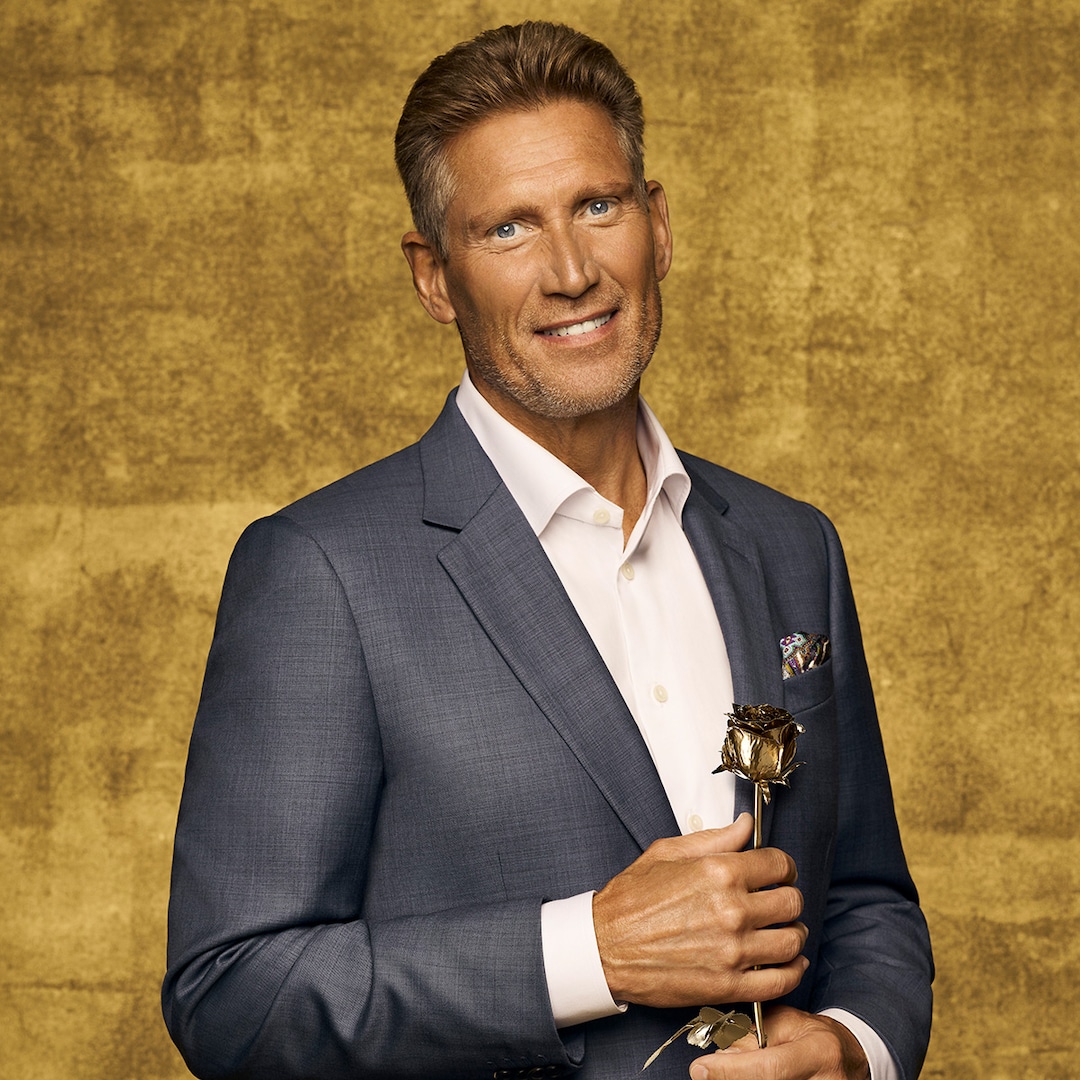 And Faith, who was married for 21 years before getting divorced in 2005, continued to impress Gerry throughout the night, performing a song for him while playing the guitar. 
"See you sitting here, in the night," she sang, while staring directly into Gerry's eyes. "Be the man of my dreams, if I'm right…"
Taken aback, Gerry said, "That was a gorgeous song, you had me right from the get-go," before commending her eye contact. "I love that about your eyes," Faith responded. "I can sense that peace in you and I need that in my life, too. I really do."