Crystal Kung Minkoff Responds to Erika Jayne's Eating Disorder Remarks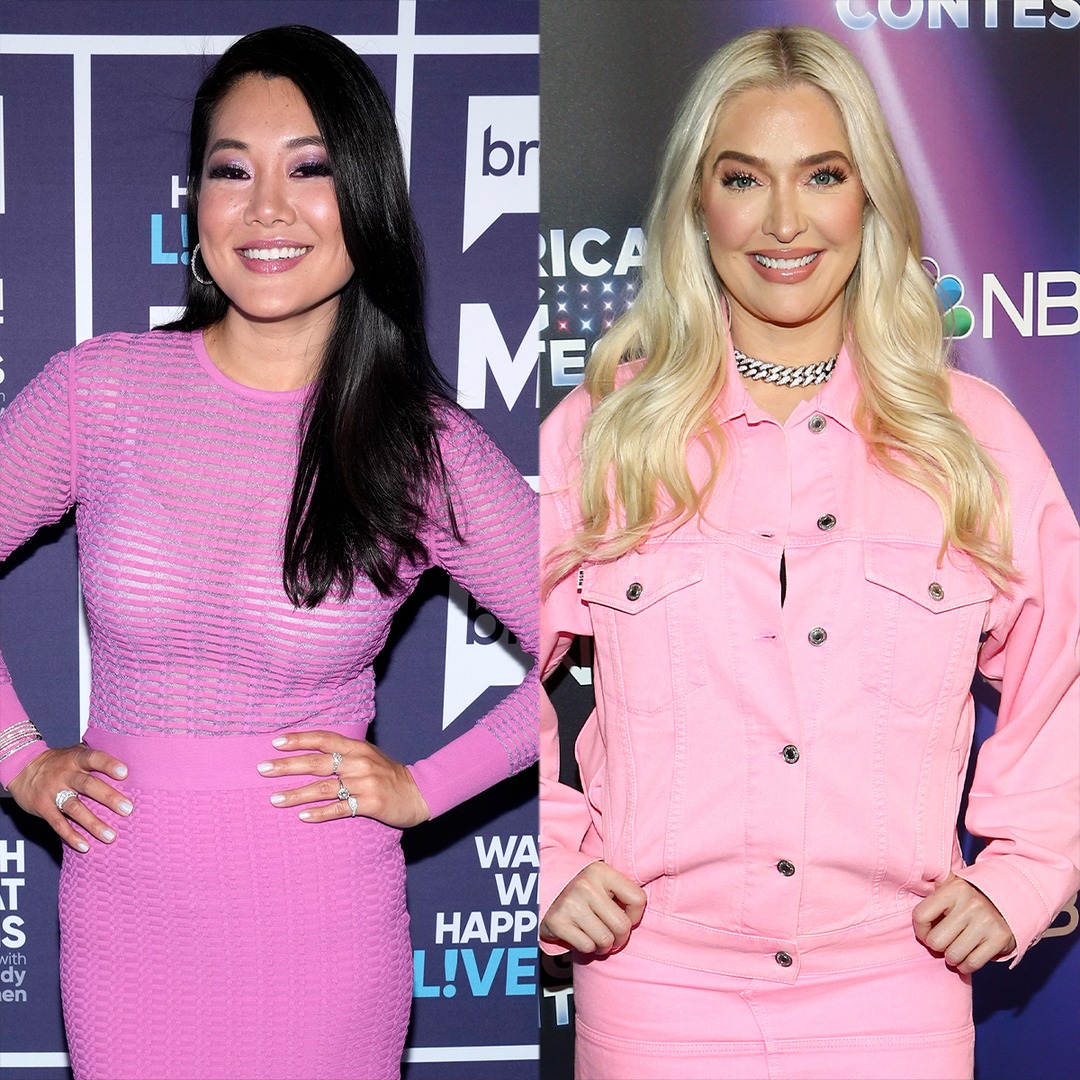 Content warning: This story discusses eating disorders.
Real Housewives of Beverly Hills fans were hit with a "to be continued" at the end of July 20's all-new episode, leaving many wondering how Crystal Kung Minkoff felt about the comments Erika Jayne had made after Crystal opened up about her ongoing struggle with an eating disorder. 
Viewers won't have to wait until next week to find out, though. E! News' Daily Pop caught up with Crystal at Kathy Hilton and MenoLabs' exclusive RHOBH screening, where she explained that she understands "there's sort of a wide range of responses when people are uncomfortable." 
"Some can be extreme and just intentionally hurtful," Crystal added, "and some can be more awkward or more flippant. People make jokes if someone gets hurt, that kind of thing. So if I get hurt like that, I tend to kind of shield my heart."
That's essentially what she did on the latest episode of RHOBH. "As you can see," Crystal said, "I kind of step away from the situation because it's not good for my recovery."
Elliot Page Shares Update on Dating Life After Transition Journey
Elliot's comments on his dating life come amid the release of his memoir Pageboy, during which he opens up about his coming out journey as a transgender man, including how his family had initially reacted to the news. It also details Elliot's path toward self-acceptance, and how that looked like amid a backdrop of alleged discrimination in show business.
As he gets back out there in the romance department, he noted that he's getting better adjusted to being single. "In the past, I always had an intense crush or fixated on an ex," Elliot added. "Right now, there's none of that. Like, 'Whoa, I'm alone, and it feels really good.'"
DC Young Fly Speaks Out After Partner Jacky Oh's Death at Age 32
DC Young Fly is sharing his first words since the passing of his partner Jacky Oh.
The Wild N' Out star and his family said in a statement to People on June 2, "We thank everyone for their well wishes and ask for privacy during this difficult time."
DC Young Fly, 31, shares three kids—Nova, 6, Nala, 2, and Prince'Nehemiah, 10 months—with Jacky Oh, whose death was confirmed by a BET Media Group spokesperson June 1. She was 32.
On May 31, Jacky was found unresponsive at the Homewood Suites by Hilton Miami Downtown/Brickell and transported to a hospital in Miami, Fla., where she died before midnight, according to a Miami Police Department report obtained by the Los Angeles Times.
"We are deeply saddened by the passing of Jacklyn Smith, known to the world as Jacky Oh, a talented Wild N' Out family member whose impact will be forever treasured and missed," read a statement posted to the show's social media pages June 1. "Jacky Oh was a loving friend and beloved colleague of the Wild N' Out cast throughout five seasons."
Tim McGraw Daughter Gracie Shares Update After Taking Ozempic for PCOS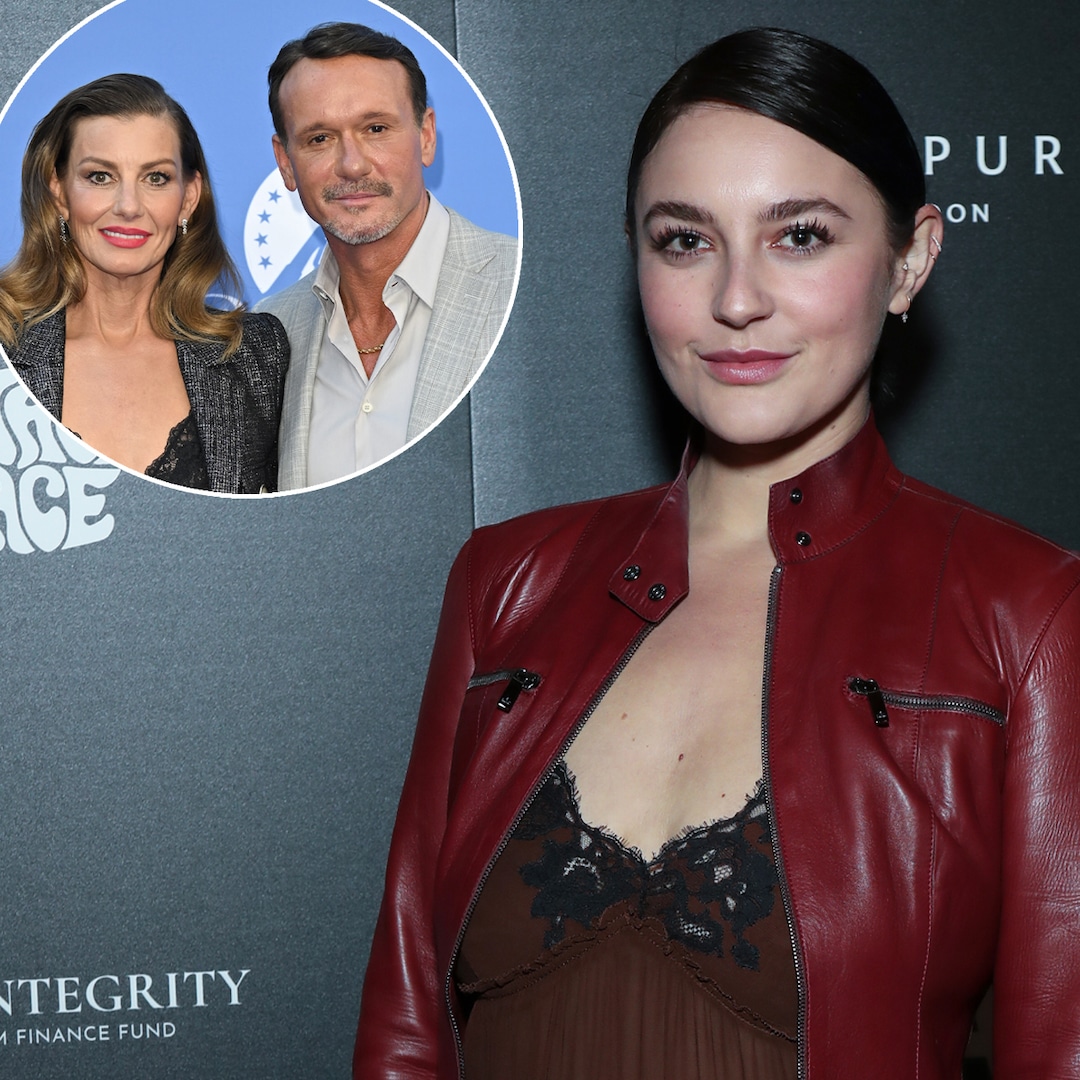 Gracie McGraw is sharing a glimpse into her health journey.
Tim McGraw and Faith Hill's daughter opened up about her experience with Ozempic and how that impacts her polycystic ovary syndrome (PCOS).
After a commenter called out her alleged use of type 2 diabetes medication on Instagram—the picture in question featured Gracie showing off her recent weight loss—the 26-year-old replied,  "I did use Ozempic last year, yes. I am now on a low dose of Mounjaro for my PCOS as well as working out. No need to accuse when I have been open about it."
Last year, Gracie first shared her PCOS diagnosis, which came after years of struggling with her weight.
"To get the correct diagnosis you would need 2 out of the 5 characteristics of PCOS and I had 4," she wrote in March 2022. "During my appointment with my endocrinologist I realized that may have been a factor in my issues with weight, so we decided to try a medicine to regulate my body more normally and create the tools to continue to keep my body and myself healthy as I get older."